A member registered Aug 04, 2019
Recent community posts
Thanks mate, your a champion!
I mocked up a test character, its completely night and day, well done again.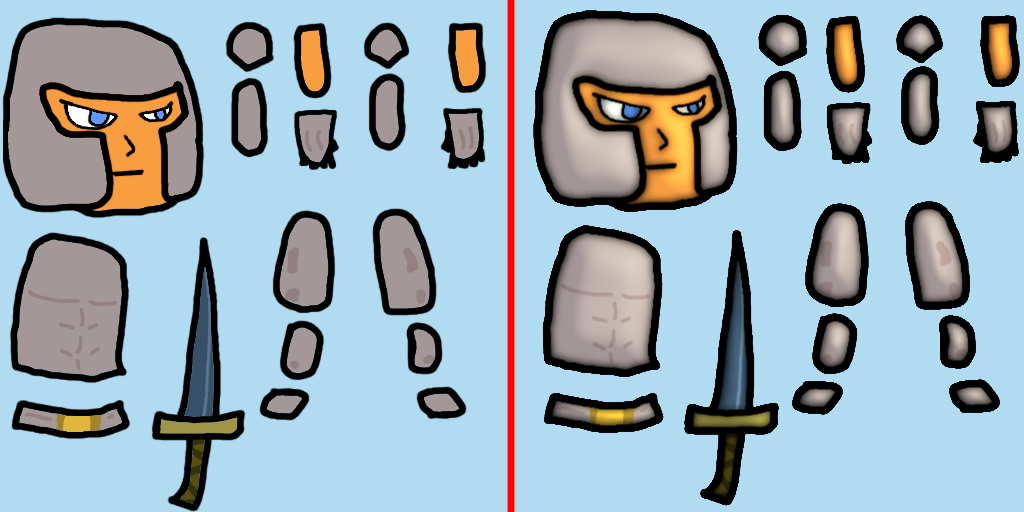 Absolutely fantastic tool mate, you're a god send for Developers that cant make art like me!
Any chance the Presets could save the Visualization settings though? It would be awesome to save the Light settings when moving from sprite to sprite.
(this would work great with Exporting the Preview image which I'm really excited for to!)
Keep up the great work!