Wow...Just wow, this game was breath taking!
Hypnagogia 無限の夢 Boundless Dreams Playthrough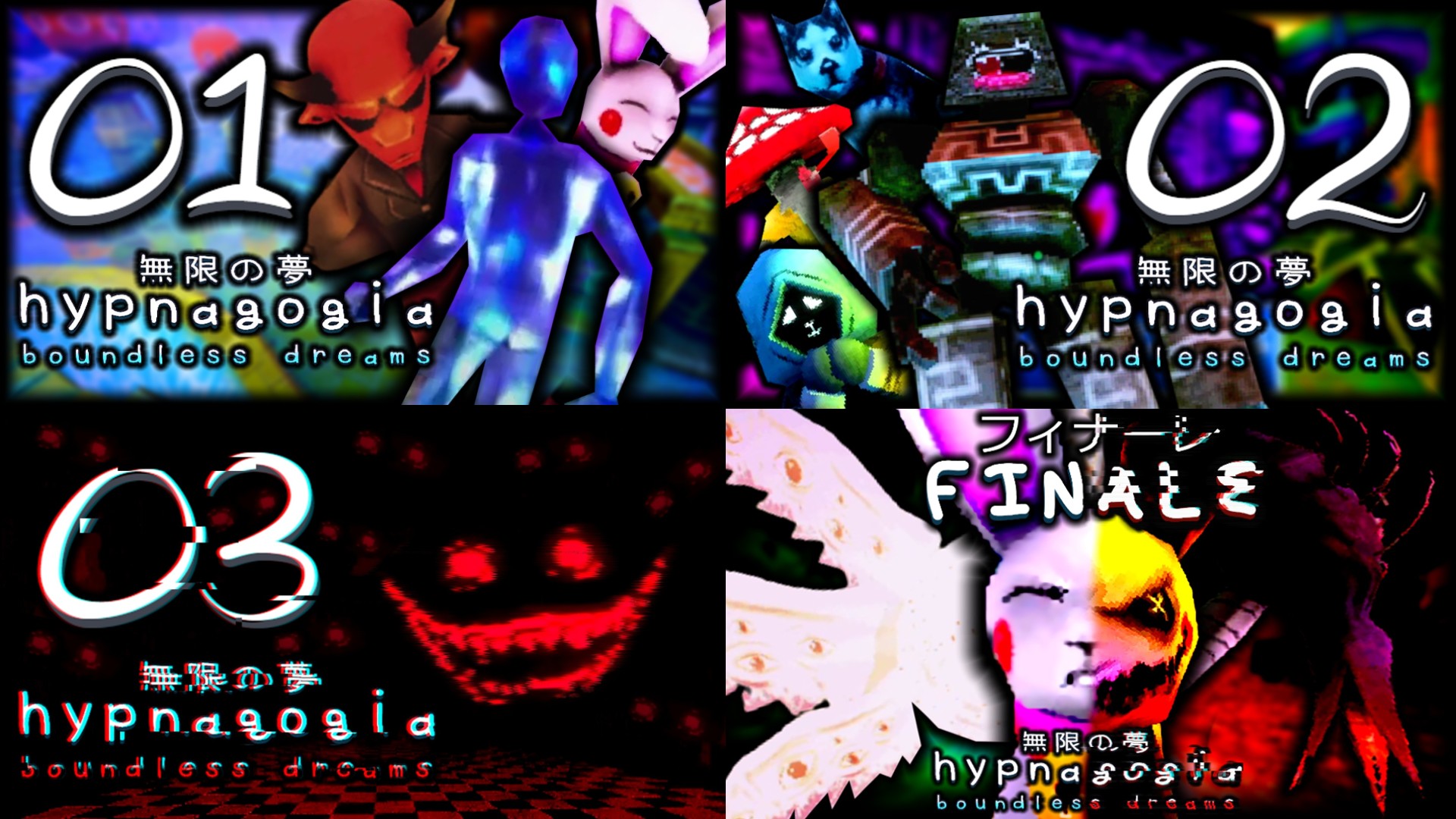 From the music to the graphics to the story, this was a one of a kind experience and it didn't disappoint! I was totally immersed in the world, wanting to find every little secret and learn all that I could about the lore of each dream world. Hypnagogia BD looks beautiful and vibrant with colors and personality all while the atmosphere had me captivated the entire time and the music only solidified my immersion! I fell in love with all the charters and there interactions and this game moved me in so many ways that most triple A titles cant. I was sad, happy, scared and all in between, there is just not another game like this and I'm shocked that this hasn't had a far larger following similar to Undertale or Hollow Knight because it damn well deserves one! I'm very happy I stumbled across this game and got to experience it and I can confidently say that Hypnagogia Boundless Dreams is one of the most unique, well made, and captivating games I have ever played and I cant wait to see the next game in the Hypnagogia serise!