Creator of
Clean the seas for #TeamSeas!
Simulation
Focus on the game not the menus!
Recent community posts
I've been putting updates of my entry on Twitter!
Mostly gifs and videos because seeing it move is more satisfying!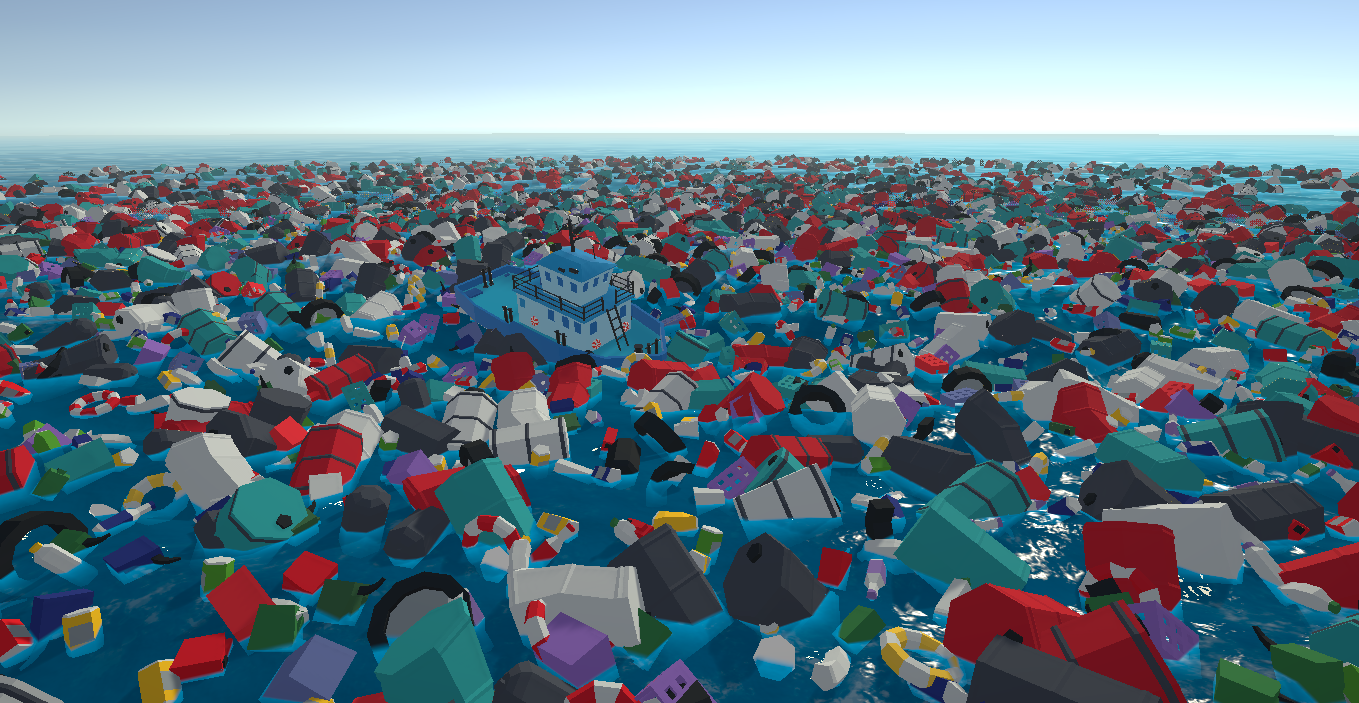 If you have any suggestions on how to make the template better for future uses, let me know!