A member registered Feb 13, 2017
Recent community posts
That's true but as far as I know, this game was made with the default green theme. But what VBA is showing is much more than than a single pallet: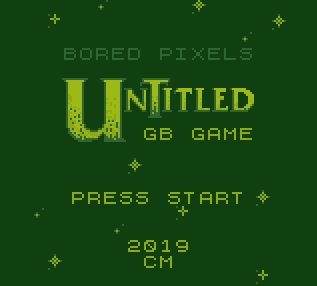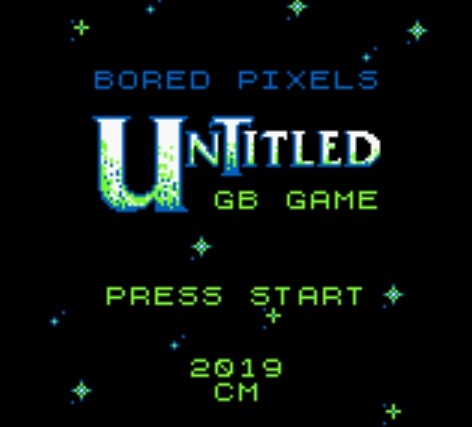 That was really fun and it gave me a lot of ideas, thank you Chris!
I have noticed something: while using KiGB the game has the default GB pallet (all green) but when I try to open in VBA (emulator) the game become colorful, pink hair for the main character for example. Why is that?

Anyway, keep doing the amazing work with the engine.