Creator of
Recent community posts
I really liked it! I saw your screen on the train and it reminded me that I like weird games and inspired me to do my game.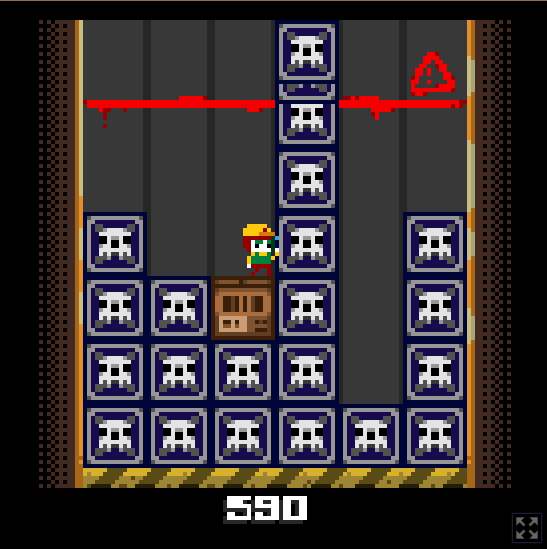 Fun game! Really impresed that this was designed in 48 hours.
The game bugs out when you have a stack of skulls. Stuck here.