A member registered Jun 23, 2018
Recent community posts
Below the image,the particle position ,the shape sprite and the sprite setting are lost,
I don't know what causes the situation,perhaps I use the traditional chinese system(I'm from taiwan).
It's the situaation which I encounter,thank you.
※Before I saved the file,it's normal.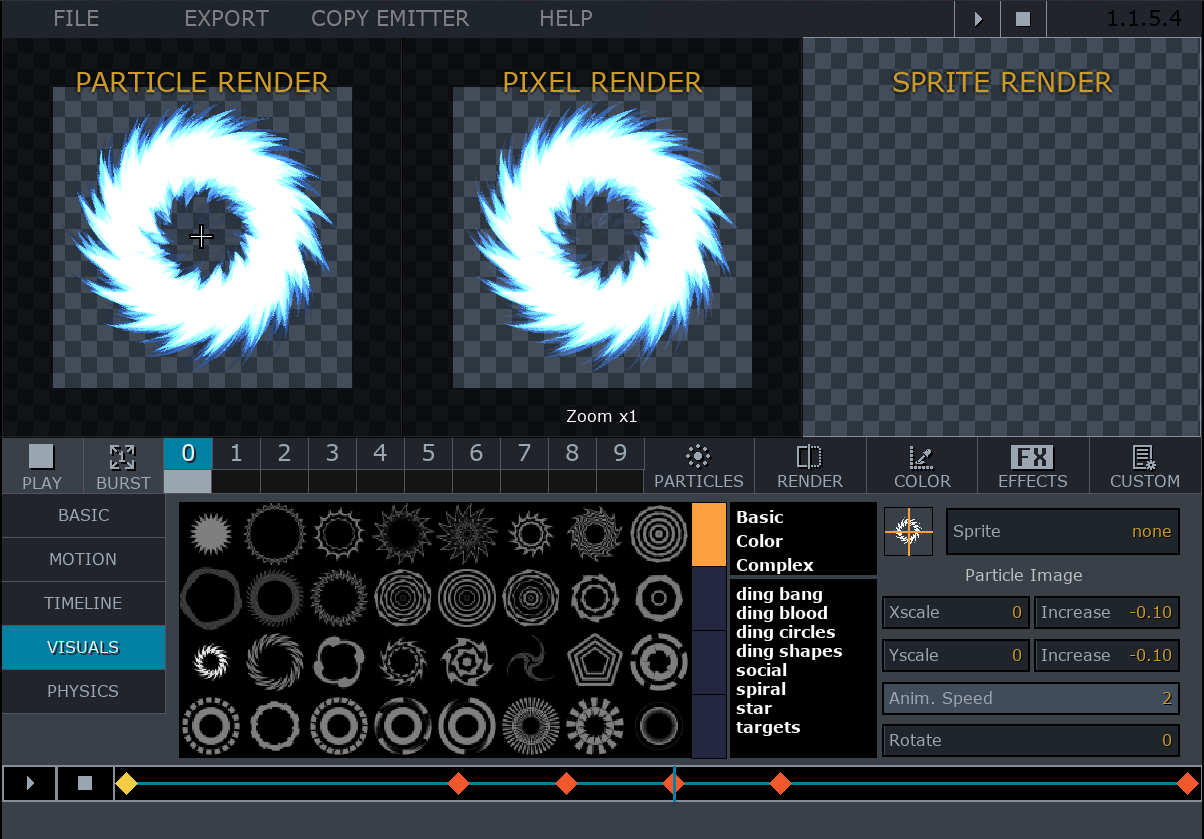 ※After I saved and load the file,some problems happens.