Creator of
The name of the game itself tells you what it is, and how it works, L.o.R. "Left or Right"
Rhythm
Recent community posts
Hi!
Yes, it worked! I played.
This time Windows did nothing. But Google Chrome blocked the download, but I continued the download.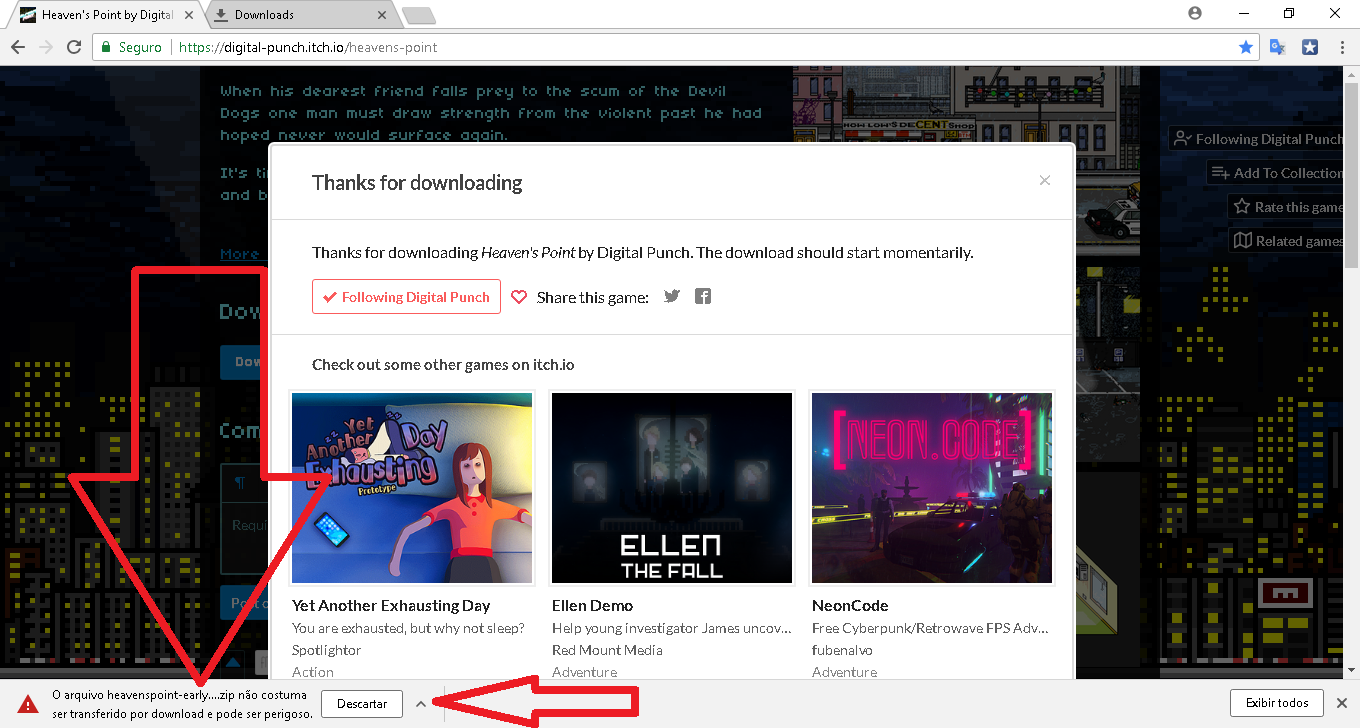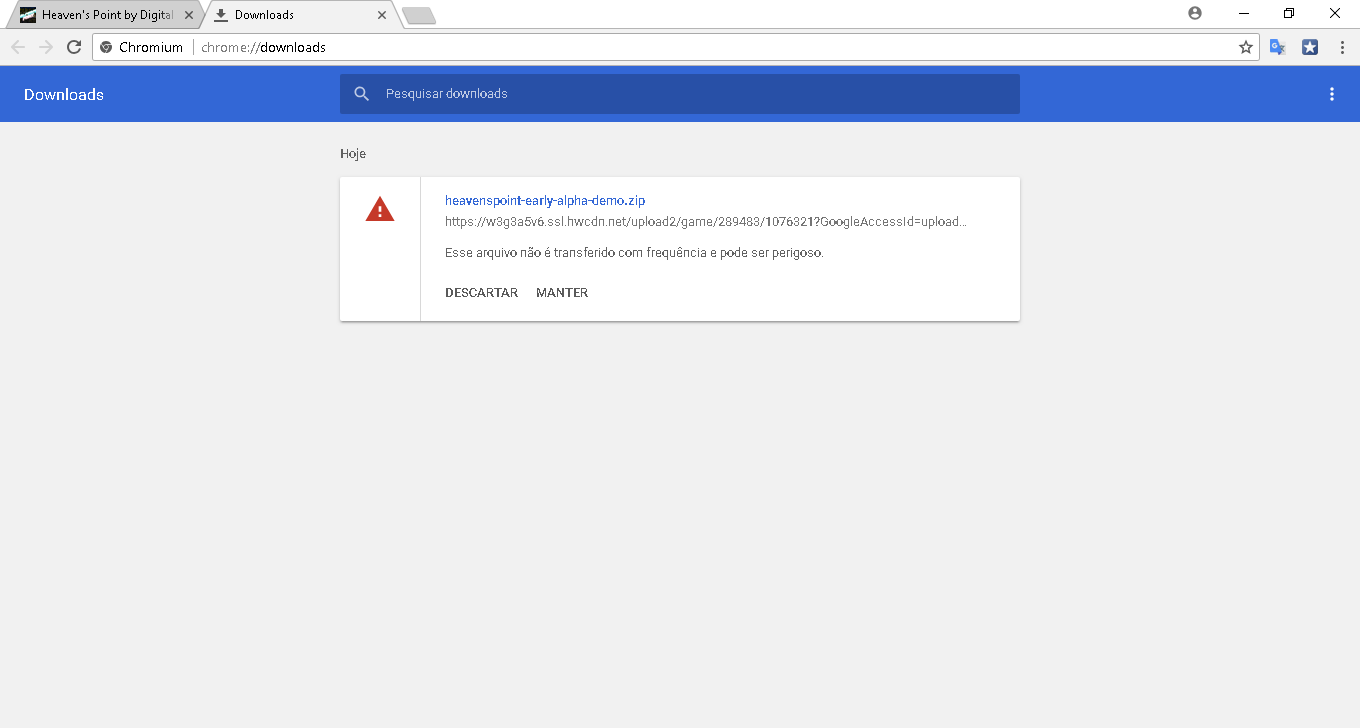 I liked the style of the interaction menu, I remembered the game "Full Throttle".
I do not know how I got past the boss, I thought I was going to die. It was creative to leave the boss vulnerable with a punch to the penis. Hehehe!
After killing the boss, I went to the store to buy food to make a living.
So I went back home, tried to open the refrigerator to eat and recover Life.
I tried every possible alternative, after a long time realized that the shower water recovered to life.
So I went out looking for new missions, I killed a lot of people and used the cell phone to call a taxi. Hehehe, it was tiring. But it was funny. I hope the new missions have unexpected and funny things.
Success!
Hello!
I could not open your game, Windows says it has a virus.
Look at this picture.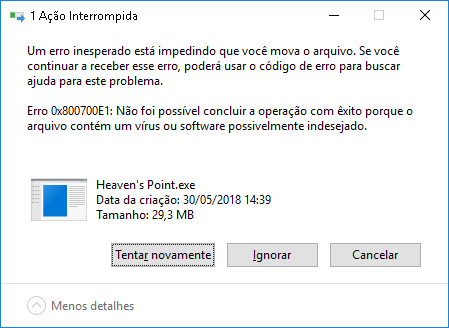 I think it's because your file has no digital signature, and Windows interprets this as a possible threat.
I think you should fix this fast so as not to hurt your sales.
I want to play your game.
I will accompany your journey.
Good luck!