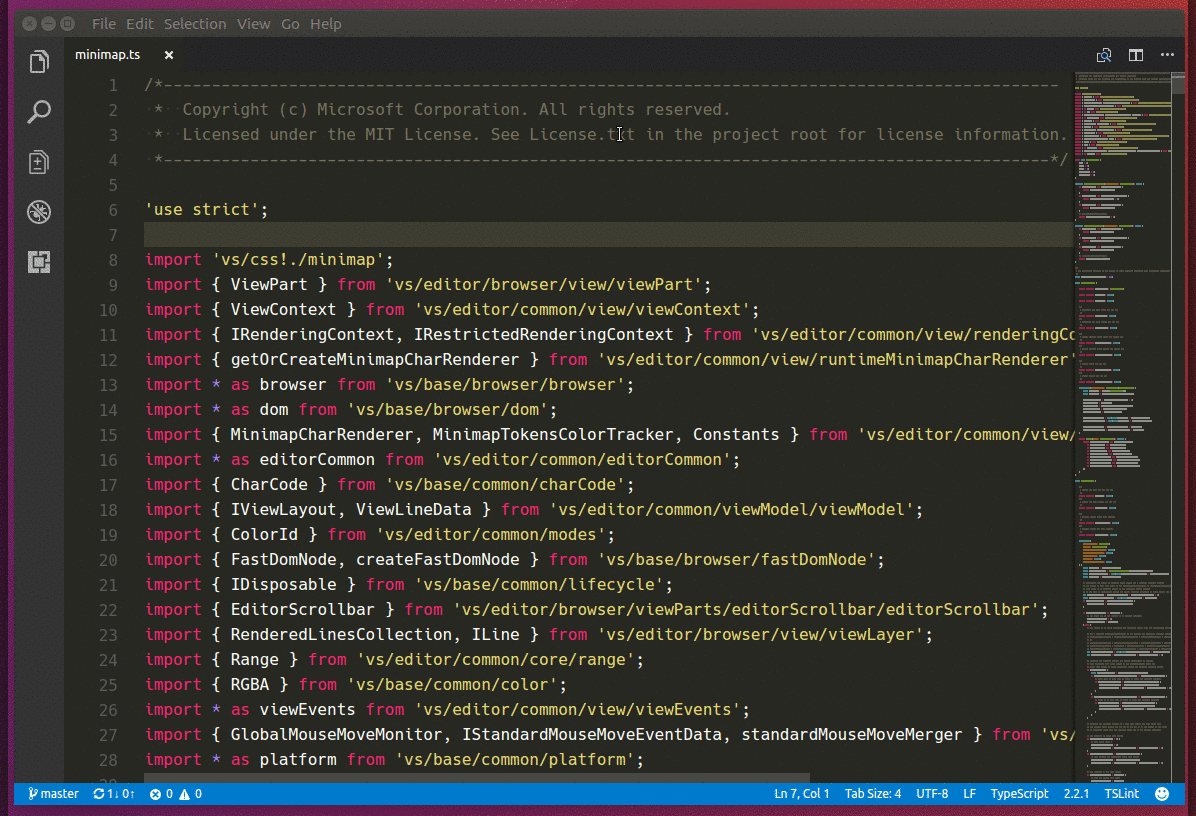 I'm not sure how hard this would be, but it would be super useful.
I found this: rocketinventor/ace-minimap: A plugin to add a minimap to ace text editor (github.com)
Looks pretty old and not sure if it still would work.
EDIT:

YellowAfterLife mentioned the outline view is a good substitute for this functionality, which I had forgot about that when I made this suggestion. For anyone else stumbling on this, just in case.