A member registered Jul 06, 2019
Recent community posts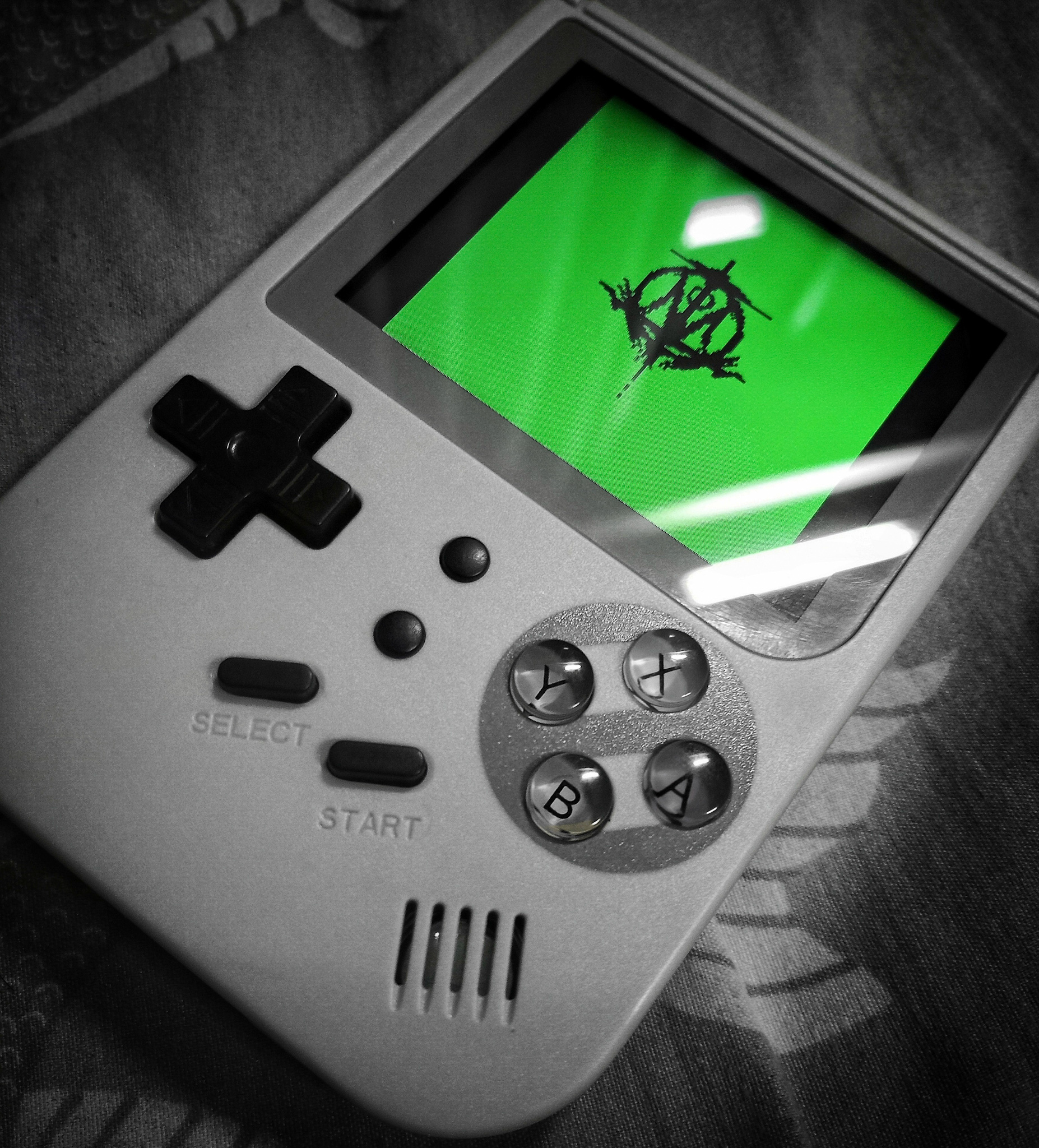 Been spending the past few days playing through over and over again to see all the endings and it's been REALLY good.
Can't wait for future projects to come out.
Just sat down and played this solo, playing all the roles. Although I tweaked things a little to play like grin (i.e. with a pack of cards) instead of like dread with the Jenga tower.
Was so good, session ended up playing like a gundam horror movie.