On Generation 1, no less.

I'm not lying.

Testing the limits of this game and it does not disappoint.

Here's the freak that's responsible for this: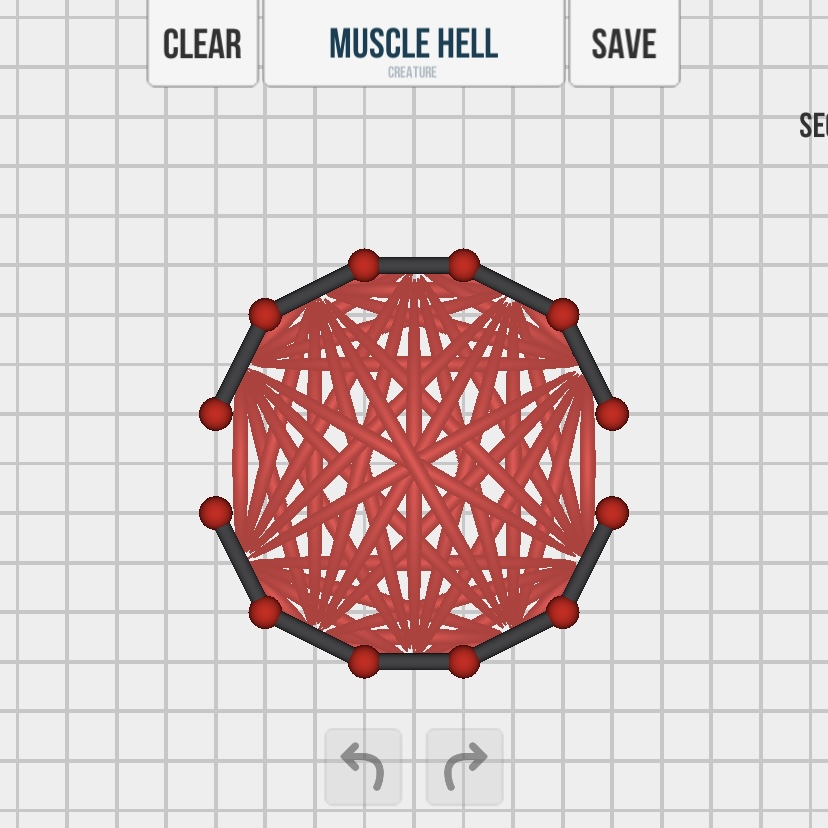 All muscles maxed out in strength. All bones and joints at their lightest weight. On a 1.5 size grid because fat mobile fingers. No clue what it'll be like when evolved because the phone app crashes pretty quickly while trying to run this thing, lol.