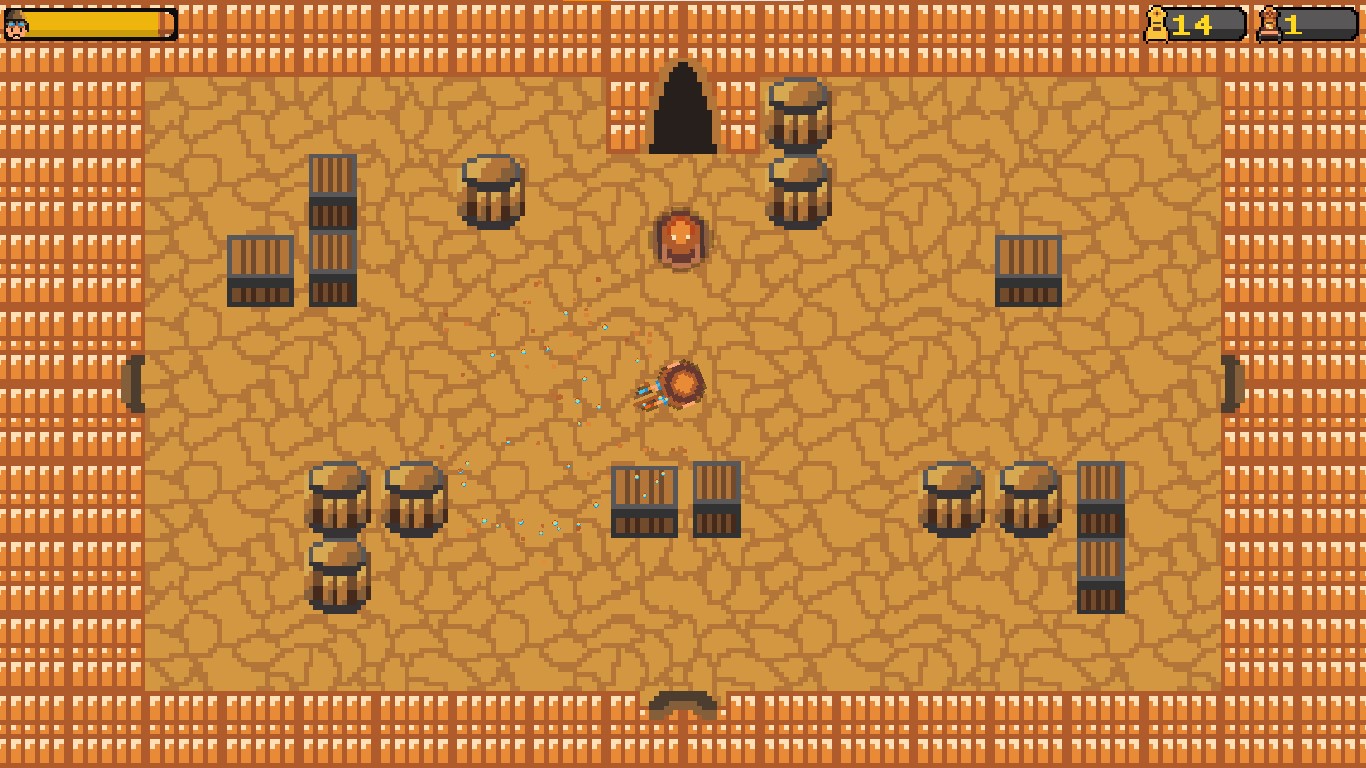 Hey y'all! This is actually my third game jam and I've been having a lot of fun making this.
For the theme, I thought of the idea where the more you shoot, the more damage you start to take.
So technically saying, your own bullets damage you, therefore you have to shoot less in order to survive.

As the idea further got into development, I ended up with "How do you kill a lot if your own weapon holds you back?"

So, in the end, I ended up with a game I'm pretty proud: Steampunk Showdown!
If y'all wanna play, please do and tell me how you thought. I do appreciate it!

This experience was quite fun and I hope to do more in the future :3

Game: https://c-ryder.itch.io/steampunk-showdown