Artema is raised in the ways of her people, the Koma'i. She follows the guardian's path instead of her mother's healing skills. But can a young hot-head learn to control her temper and follow her people's strict rules? What will her teacher, Armadol, do if she can't?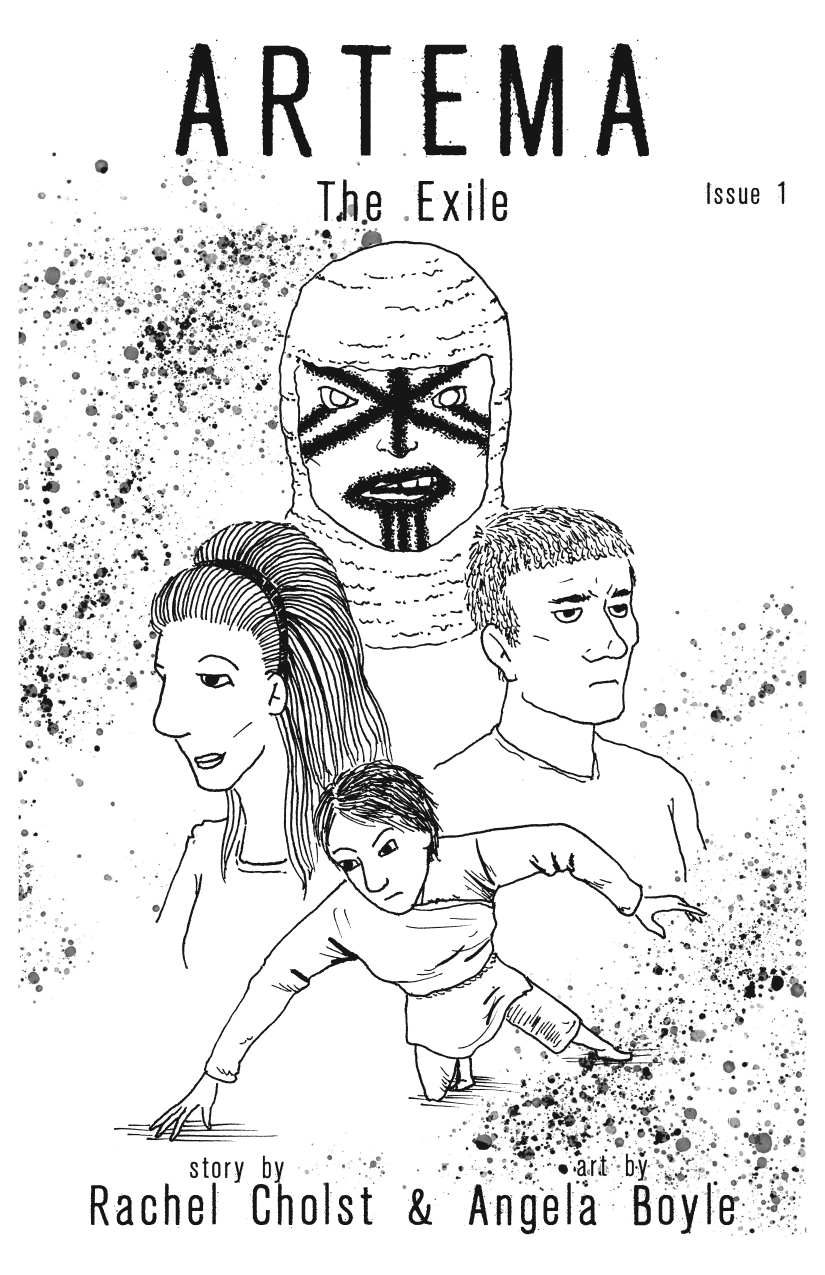 Artema is an ongoing zine following the titular character's adventures.

Artema explores the aftermath of trauma, community, and self-love.

Thank you for taking the time to read my post! I'd love advice as to other sites to promote my comic on!