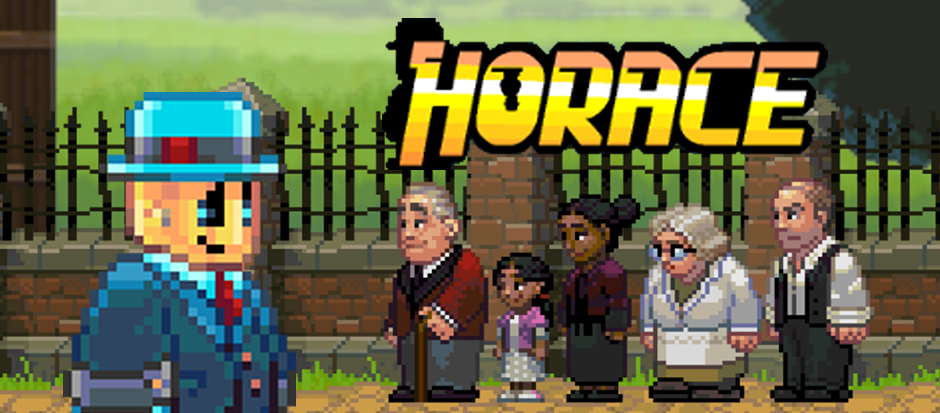 Studio Name: Paul Helman (It's just me!)
Name Of Game: Horace
Quick Bio of Game: Horace is a story-driven, pixel platform adventure about a small robot on a big adventure. Think cinematic cutscenes but with little pixel guys,all tied together with traversal challenges that will test your brain as much as your abilities! The demo will showcase approx. 2 hours of game play as it branches out into the more metroidvania style later in the demo!
How long the Game was in development and if it's still in development, early access, or complete: I've spent the past 6 years developing Horace! It's still in development but edging closer to launch. At this moment in time, I estimate I will release the final version early next year.
Why you became a game developer in the first place: I played Space Invaders when I was about 4 and it's all I wanted to do since! It's all I have done for the past 25 years. I hated school as it got in the way of my pixelling at home.
Link to my game: https://horacedev.itch.io/horace