Hello! The game's serialization ended in March 2021 with an epilogue that was released at that time. There are 13 full chapters with 4 romanceable routes and an epilogue for each route with a good or neutral ending that is included in the game. (Please see the below screenshot of the game that shows the last few chapters)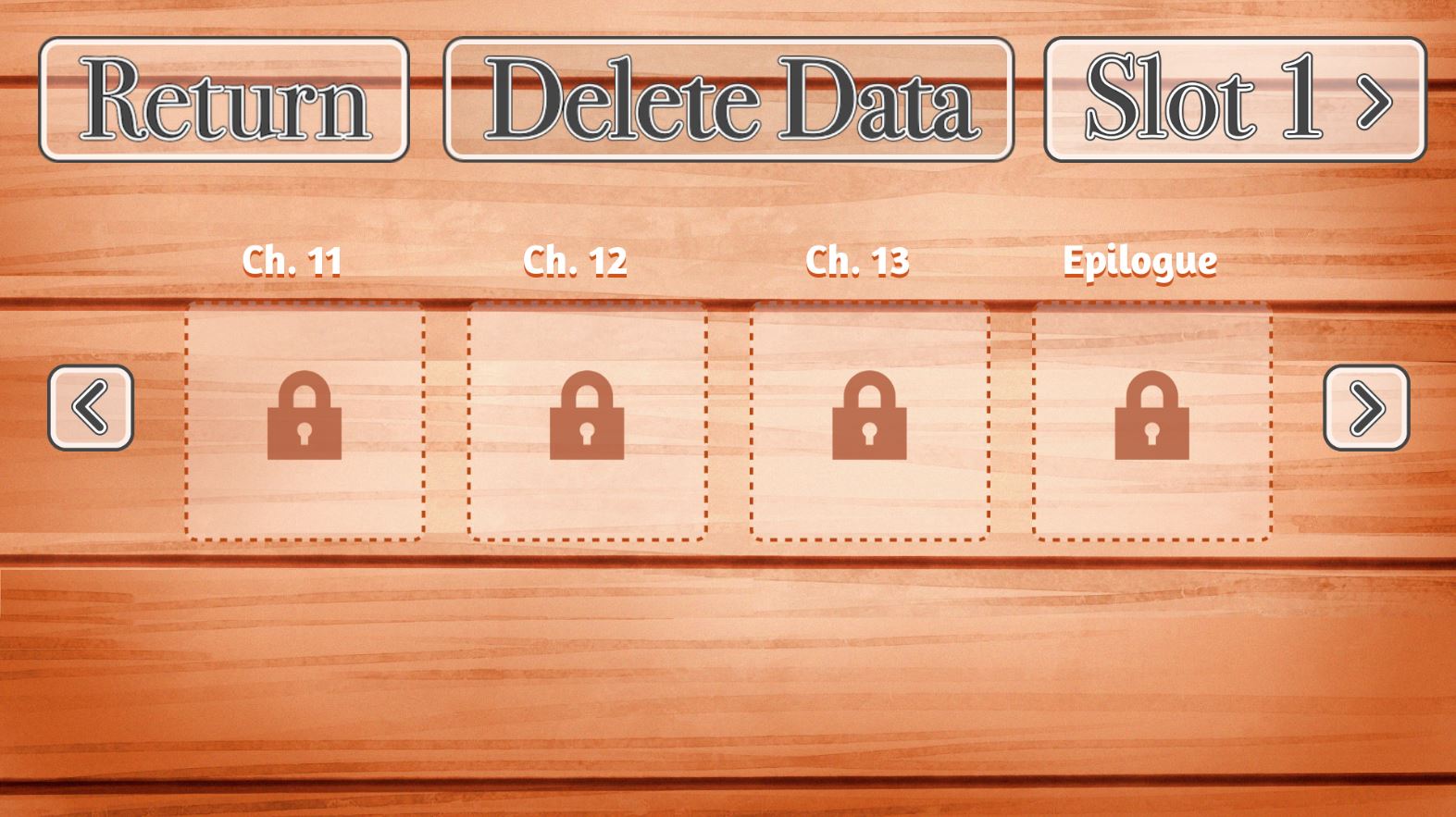 We recommend updating your app through the official Apple App Store and or Google Play Store to ensure your app is most up-to-date from the March 2021 release. Any outside apps from Google or Apple are not supported by Nochi and are not endorsed for safety reasons including malware. Please ensure to download the official published version from Google or Apple.
Thank you for your interest and support!