Alright this one's gonna be short too, not because I'm tired but because I've only got a bit to show you.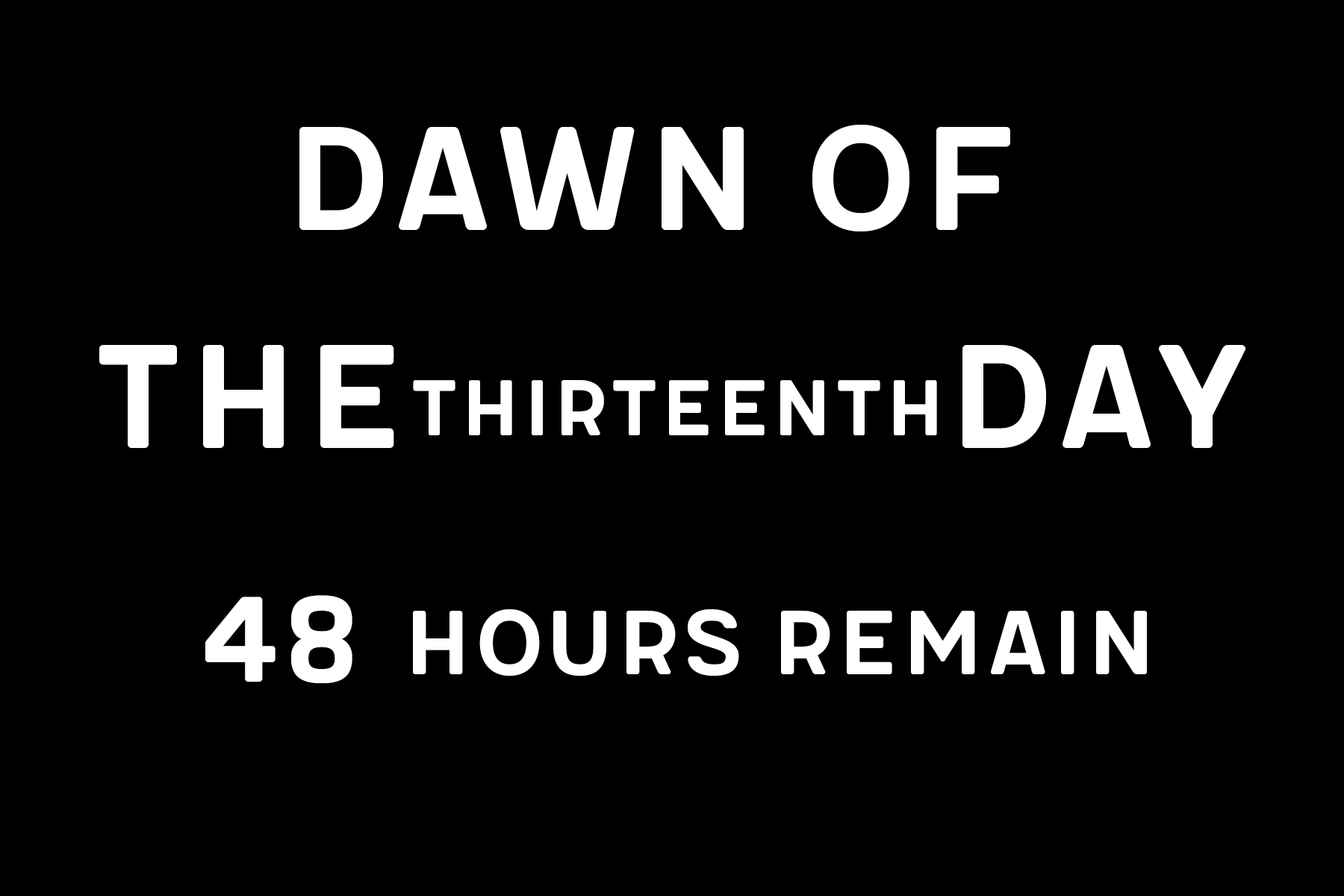 Oh god i actually got nervous typing that ..... Here we go!
Lots of recipes and ingredients got done today! Particularly, these:

And these:
I hear the constellation drink is to die for ... er wait that's not even funny
Tibby went through and added expression tags to all of the dialogue, to make Heather and Theo emote.

And lastly, there was discussion of an ice cream sandwich recipe. Well, I guess the name. I guess.

Which, makes sense! Ice cream is cold. But then ....

oh no




........ so uhh



yeah uhh
https://strawpoll.com/55ew1bpg

I dont wanna leave off on that. So here's another character!

Anyways, that's all I've got to show you for today! Yes the Uranus thing was necessary. Yes it pertains to the development of the game. I'm sorry I put you through that.

I'll see you in 24 hours!
-Myserval