We're down to the wire here folks! It's day 12!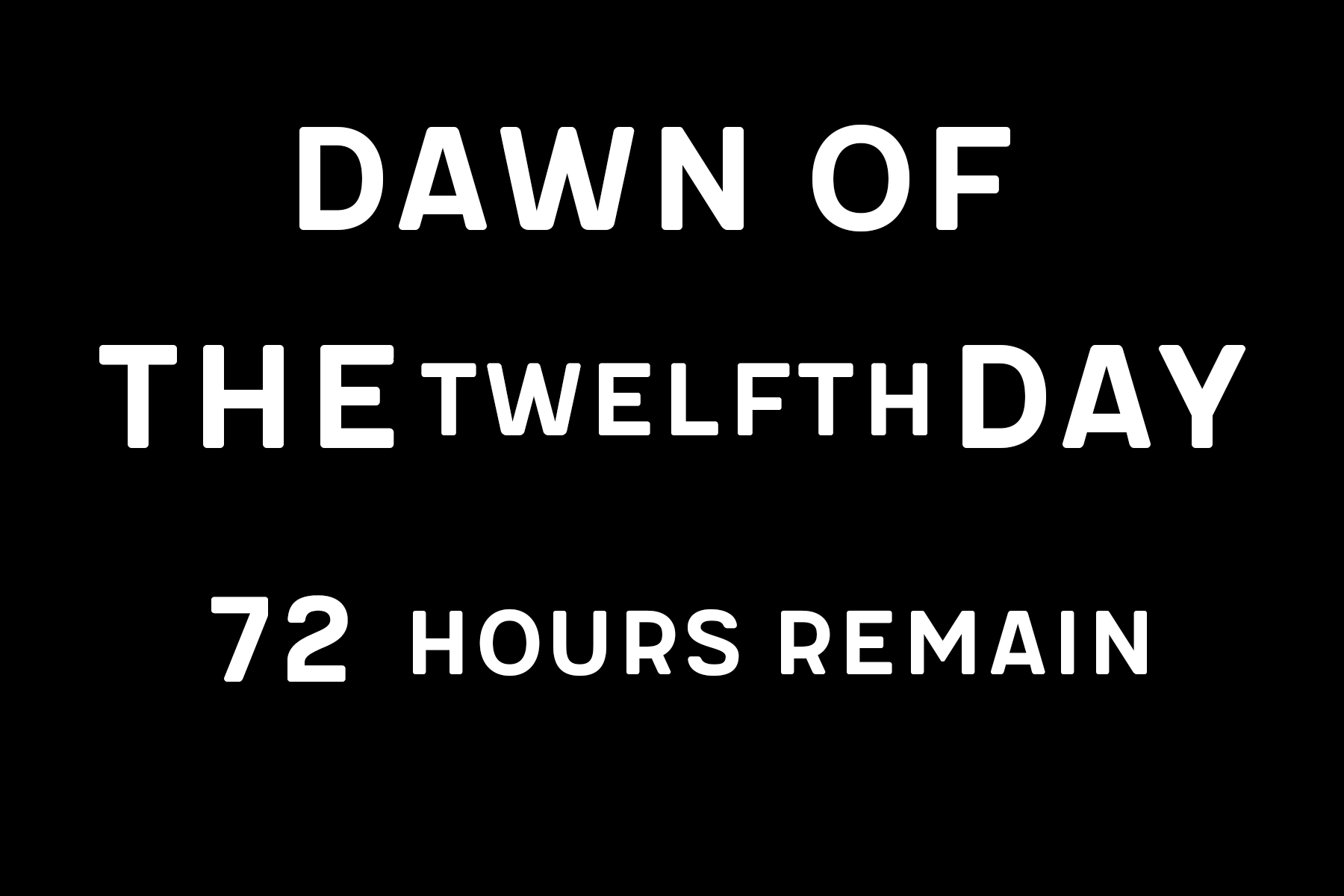 Alright this is gonna be a quick one, cause it's late and I wanna sleep.

Myserval worked on the audio bits, completing (probably) what all needs to be done on the sound effects side, meaning he'll be moving to focus all of his time on polishing music. In particular, the parts of the music that need to get done for the jam, so likely no character themes (but we will definitely see!)
Here's all the sounds he worked on-- there are some repeats from yesterday because they were bad and they should feel bad, but they're good now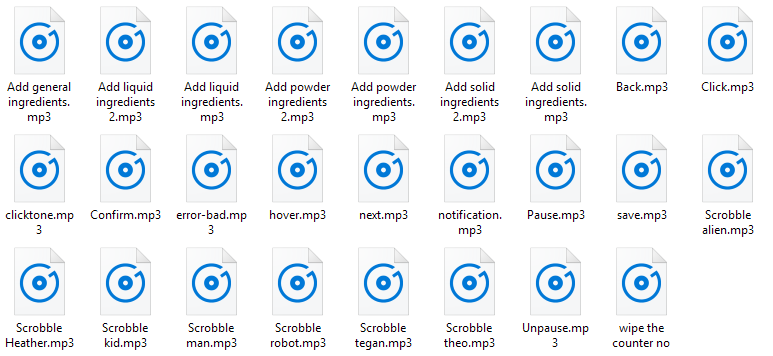 Alright now it's time for some recipes. Ban and Iris were hard at work making these puppies:
er wait ... these kitties: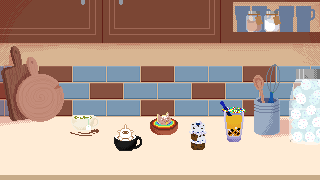 that's a tiny photo oops you'll have to squint because I totally don't have enough time to fix that
Speaking of time, (really? that's your segue? ok) Tibby has been spending a lot of time working on the writing, she's halfway through day 4 for the mainline characters.
Alright and that's all we have time for folks!
Thanks as always for reading and be sure to like comment and subscribe. XxShadowlordxX out!
-Tired Myserval