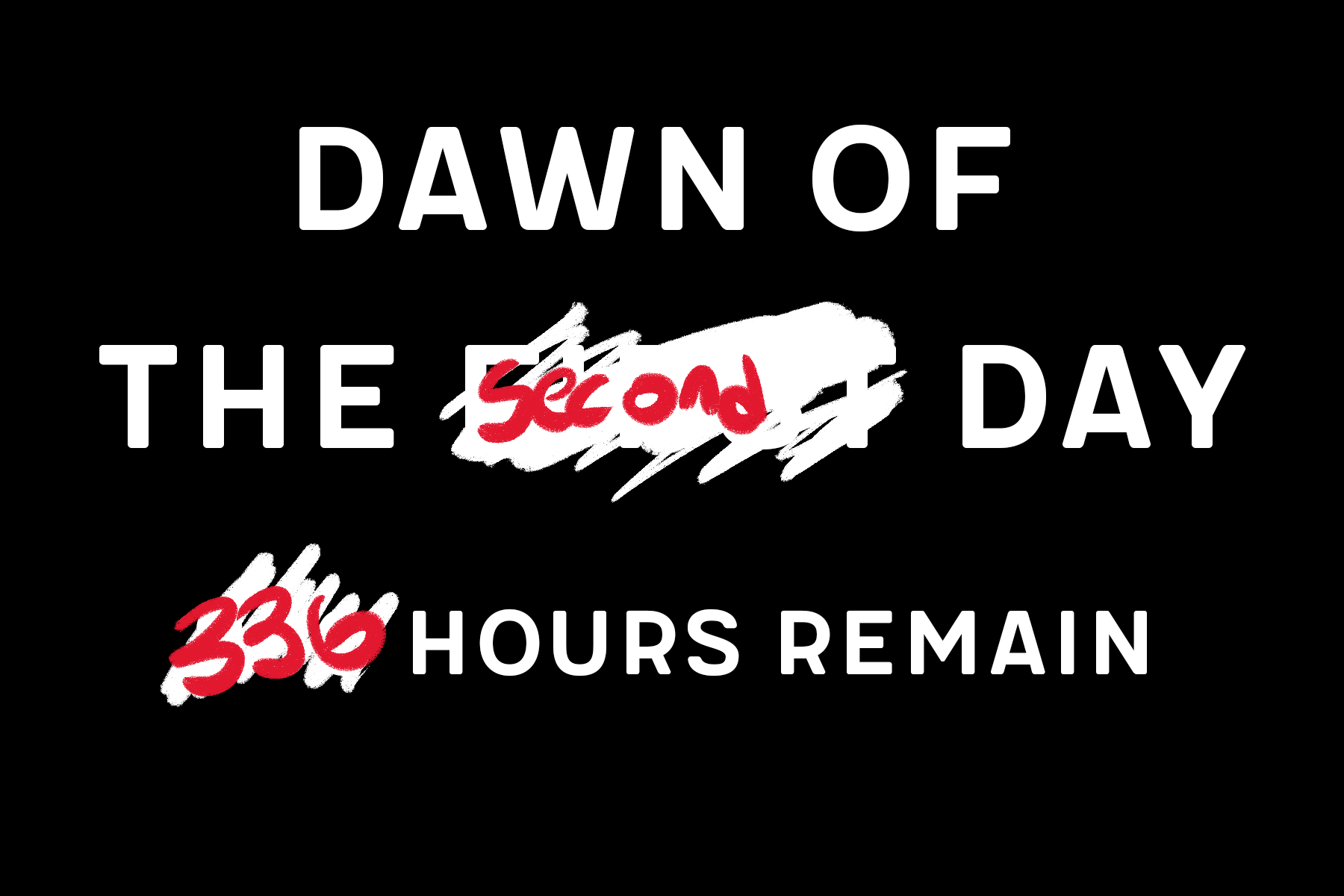 oh no oh no oh no I missed it ... sorta
this is day 2!

As promised, I'll be introducing new characters along the way, starting with this one. Gaius!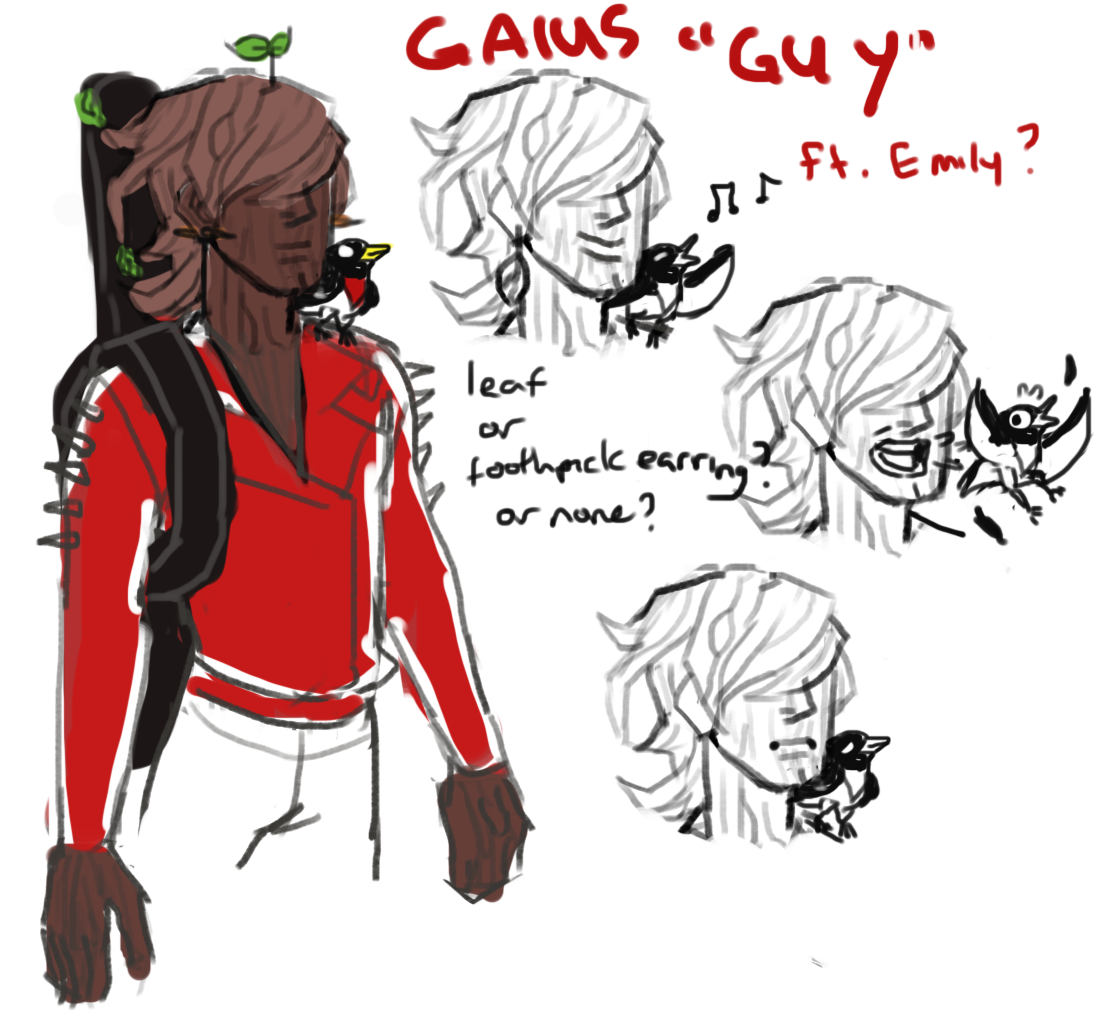 Well, Gaius and his bird companion, Emily. Gaius is a musician at heart and an earth elemental in body. Here's how Tibby describes him:

Flirty, somewhat egotistical, mischievous but nonchalant

Couldn't have said it better myself. Cause I didn't say it. But still.
Gaius is a master shredder and an amazing flirt.
Guy's a free spirit, and doesn't care about much, but unfortunately, the citadel isn't so free. His requests to have a concert at the citadel keep getting ignored and his music keeps not appearing in various shops around.
His bird Emily, however, isn't quite as big a fan of rocking out as he is. But she still loves him. But I don't wanna spoil too much else!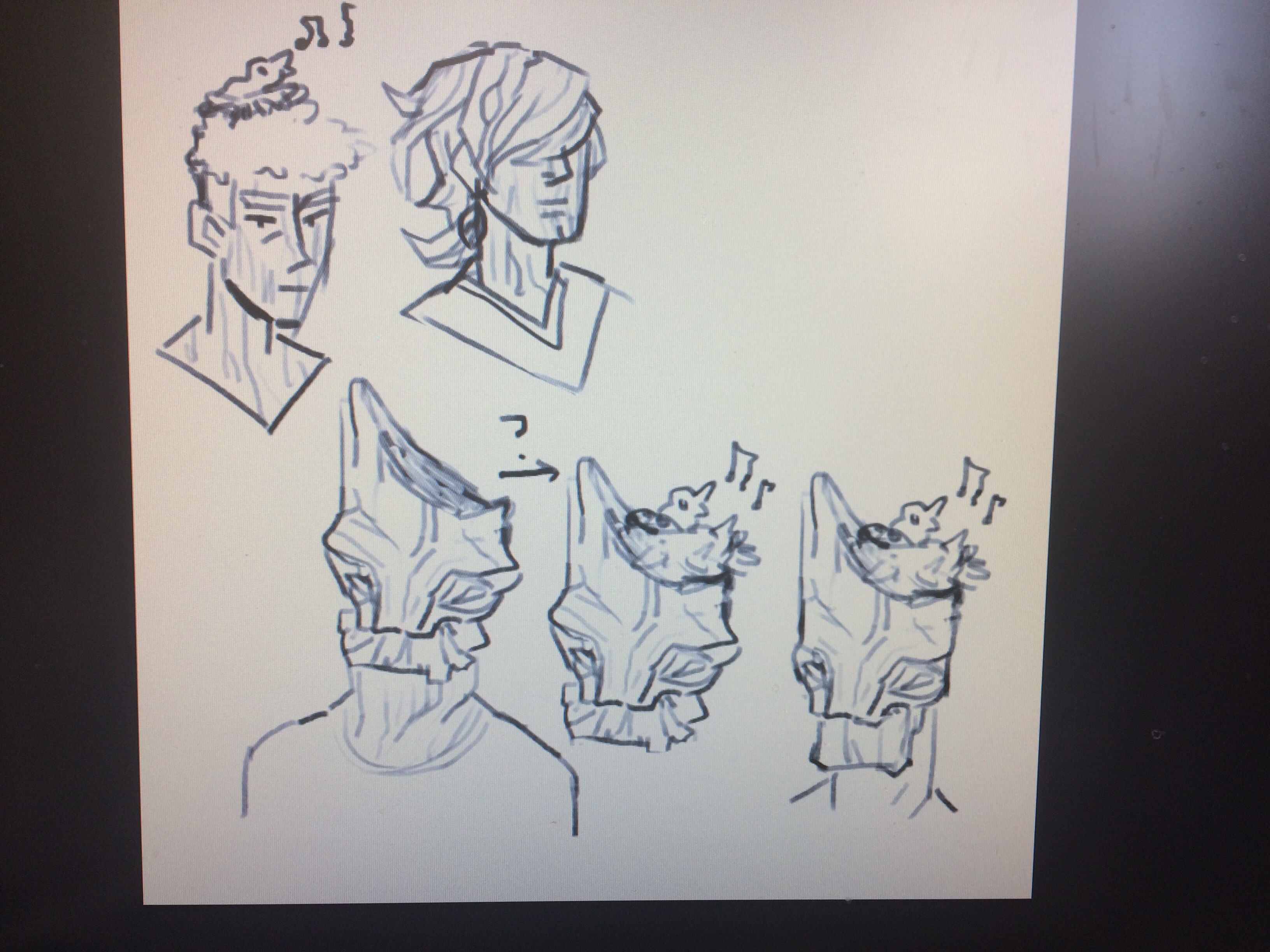 Brainstorm sketches for Gaius's hair .... mass
In other news, we all began planning out what we could do in 2 weeks, in particular cutting back on the scale of dialogue. We're gonna flesh out two characters for the Jam version, and plan on fleshing out the rest of them after the jam is completed. But I'll still be introducing the rest of them over time cause it's still fun!
ONWARDS!

The audio team (Tibby and Myserval) have been hard at work on themes for characters. Here you can find a sound test for some of the early theme sketches.
https://clyp.it/uj33qidq?token=a0a44972ed96392ff2f3fd481a840d5d


And then in programming,
worked on clock and scheduling code, because I got stuck on a dumb edge case I didn't have time to write up example data and plug it into the UI, but a clock/time management system is there and works and I'll make it playable in the morning.
¯\_(ツ)_/¯


I'll have more for you day 3~!


neW DOG ^^^^