i tried but it didnt look cute so i used two more colors but not that that much so yeah :> any way... here is the strengths and weaknesses and stuffs.
strengths: defense, speed, and positivity
weaknesses: attacking, negativity, fire and sharp things
likes: anything cute, steak, pastel blue and pink
dislikes: blood, pain, bullies, vegetables, goth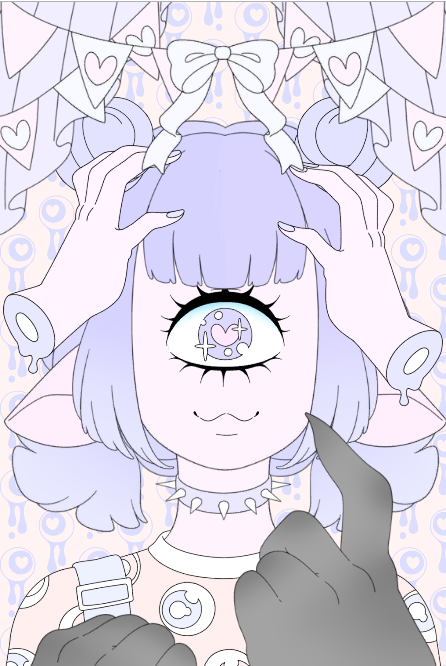 i dont know what to name her ;-;
What does that mean? I'm stupid.