This bundle ended
2021-08-16T07:00:00Z
.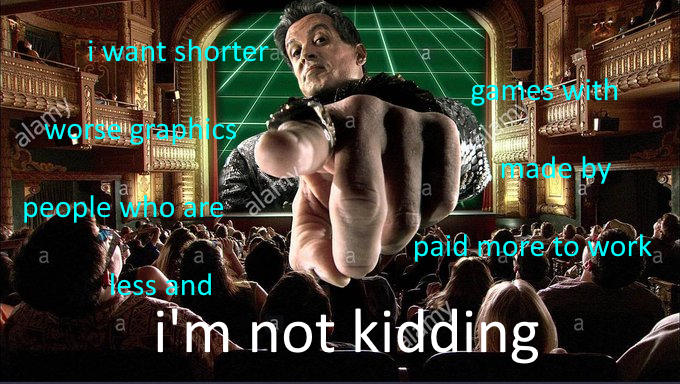 Seeing all the sentiments against AAA and how now is a good time to support studios that refuse to be a part of that culture I think it's a great time to see people put their money where their mouth is.
This is a collection of games from 25 different independent developers. There's nothing that had a proper publishing deal, just cool games from small teams that you can play through in an afternoon. Please check them out and the other stuff all these developers have made!
Also, source for the above image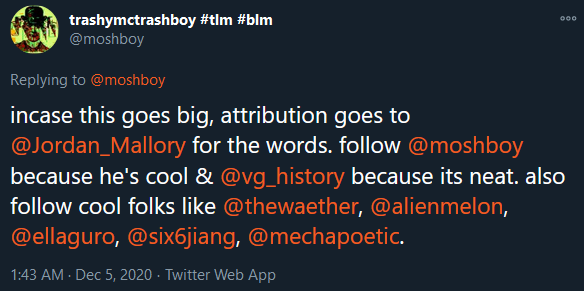 If you want to see other unusual games in this space but not these games specifically, check out the developers in this bundle and the other works they've made, as well as all the other stuff that this site is full of.
Also, while you can't buy the first bundle anymore you can check it out and the links to the games included here: https://itch.io/b/737/the-shorter-games-with-worse-graphics-bundle

EDIT: So the goal was 1k because I considered that at least a realistic goal. This got more more visibility than I expected so I've moved it to 2.5k, because at that point each developer gets $100 as their cut.
EDIT 2: The goal has been surpassed again, so I changed it to something a bit... nicer.
EDIT 3: Made it past $6969.69, so added another 69 because then each developer makes roughly a year's salary at California's minimum wage. Means they can make longer and prettier games, or significantly more games like these without stress.