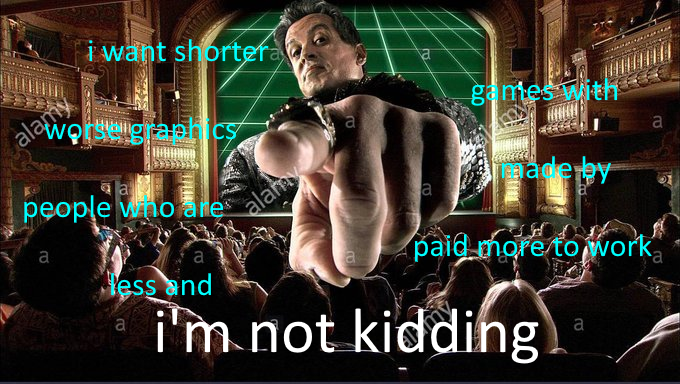 With the success of some game bundles on here, I've been mulling over trying to do this for a while, and with seeing a bunch of people on twitter unironically saying "I want shorter games with worse graphics made by people who are paid more to work less and I'm not kidding" I think it's a great time to see people put their money where their mouth is.

This is a collection of games from 25 different independent developers. There's nothing that had a proper publishing deal, just cool games from small teams. Please check them out and the other stuff all these developers have made!
We're also doing interviews with the developers of these games: here's the playlist, and it will be added to regularly! https://www.youtube.com/playlist?list=PL7wk8oEK_GrrHW5opvNvwYVgr-UkJS5K2

Also, source for the above image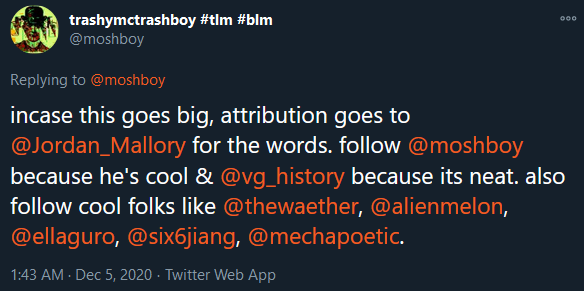 Also, if you want to see other unusual games in this space but not these games specifically, check out this bundle full of zine anthologies of other games! https://itch.io/s/42643/indiepocalypse-all-issues-winter-sale-2020

EDIT: So the goal was 1k because at that point each developer gets $40, which I figured would be tough but at least a realistic goal and a decent chunk of holiday money. This has gotten a LOT more visibility than I expected so I've moved it to 2.5k, because at that point each one dev gets $100 as their cut, which is cool.
EDIT 2: I've bumped it up to 10k because honestly, this has already done really well and helped us all out, but $400 each means many of us can cover some more expenses (like groceries for 2 months). Also I'm just curious to see if we can hit 10k honestly. After that I don't think the goal will move further.
EDIT 3: I've changed the amount to 6969.69 because I feel like that's more accurate to the feeling this kind of bundle should have (and also because I think it's funny)