In Spacerion: Alien Fight the world has been conqured by aliens and you must fight to save it. LINK: https://skullriongames.itch.io/spacerion-alien-fight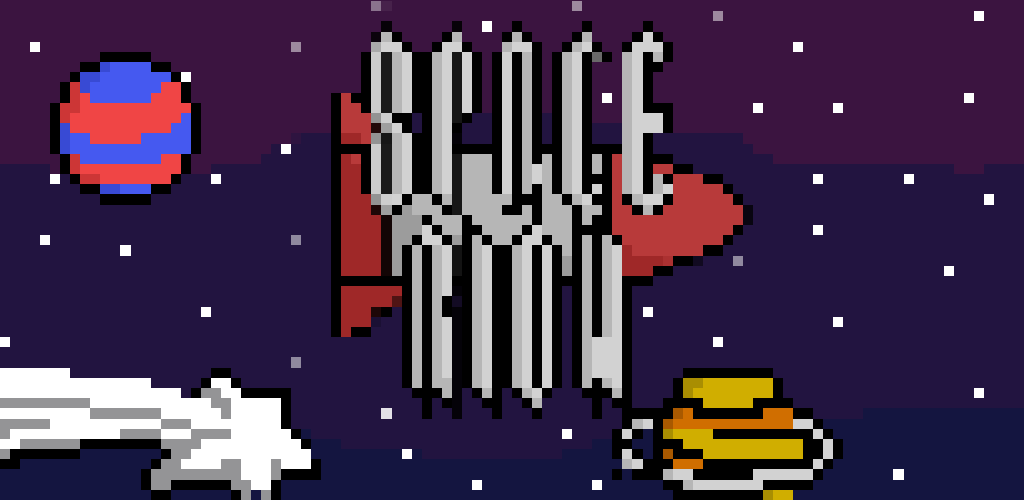 Main Features:

✔ Exciting and fun gameplay
✔ Campaign with story
✔ Fun combat
✔ Multiple game modes!

Spacerion: Alien Fight has 3 game modes. One of them is the campaign mode. It is a fun mode full of action. Other than fighting aliens, campaign is going to put you in many other situations with different types of objectives. Gameplay in every mission is different.

The second game mode is the Arcade mode. It is a mode where you must destroy as many aliens as you can. Compete with your friends and see who can get the highest score! It is a good time killer with action based gameplay.

Third game mode is called Meteor Rush. You must evade meteors until you reach it's end. It is a very simple yet fun mode, which will put your reflexes to a test!
The game is now on sale until Monday and costs $0.49!