Oh man, thanks for the feedback!
A lot of your points I agree with, and are on a to-do list somewhere in my notebook. One of these is....
- Maps: They're coming! It will be a little while before they are implemented as things are still in flux, but they are on the list. =D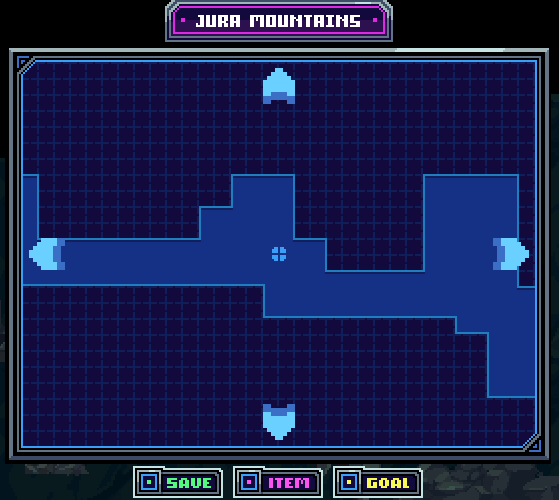 To answer your question on grinding, it won't be necessary to enjoy the game. The main benefit of the leveling system is progressing on the ability tree, which will be completely optional for completing the game. Lots of Mana and Health upgrades will reside out of the ability tree, as well as new attack pickups and maneuverability options.
There are some really cool abilities planned though. The hidden string cache's and superstrings scattered throughout the game will get you a good chunk of necessary progress to explore some of it, enemy drops will get you the rest of the way there.
If you would like to grind to have an easier time in the earlier sections, that's certainly an option!