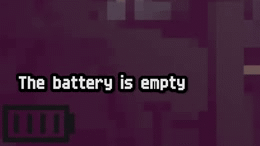 I played this game for a youtube video, and I had a lot of fun playing it!
The only two downsides I would say that I have with the game is that the pixelation is a little TOO heavy, while I think the filter and effect is cool, it can make it a little hard to look at. Also the game was a little easy, I only died once while I was learning the mechanics.
But all in all, it was an enjoyable experience!
Here's the video for those interested: