A year later, we rise to jam again! The Extra Game Jam is back, thanks to the sponsorship of Core Games.
We're excited to be back! You'll have 72 hrs to create a game from scratch based off of a theme we'll be announcing on our twitch channel at https://www.twitch.tv/extracredits at 12 pm PDT, August 21.
Then, when the games have been submitted, members of the EC team and friends will play a selection of YOUR games on the twitch channel to celebrate!
We'll also be picking a number of games to include in a Games You Might Not Have Tried episode. These games will be chosen for creativity, fun, and how they use the theme.
Whether it's your first time making a game or your 1000th, we welcome all skill levels. There are no genre restrictions or even a requirement for the game to be digital. We love seeing the weird and creative, so don't be afraid to experiment.
Hit the "join the jam" button and let's make some games together!
Handy Links
Need to find a team? Join the Game Jam discord!
And if you need some advice on how to jam, check out our playlist here

This year, Extra Game Jam submissions created on the Core will have a unique, rewarding challenge. Core Games will be offering $1.5k in prizes for games made on the platform.
Core is a new, free platform for creating and playing games. With an endless universe of games to play and worlds to explore designed by a global community of creators; it's a radically accessible game construction kit and game-playing platform, all in one.
To get started exploring Core, download it HERE.
Unsure of where to start? We recommend checking out the Complete Introduction to the Core Editor, or this Youtube playlist with videos including: "How to make a multiplayer game in 10 minutes."
Come hang out with Extra Credits and Core for a 2-hour Twitch stream displaying how fast and easy it is to create a multiplayer 3D shooter in Core. Join us on the Extra Credits Twitch channel on August 20 at 10am PDT!
And to show how easy it is to build 3D worlds in Core, here's a video of a fantasy castle being created in a few minutes using Core : https://www.youtube.com/watch?v=M0cTBKeygOo
More questions? Be sure to join the #extra-cred-jam-discussion channel in the Core Discord server here.
Q: Does this mean I have to make a game in Core to participate in the jam?
A: Not at all! This category is being generously provided by the Core Games team, but there are other challenges to participate in, and challenges are 100% optional. The only thing you need for your jam to be successful is to have a playable game by 12pm PDT, August 24th.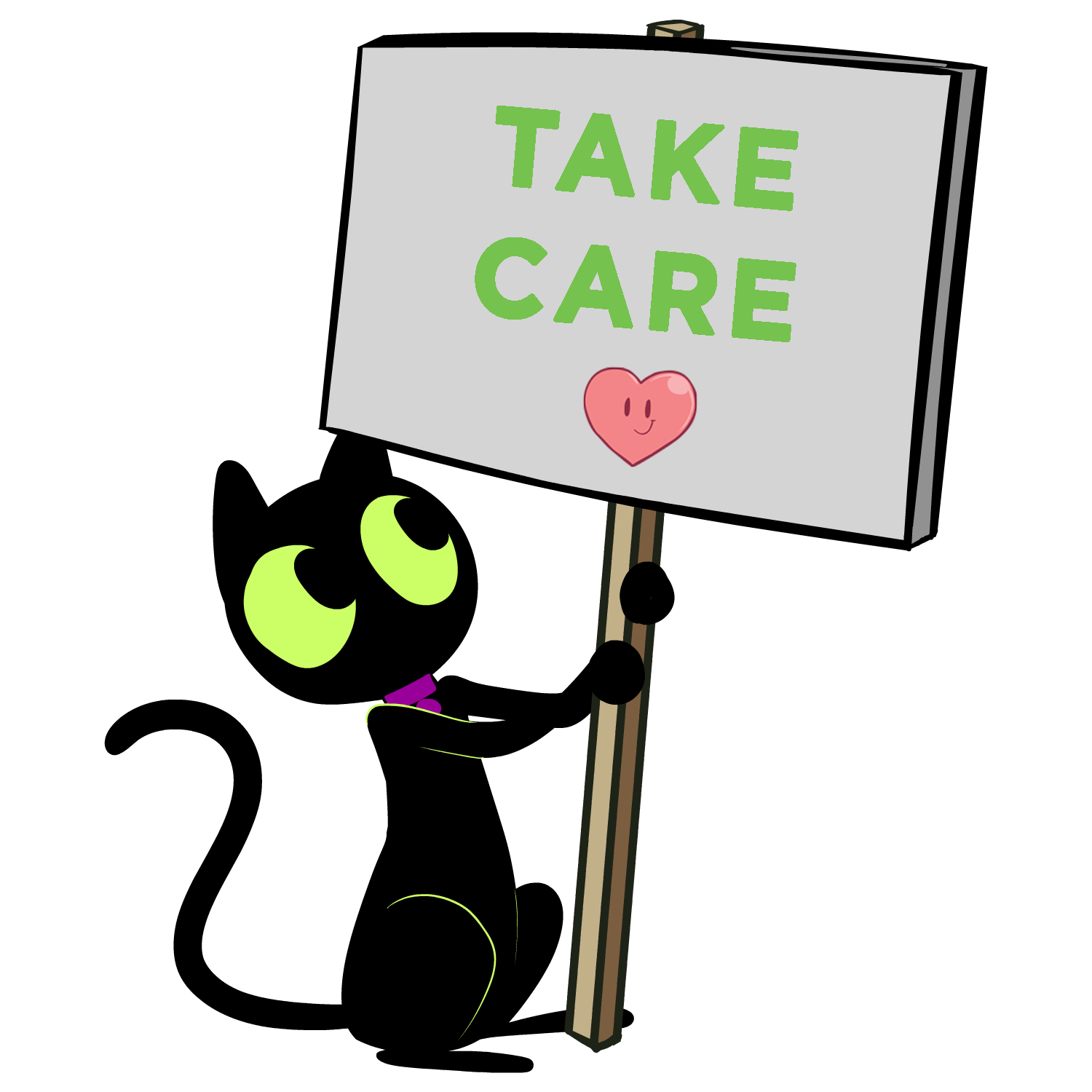 The Extra Credits Challenges
- Extra Multiplayer (Core Challenge) -
Creating an online multiplayer game has never been easier with Core! Entries which utilize Core are automatically multiplayer, and are therefore eligible for this category. Along with the recognition in an Extra Credits video, your Core creation gets you the chance to join our payouts program with other top Core creators, as well as the following prizes:
1st: $1,000
2nd: $400
3rd: $100
- Extra Historian -
We get a lot of questions about how Extra Credits & Extra History possibly fit together, but history can be a rich source of creative inspiration. Here's a challenge to include something found in one of our history series in your game. That could be a character, a place, or an event. It can be the focus of the game, or just a quick easter egg. Have fun with it!
- Extra Distance -
Social distancing is important & necessary, and can sometimes feel like playing a game on it's own (avoiding joggers on the sidewalk, trying to decide if a grocery aisle is too crowded, etc.) This challenge is to create a game where characters or players can't enter within a certain distance from each other.
- Extra Translation -
Games are no stranger to fantasy languages but sometimes they can get bonkers. From Simlish to Thu'um to Animalese, to whatever you're designing. This challenge is to make a language of your own for your game. It can be written, spoken, or both! Consider how & what it communicates to the player.
- Extra Retro -
An art challenge that is a throwback to the MS-DOS as well as a previous challenge! Just like last year, limit your game's palette to one of the old, 4-color palettes used by the Color Graphics Adapter for MS-DOS games. List of 4-color options at: https://lospec.com/palette-list/tag/cga
( You can switch between the palettes for different scenes of your game like some MS-DOS games did. )