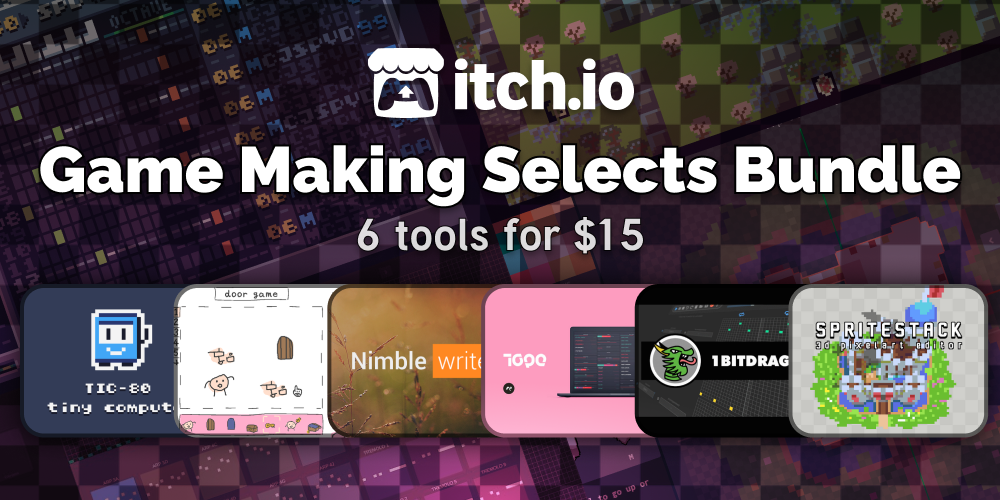 The Game Making itch.io Selects bundle runs from 3/1 to 4/7.

For $15 you get the following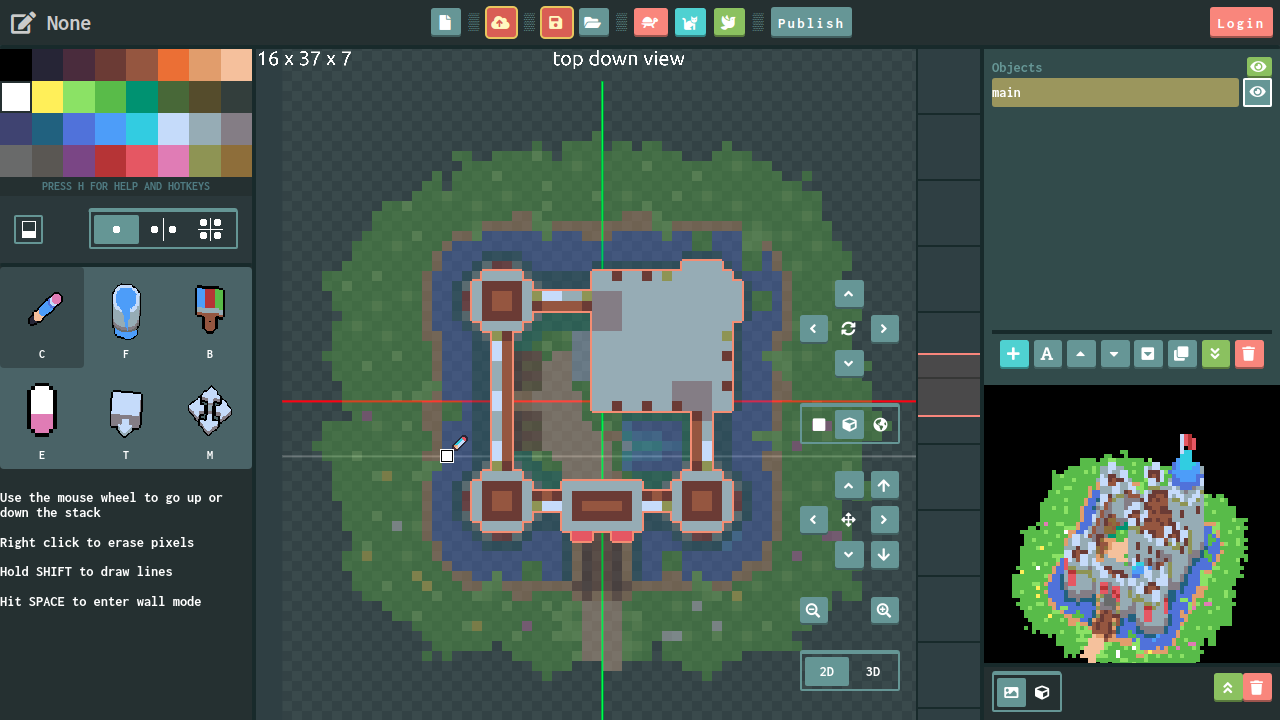 So if you're going to make a game you're going to need something for people to look at, right? That's where Spritestack comes in. Aptly named, this program lets you create 3d assets using the "sprite stacking" method. This means that you're building out a 3d model by creating layers of sprites and stacking them on top of each other. It's an easy to use program that is made even sweeter by the fact that there's a beta animator in Spritestack.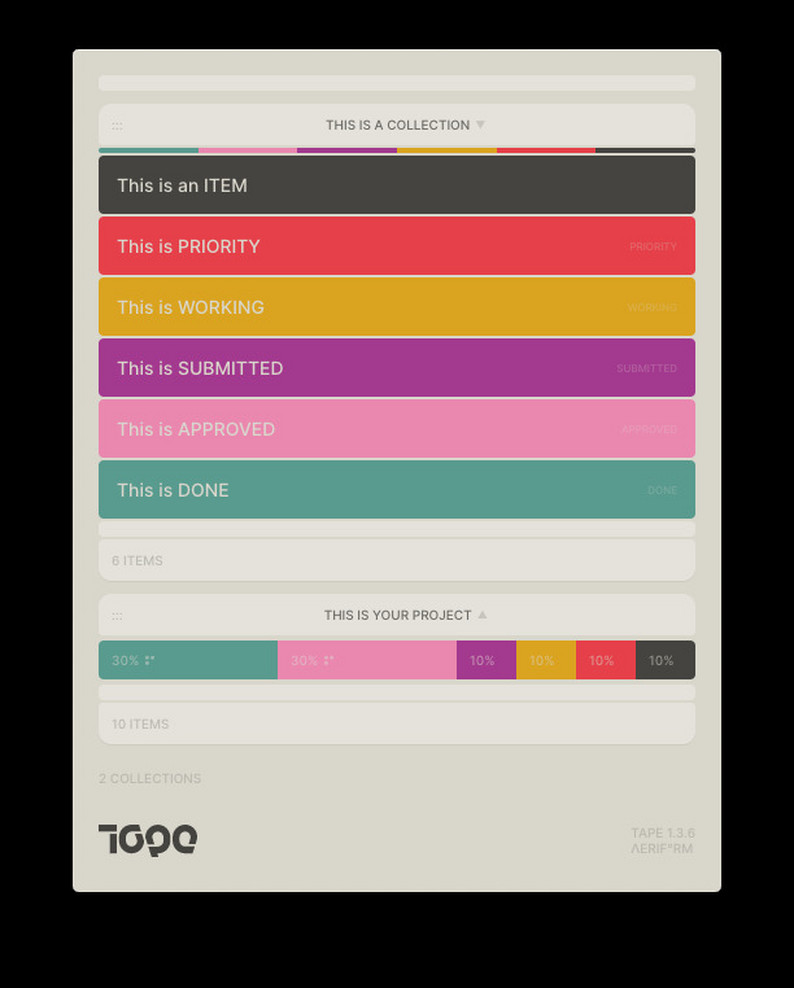 First things first, plan out your projects (gaming or otherwise) with my favorite to-do list: Tape! This minimalist tracker may take some getting used to, but once you're acquainted with Tape you'll never want anything else. It's simple, clean, and doesn't get in the way of what you're working on. To make things even better you can customize Tape through the Hundred Rabbits theme system.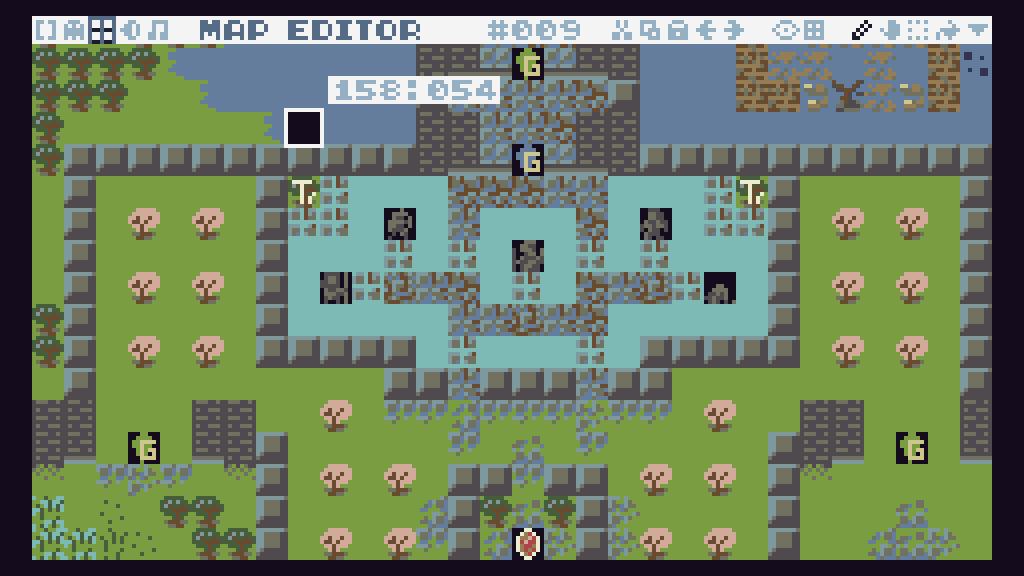 If you want to get it all done in one program then meet TIC-80. This fantasy console lets you code, write music, create sprites, and everything else you need to build your very own faux-retro games! And if that's not enough for you, you can easily play other games folks have made on the console!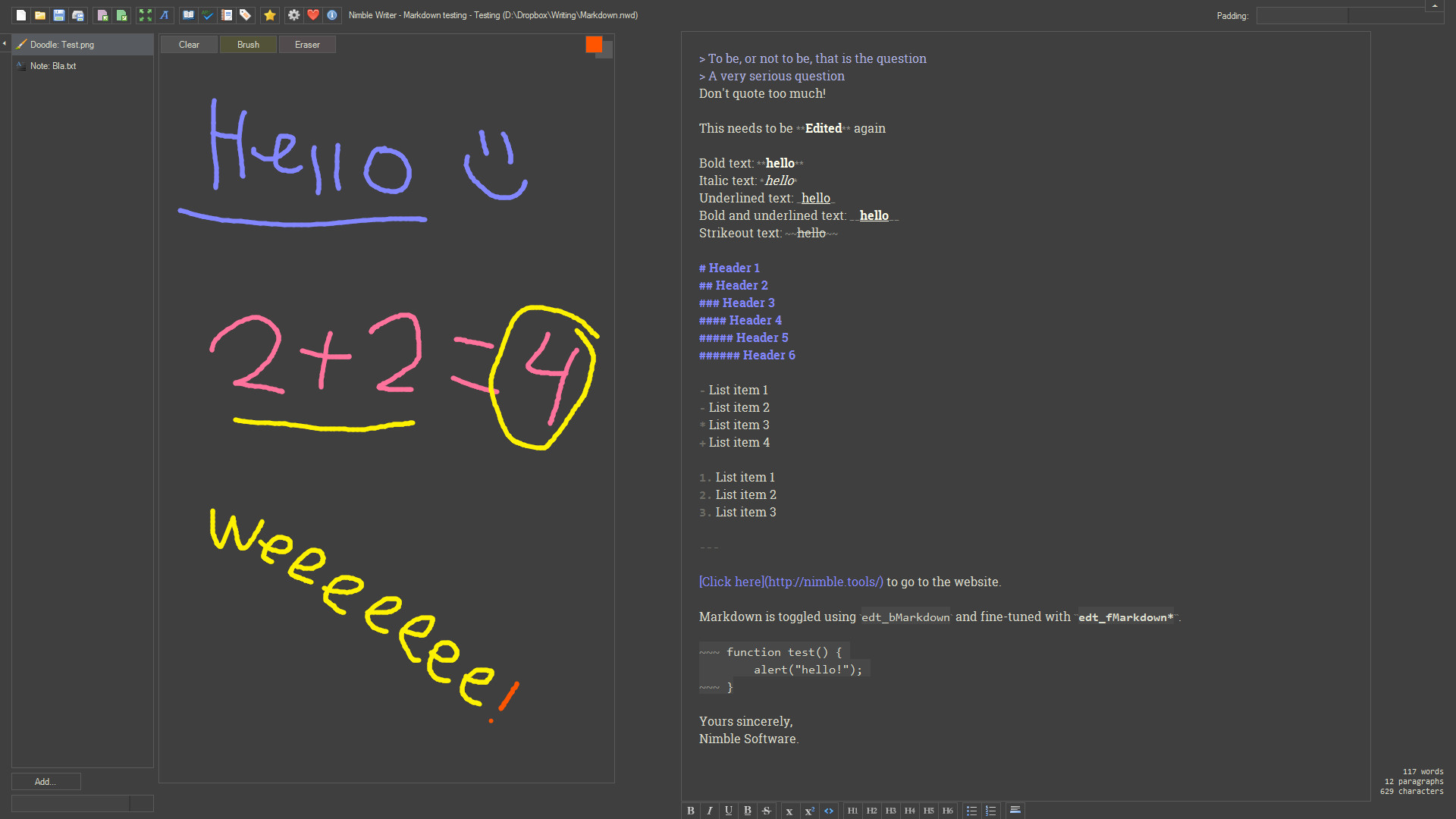 Don't think we forgot about you, writers. There's something for everyone here! Nimble Writer is a distraction-free word processor which has an ingenious panel for you to track your notes and reference material. If you've ever looked to upgrade from an unsorted pile of binder paper then this is for you. Manage your stories and design documents with ease and style in Nimble Writer.

So far everything we've had has a visual component, but what about the audio of our projects? 1BitDragon is here with one of the most approachable music trackers I've ever seen. Doodle some shapes on the piano roll and the dragon will do its thing. There are nearly 200 instruments in here with almost as many drum samples so you can make a ton of music across a bunch of genres without having to get outside of 1BitDragon. If you've ever been too intimidated to start making music, this is a great place to start.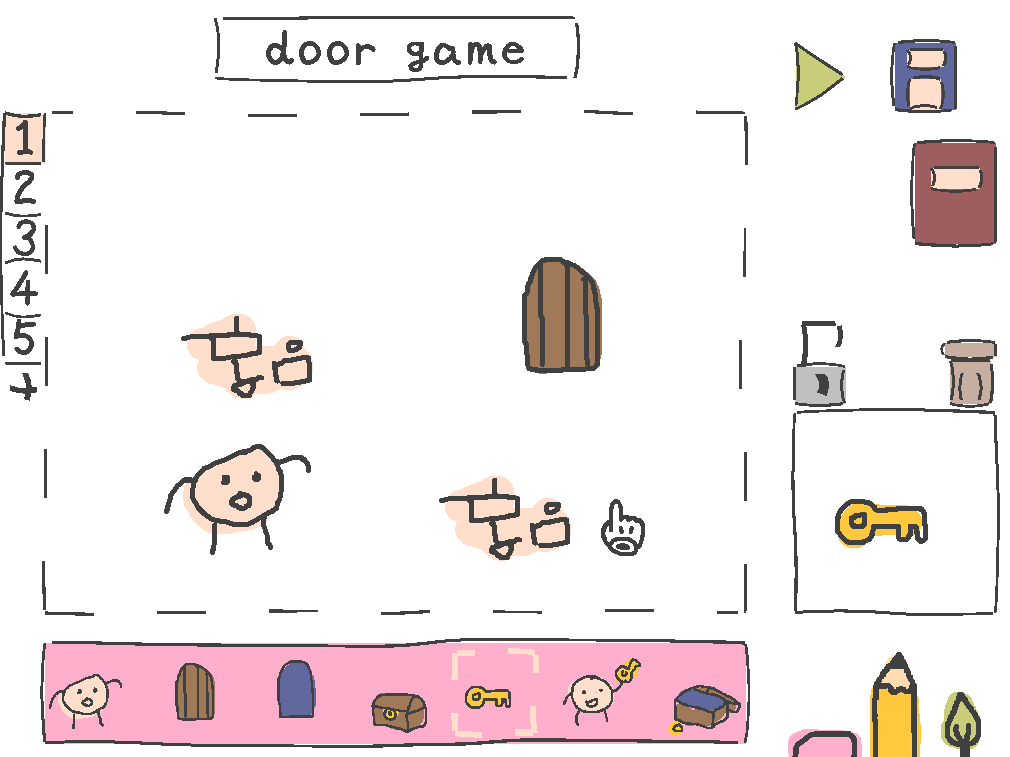 The final piece of the bundle is potentially the silliest project yet. Sok-Stories is a whole game-making program that is aimed at accessibility. As such what you can do here is limited, but the goofiness is palpable. Everything is hand drawn and your interactions are limited to clicking and dragging but I doubt if you'd be able to find a more charming engine if you tried.
Want to see what Sok-Stories is capable of? You can easily share or play other folks' creations at Sok-stories.com.