Do you need more gorgeous games? Of course you do! The World Next Door is a puzzle adventure full of magic and match-3 antics. There's a colorful cast of characters and supernatural combat that will leave even the most seasoned puzzlers gripping their controllers. This is only made better by the story which blends the familiar and the strange in fun and funny ways.
Ok unless you're afraid of disappointing your professors, there aren't a lot of frights in Art Sqool, but we couldn't not include it in this year's bundle! Learn to express yourself through a goofy romp through art school and unlock things like: paint, brushes, paintbrushes, and the color red. It's an explosion of charm and style as you figure out just what it takes to get a diploma.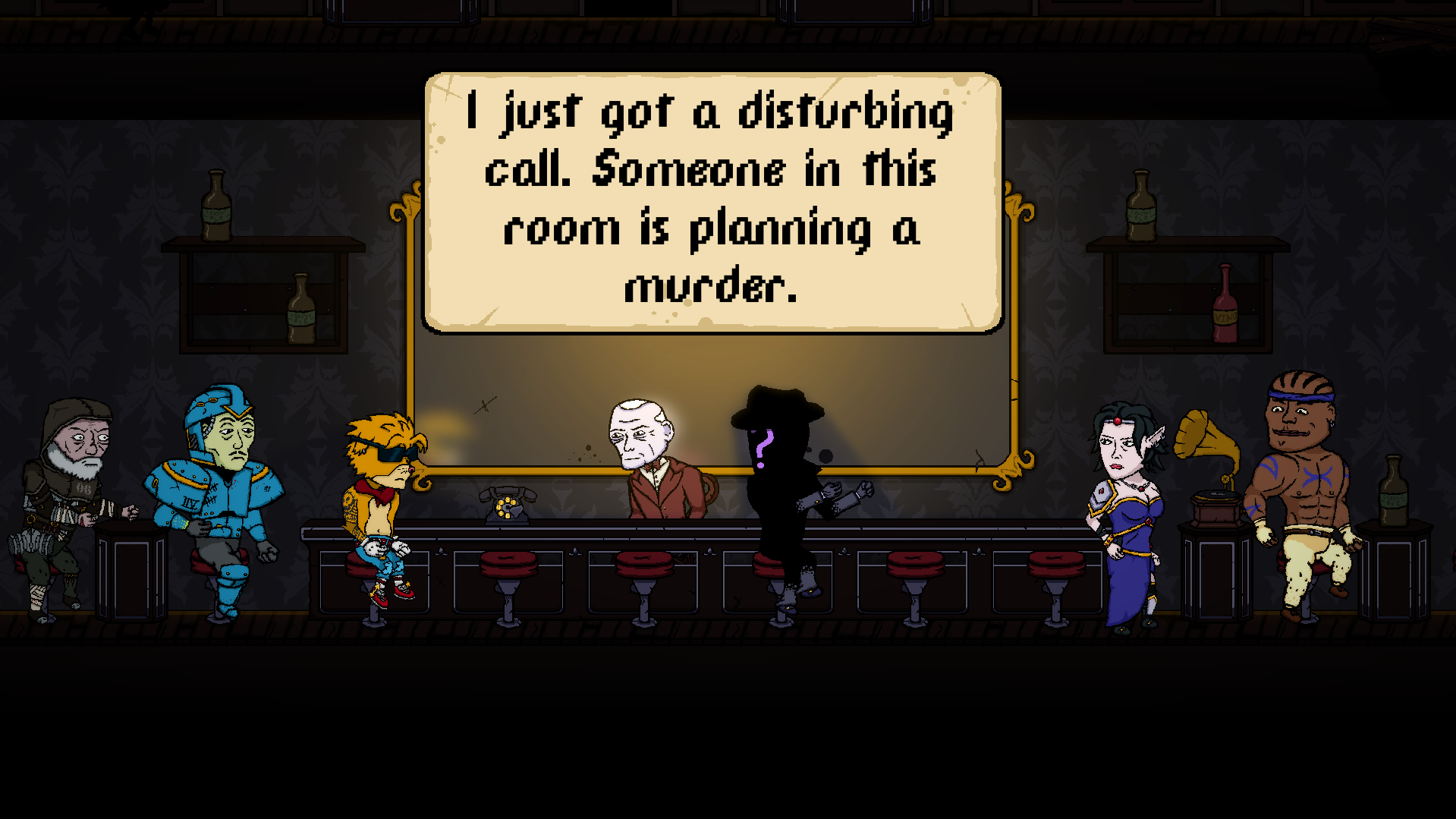 Where do game characters go when their creators don't love them anymore? A terrible bar, apparently. The Hex is the story of the game characters that time forgot and how they react when one of them turns up dead. It's a goofy murder mystery that doubles as a history of where games have been.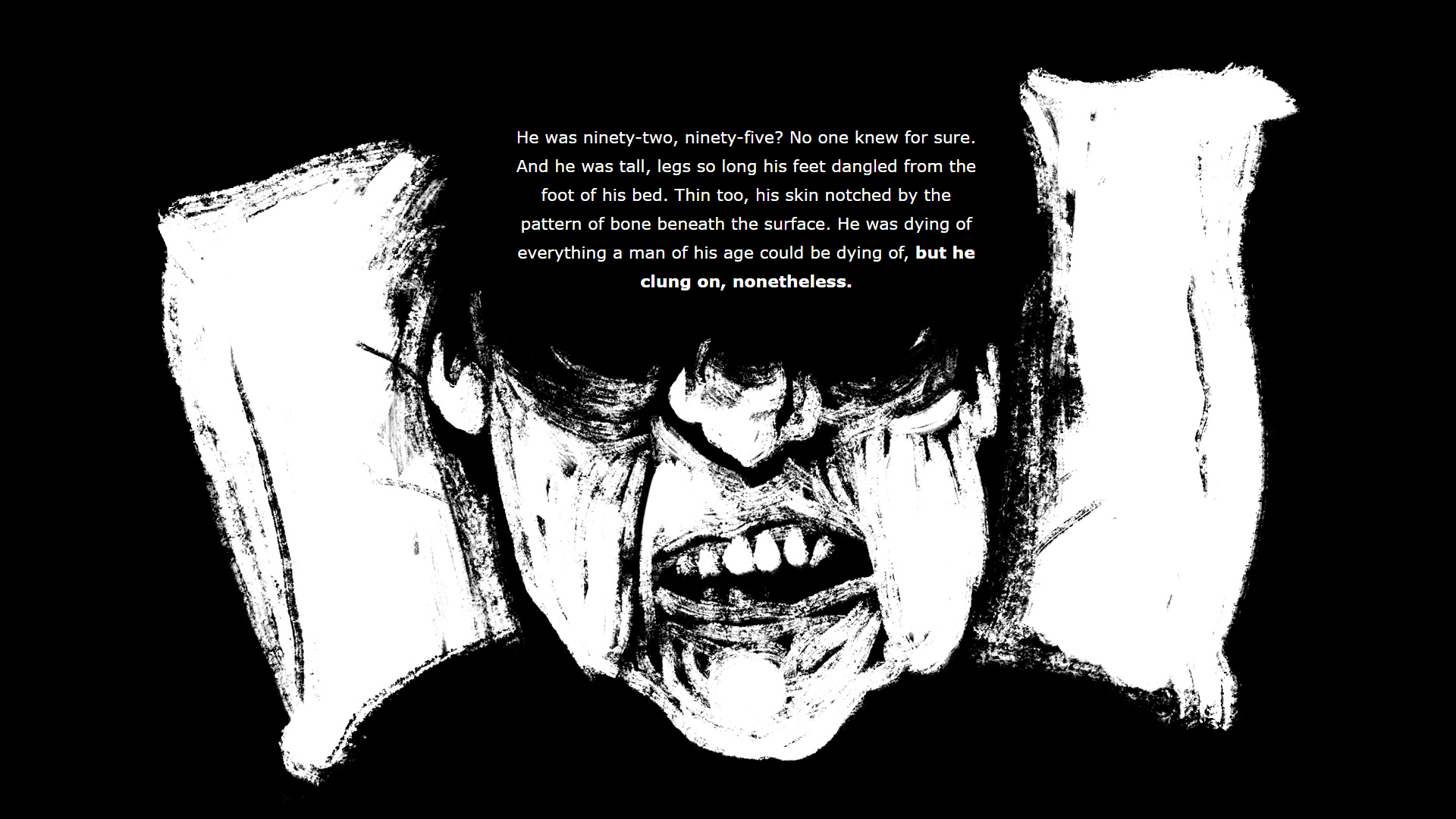 Relive the glory days of ghost stories with The Silence Under Your Bed. Control a pair of teens who are each trying to scare the pants of the other in a series of short stories written by some of gaming's greats. To make the deal even better, there are brand new stories in The Silence Under Your Bed launching alongside the bundle!