OOPS! We accidentally linked to this bundle in a recent email. Here's the bundle we meant to link to: itch.io Halloween Selects Bundle 2019. Sorry about that.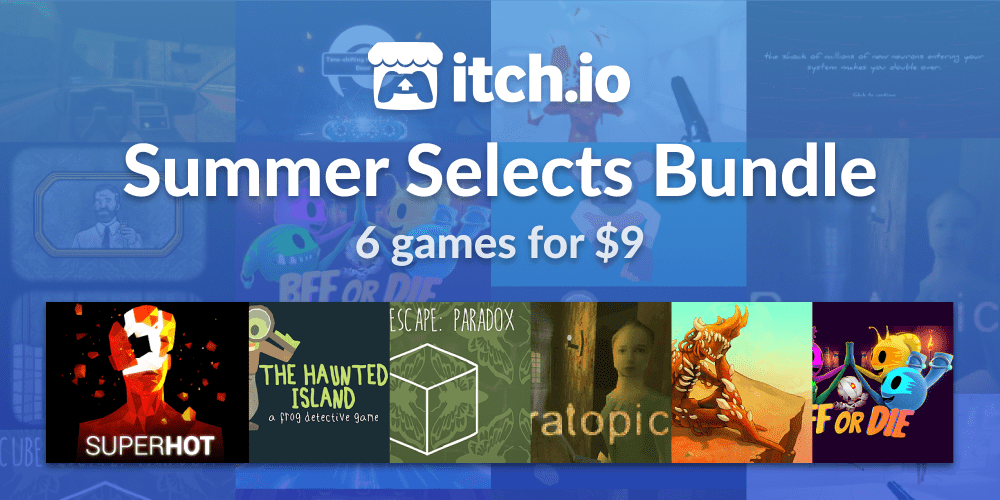 Beat the heat with a bundle of great new games in the itch.io Summer Selects Bundle! For just $9 you get all of the following:
More puzzle than shooter, Superhot is a FPS where the enemies only move when you do. Plot your shots carefully because the numbers aren't on your side. If you've ever wanted to live an action movie fight scene but don't have the reflexes of a movie hero, this is the game for you.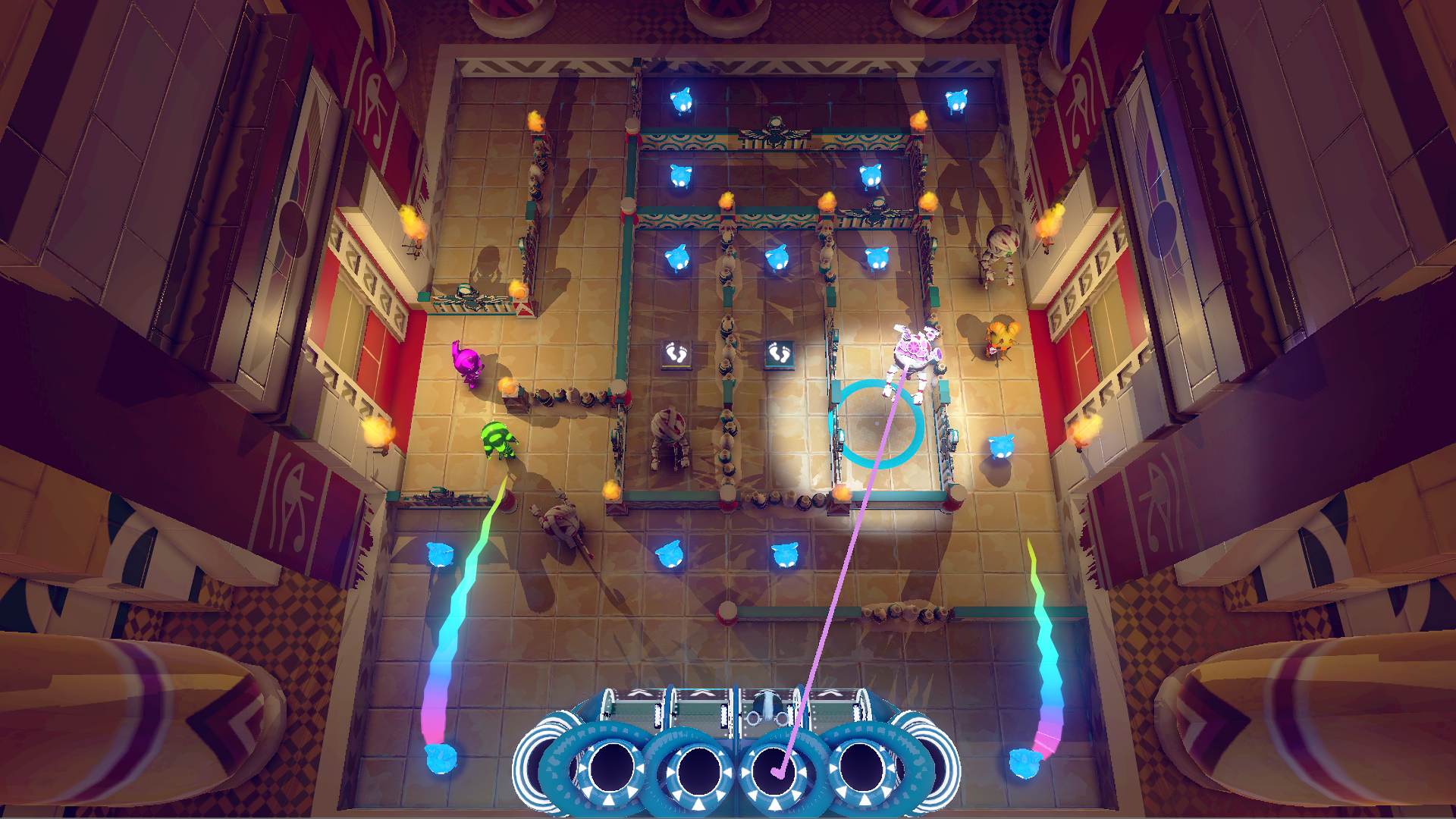 Grab your pals and get ready for a variety of white knuckle friendship challenges in BFF or Die. Each stage throws in fun new controls and challenges for your team while you cooperatively try to explore, claw game, or sneak your way to the objective. Any number from 1-4 can pick up the controller and explore so make sure you're ready to entertain.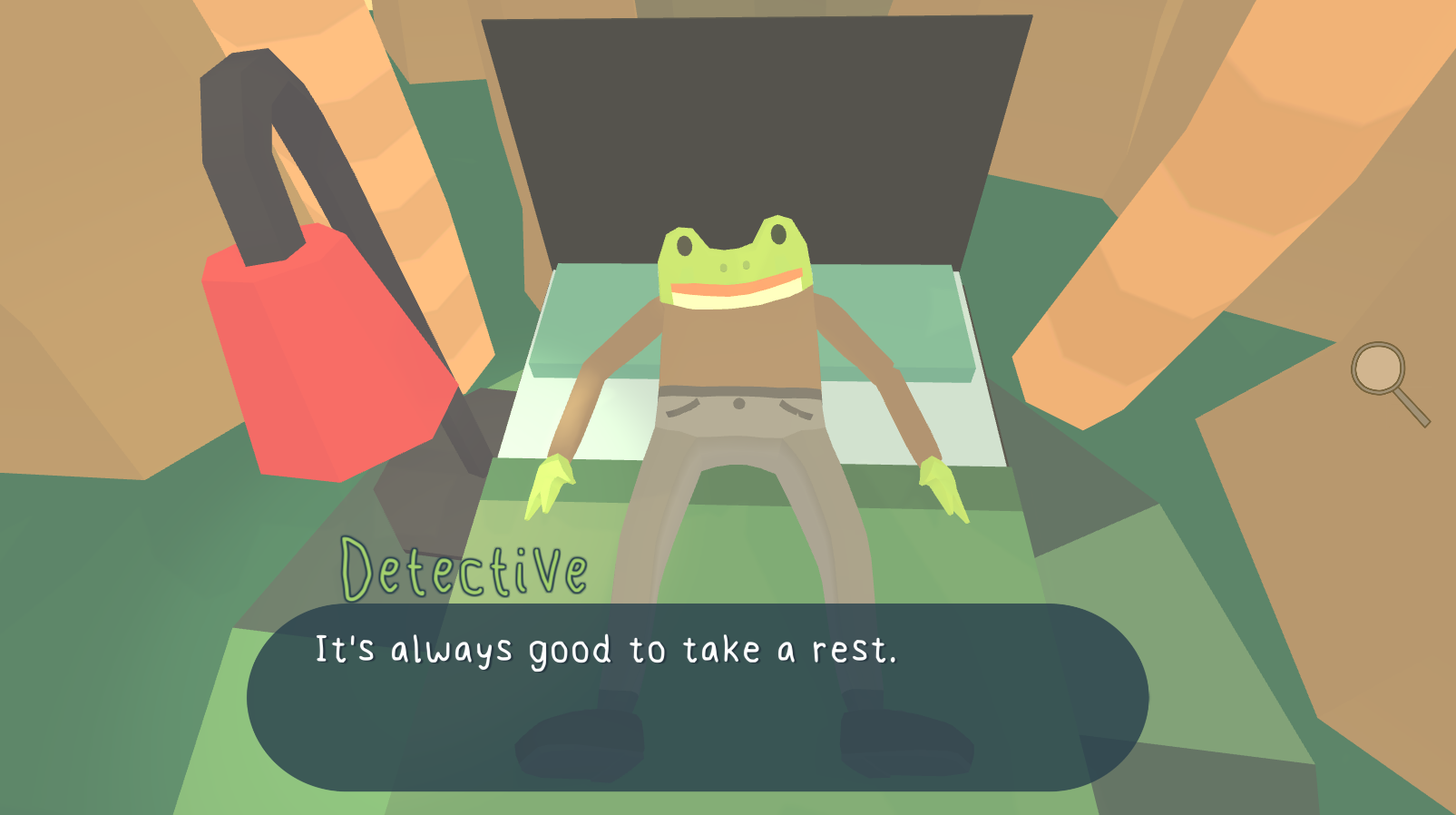 The Haunted Island, A Frog Detective Game
Solving mysteries has never been cuter. Dust off your magnifying glass and journey to a spooky island with an amphibian friend in Frog Detective. There are a cast of characters to fall in love with and fun stories to uncover in one of the year's cutest games. Crime has never been so wholesome and we're happy to help the world share in this joy.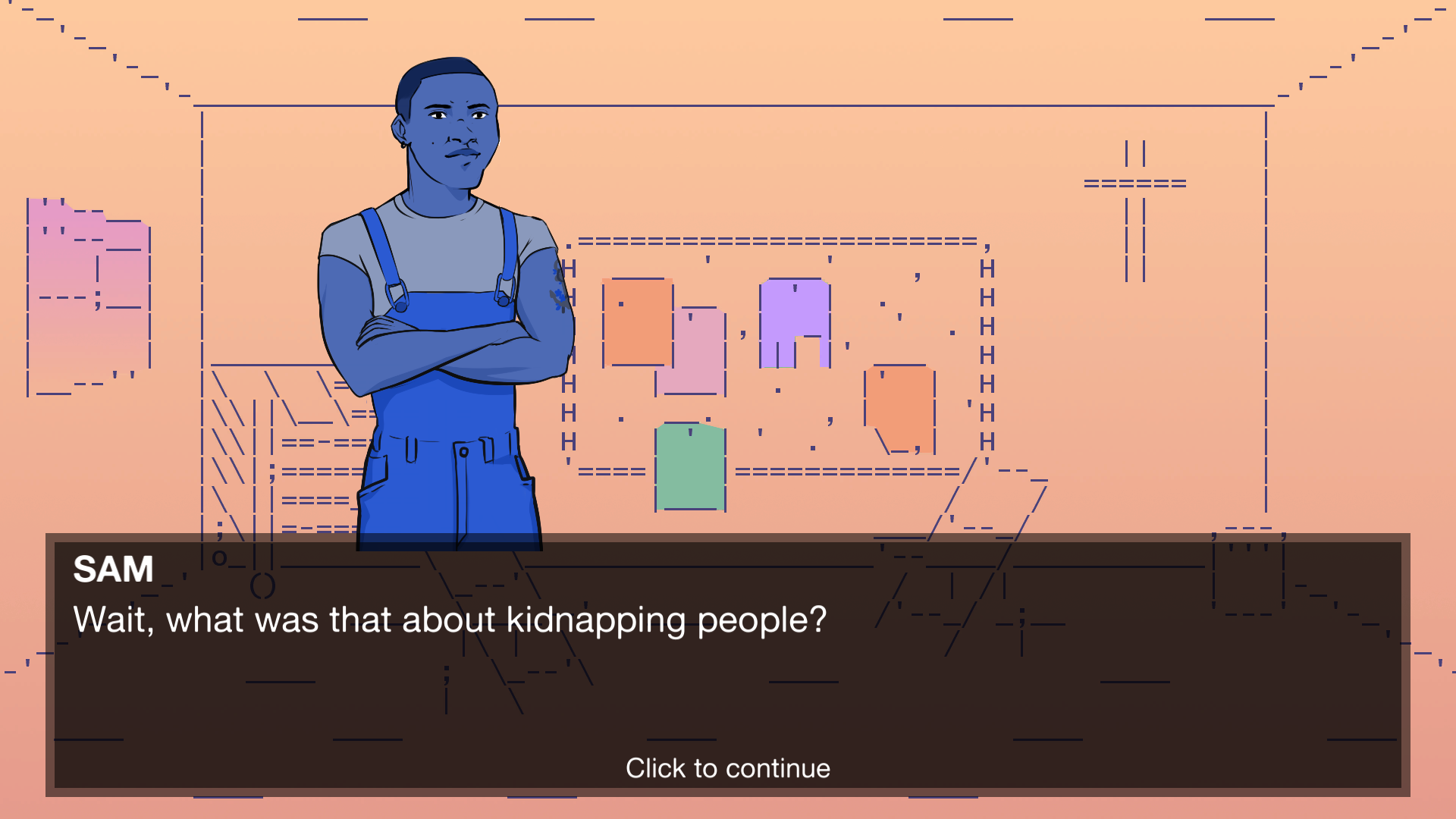 Hop into a meat-themed mech and punch some fascists in Extreme Meatpunks Forever. Get a full season of post apocalyptic road trips across America and learn to live with a squad that's equal parts great and terrible. You'll never feel this meaty again.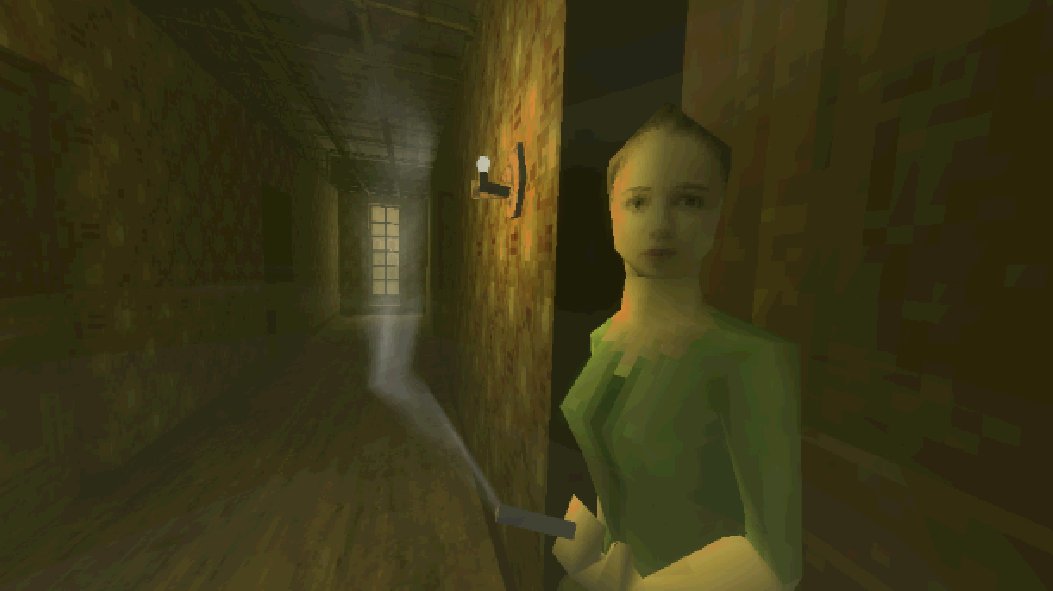 Turn on all the lights in your house because the classic scares of Paratopic are haunting their way into this bundle. A quick trip through the late-90s era of horror games, this masterpiece of atmosphere will test your constitution and never let up. It's one of 2018's best games and a worthy addition to your library.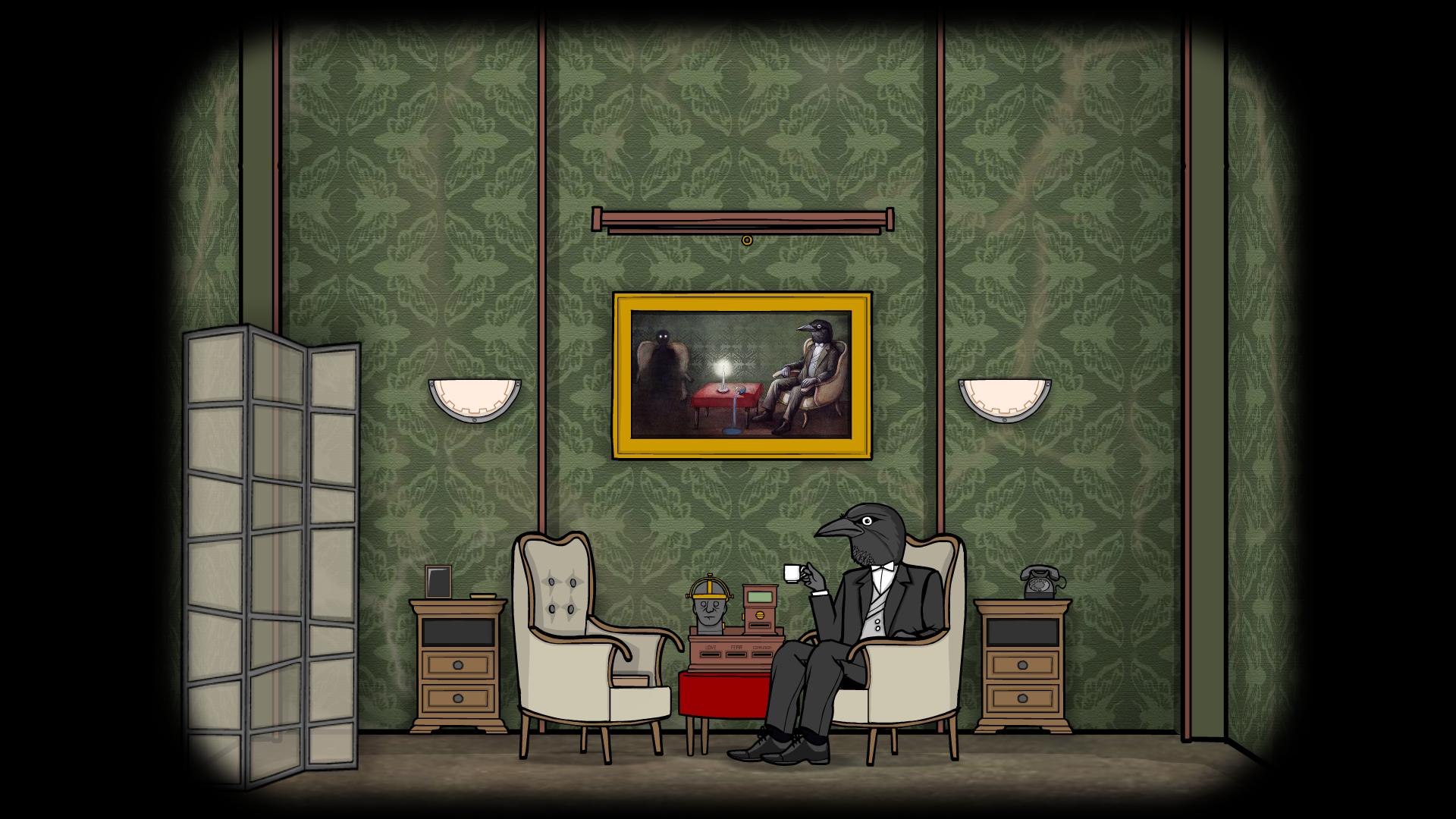 Grab some popcorn because this bundle wouldn't be complete without the combination game/movie Cube Escape Paradox. Telling one story across film and game, the masters of escape room-style games have perfected their craft in this creepy delight.