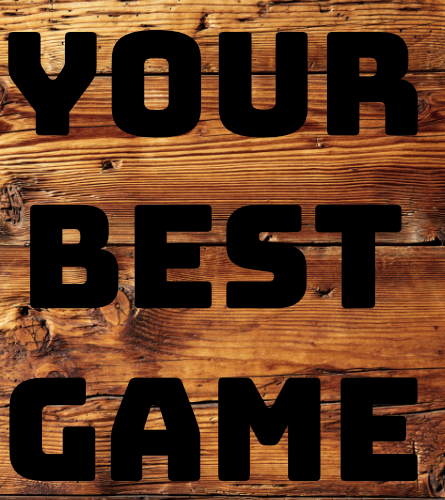 Every designer has that one game.
It might not have the most downloads, or the most visibility, but it is unquestionably their best.
This is a bundle for those bests.
It's 50+ games, a deep discount, mostly english language ttrpgs but with a few surprises here and there.
We have dungeon crawls, art heists, cyberpunk, classic fantasy, survival horror, mechs, and more.
Every purchase helps support indie designers, but more importantly it gets you a full digital shelf of the best games we've made.
--------------------
Other Best Games We Weren't Able To Include For Space Reasons, But You Should Check Out Too:
Tales From The Cockpit - https://seamus-conneely.itch.io/tales-from-the-cockpit
Funny Orange Cat - https://arcaneakuma.itch.io/the-funny-orange-cat-ttrpg
Firmament - https://veilsedgegames.itch.io/firmament
Curse Of The Creature - https://andrewsensei.itch.io/curse-of-the-creature
Recall - https://deep-light-games.itch.io/recall2e
Temptation - https://witchstitches.itch.io/temptation
Penguin Tales - https://hlashbrooke.itch.io/penguin-tale
When Glamour Dies - https://secession-cycles.itch.io/when-glamour-dies
Shitbirds - https://fungifungius.itch.io/shitbirds
QuestCrawl - https://watcherdm.itch.io/questcrawl
All Growed Up - https://afterthought-committee.itch.io/all-growed-up
Wrath Of The Undersea - https://efangamez.itch.io/wrath-of-the-underse
--------------------
10/3/23 - Happy October! We've passed our $500 goal! The new goal has been updated to $1,000, with all funds split evenly between the contributing designers.

10/9/23 - We've passed our second goal at $1,000. The next goal has been set at $1,500. Thank you for supporting indie rpgs!