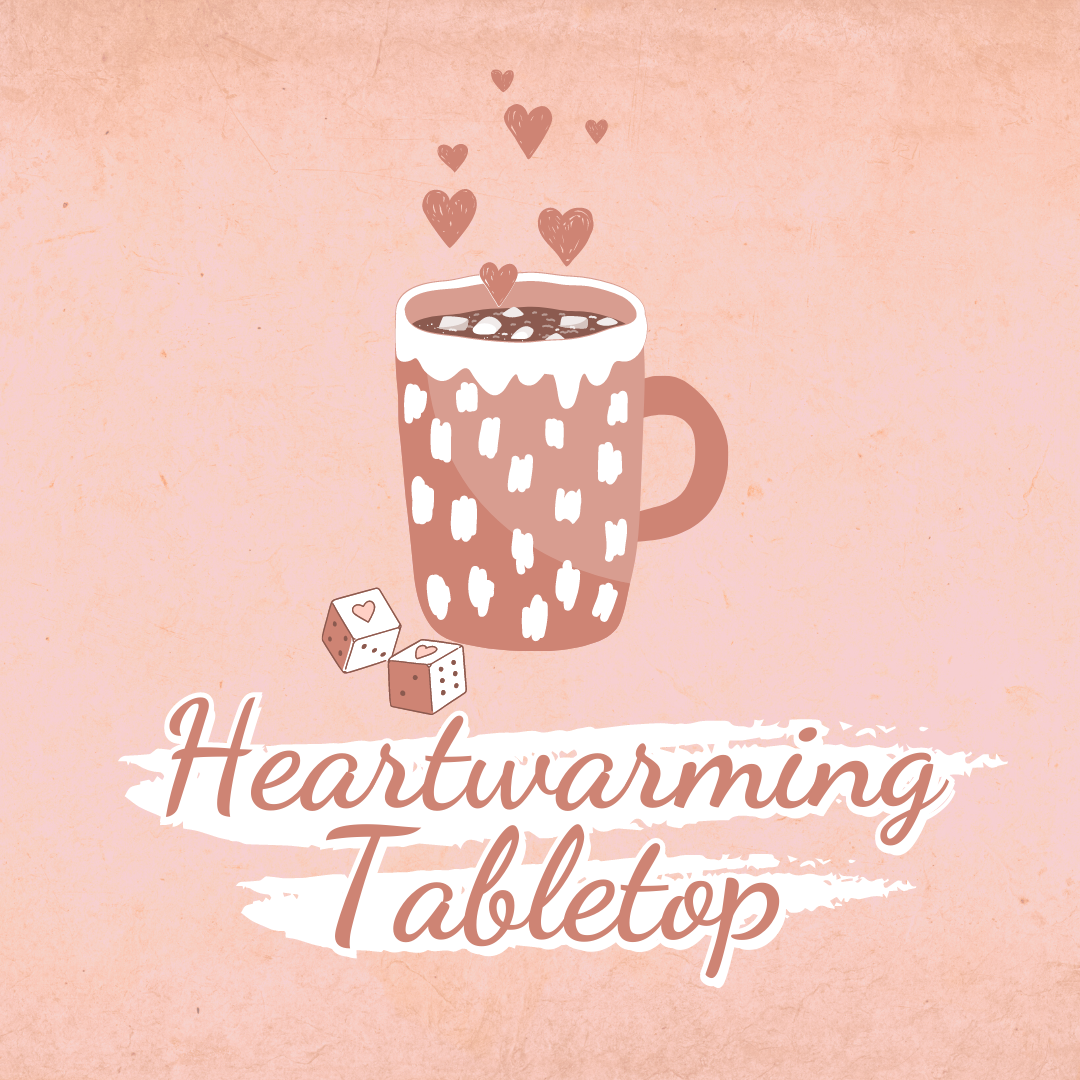 There are tabletop games out there of every possible theme, every possible genre.
So many games, in fact, that it can be hard to search through them to find a single type.
Well, we've simplified things.
Collected in this bundle are games about gardening, camping, low-key magic, monster-befriending, nest-building, and heaps of cats.
If you want tabletop RPGs that are calm, cozy, or uplifting---look no further than the Heartwarming Tabletop bundle.
--
(All purchases of this bundle are split evenly between contributors and help to fund the creation of new games and gaming material.)
(The bundle image is by Cezar Capacle, more of whose work can be found here.)
Also, we weren't able to fit the following games in the bundle due to space limitations, but they're also cool and you should check them out:
Hearth And Hillside Home by Into The Weird Blue Yonder

--
First Goal Passed! - We've passed our first goal as a bundle, ensuring $500 is split evenly between the bundle's participants. This will help fund more games and help support the designers who make them.