Pay $26.99 for 5 Adult Great Games!
Regular Price: $45.00
Hey Guys,
I joined forces with my friends to offer you a special deal:
Get 5 adult games for $26.99 USD (40% Off).
These are games I played, enjoyed and recommend.
If you enjoyed my game, I'm certain you'll love these too!
Innocent Witches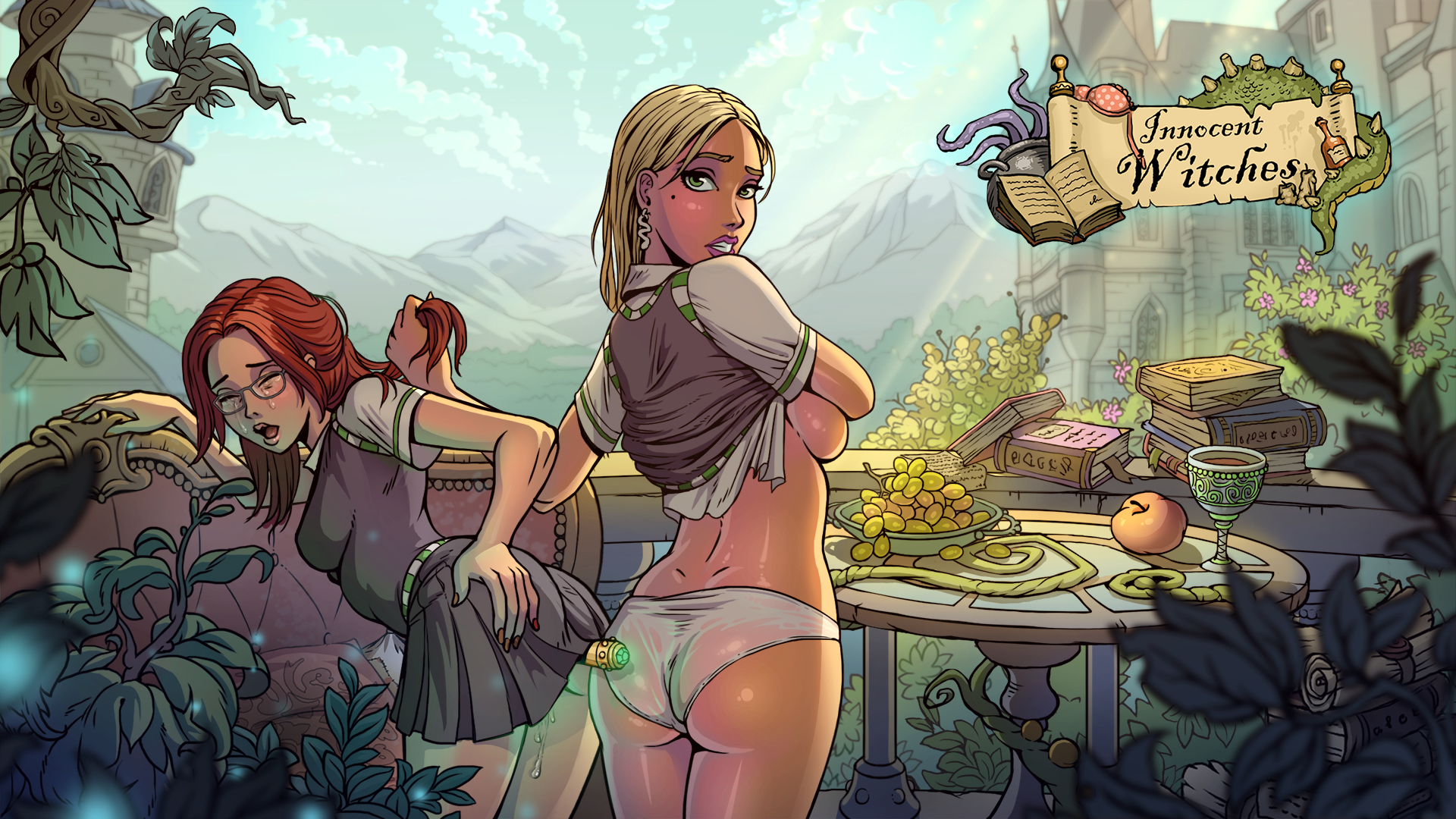 You are Marcus Redblack, son of Tom Riddle. But, more than your name, what you have done has made the entire wizarding world shudder. You have forever upended and perverted the very concept of magic, and it all began when you were given a chance to take the position of Headmaster of Hogwarts. The question is, just what could have happened that led to such consequences in a school that has existed for centuries? It's time to learn how it all began.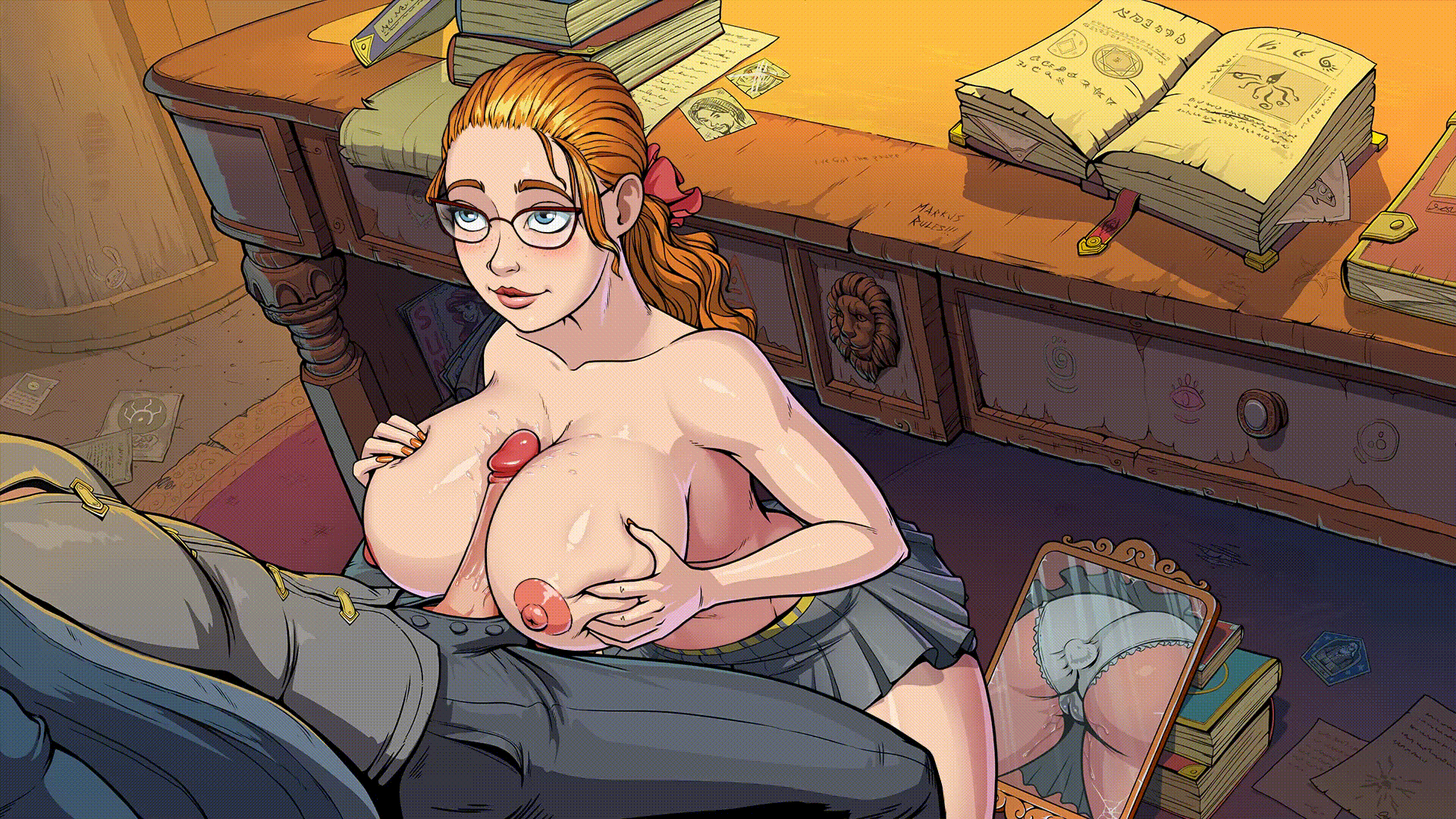 Tread the path from an unknown physician to Dark Lord and see for yourself how innocent those witches are and what secrets their skirts hold.
Innocent witches is a free, humorous rendition of the story of the boy who lived. A bit brighter, more lustrous, and a whole lot more lustful.
Knightly Passions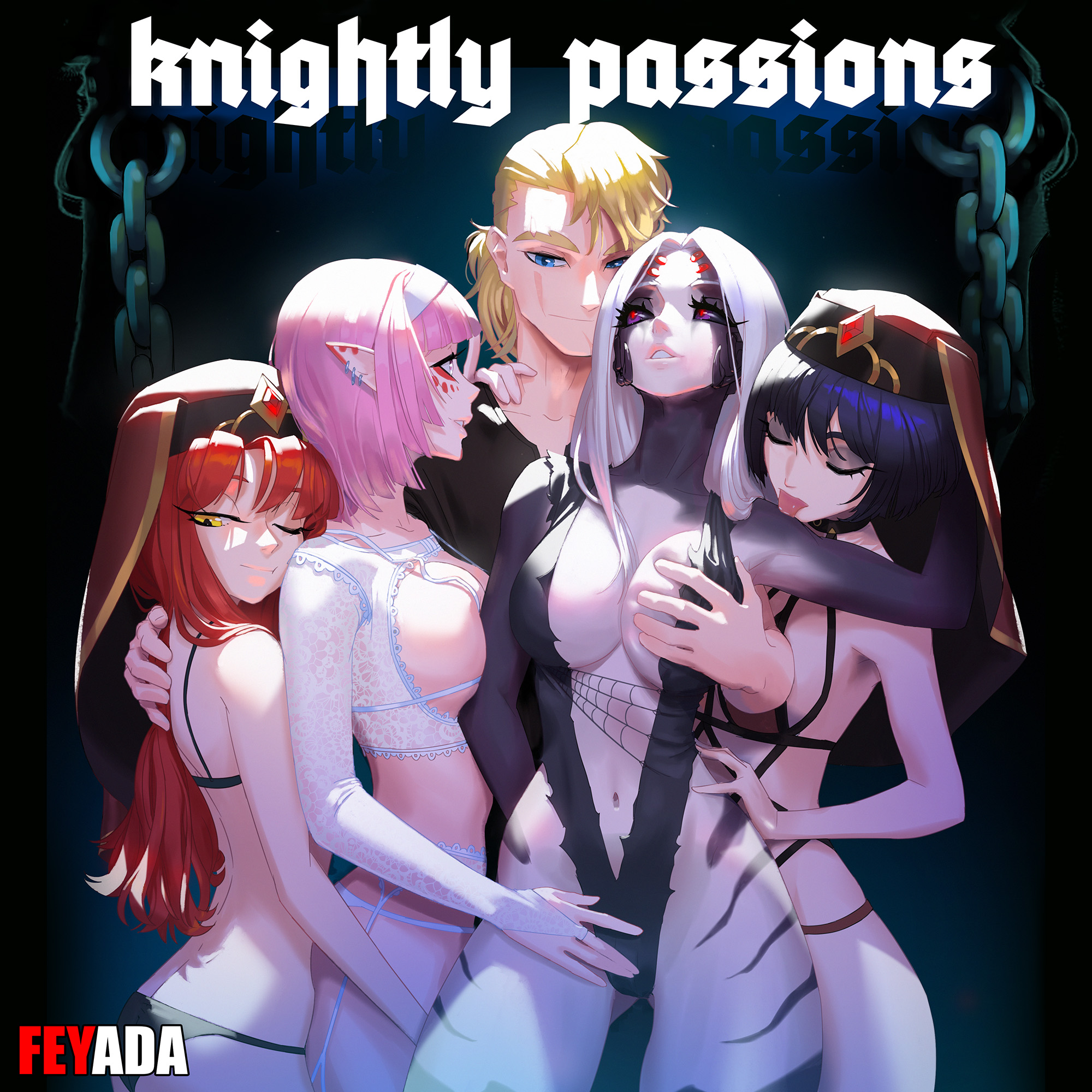 What could be better than experiencing the good old-fashioned adventures of a valiant hunter in a harsh medieval world?
Having those adventures in a magical medieval world, of course!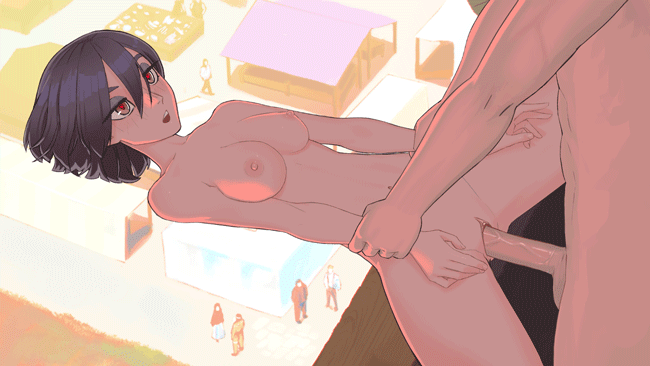 Fantastical monsters, devious witches, ruthless and arrogant nobles, greedy and villainous mercenaries, magical battles, a whole host of engaging relationships with ravishing heroines of various races - these are only a fraction of what the player character will face as he quests to find his lost sister. Will our hero manage to find faithful friends and companions in the realm, acquire powerful weapons and mythical artifacts, and present the forces of evil with a worthy foe? Will he be able to reach heights unknown to even the most glorious knights? And will he have enough strength to withstand the devil's mightiest weapon - temptation?
Pirates: Golden Tits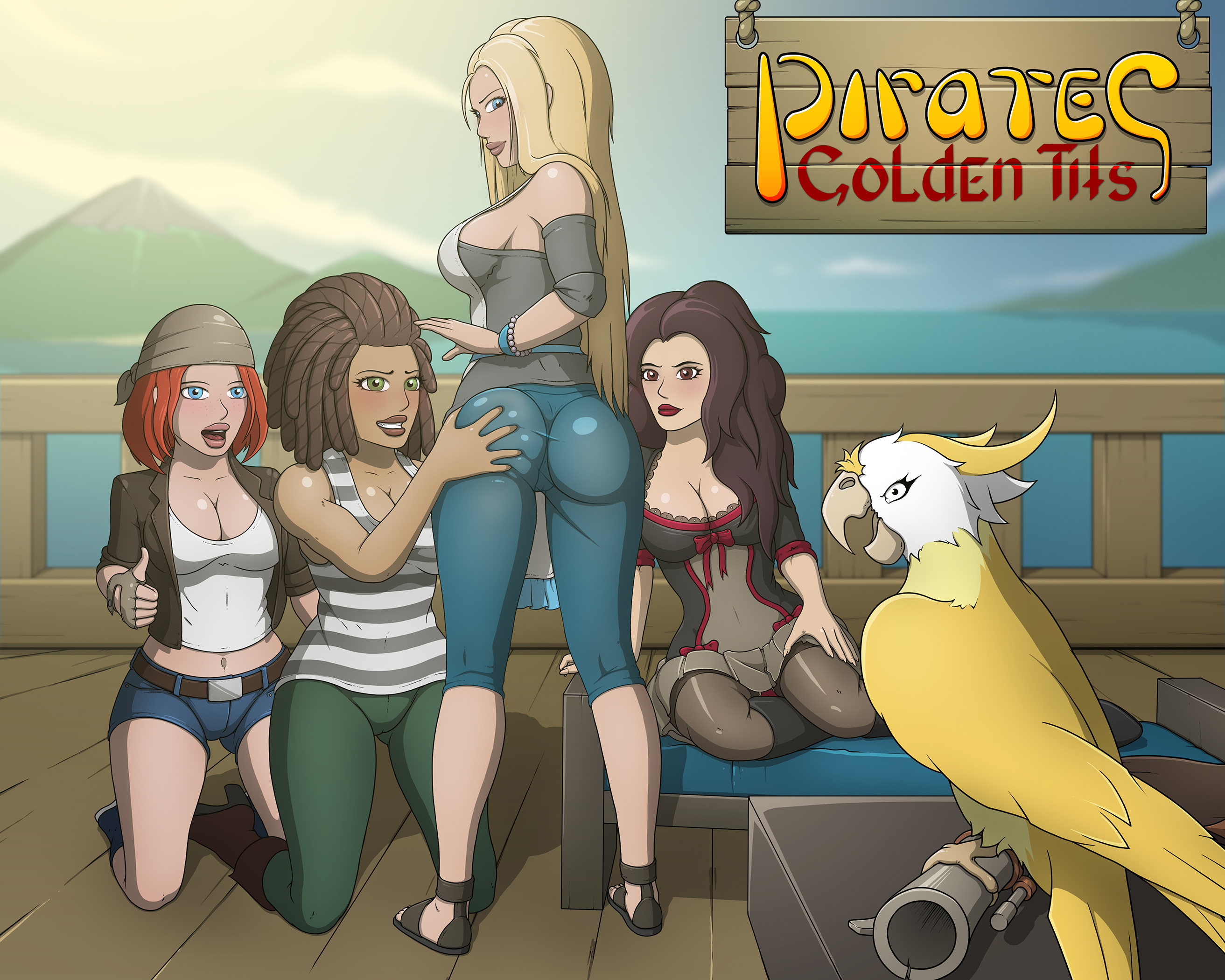 Pirates: Golden Tits - is a game that tells the story of a young pirate captain.
You will embark on a long journey in search of a family, and many adventures await you along the way. Get ready to spend your precious gold not only on seductive girls, but also on improving your ship, for the best weapons and items that will add variety to the game.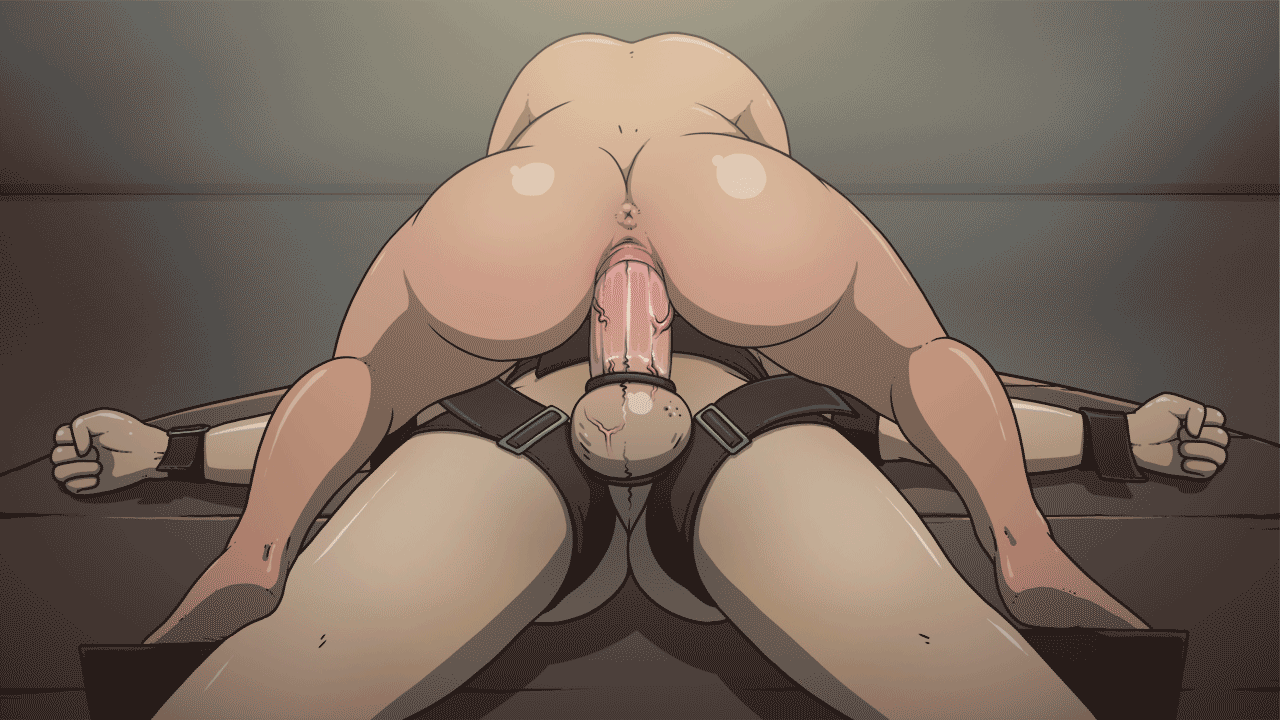 Play dice, fish, capture ships and share loot with your sailors, hire girls of different professions to your ship. This is just a small part of what you can do in the game.
Witch Hunter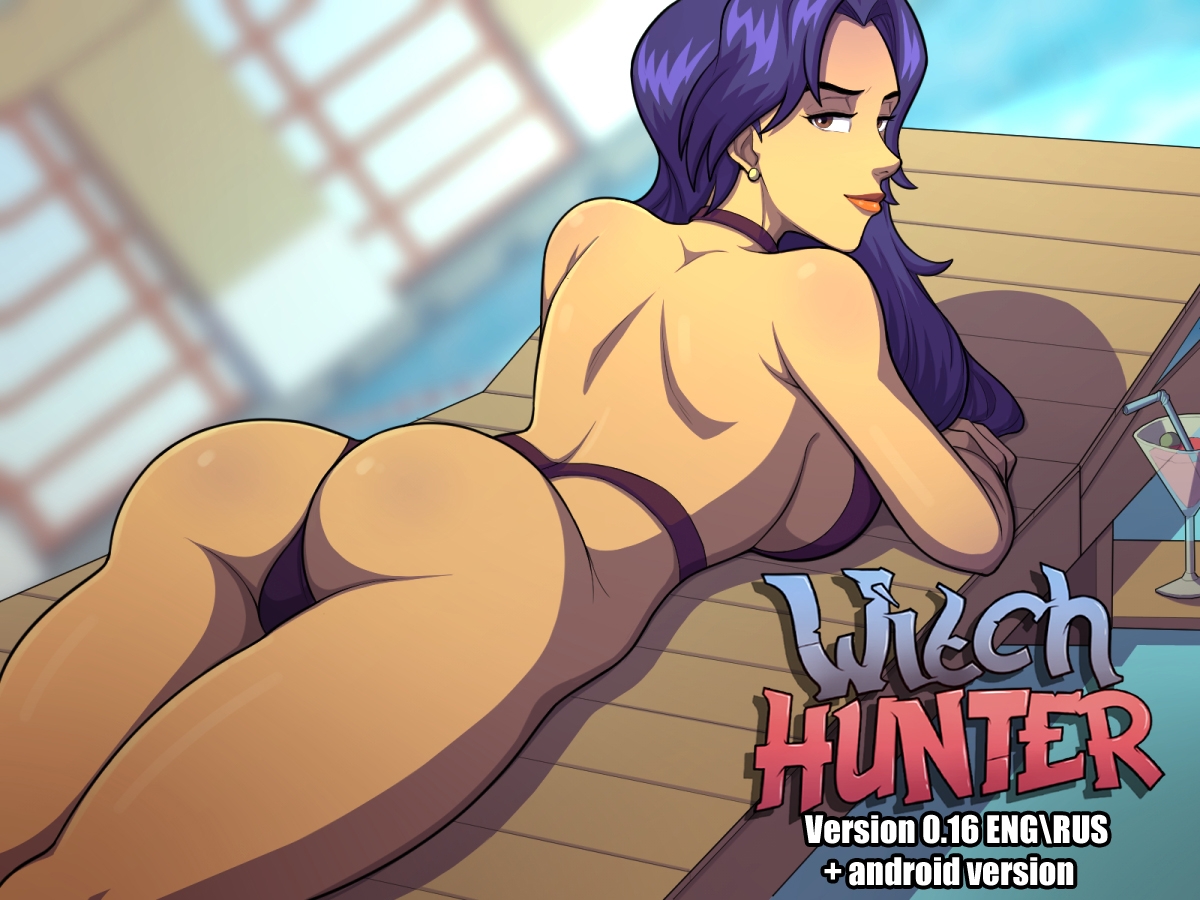 This game is a porn parody of the animated series W. I. T. C. H. and you will better understand the plot and get more pleasure from the game if you are familiar with this universe.
Although in general, this is not necessary at all.
In this game, you play the role of Lord Cedric, who, on behalf of his master, Prince Phobos, must enter the earthly world, find his sister, the true heir of Meridian, and neutralize the guards of the veil.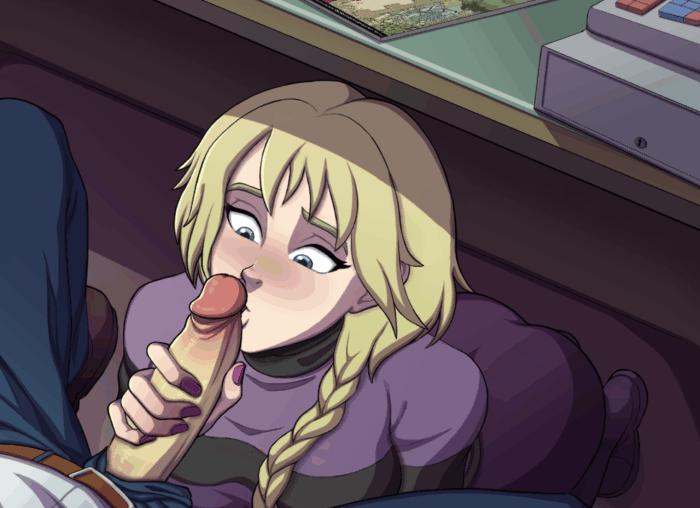 Our main character gets a job as a local librarian. Pouring into the trust of the guards of the veil-he tries in every possible way to weaken their cohesion. Who will be the heir to the throne? What choice will the main character make at one time or another? Will he be able to seduce every girl in the game?
NARUTO: WORLD OF DREAMS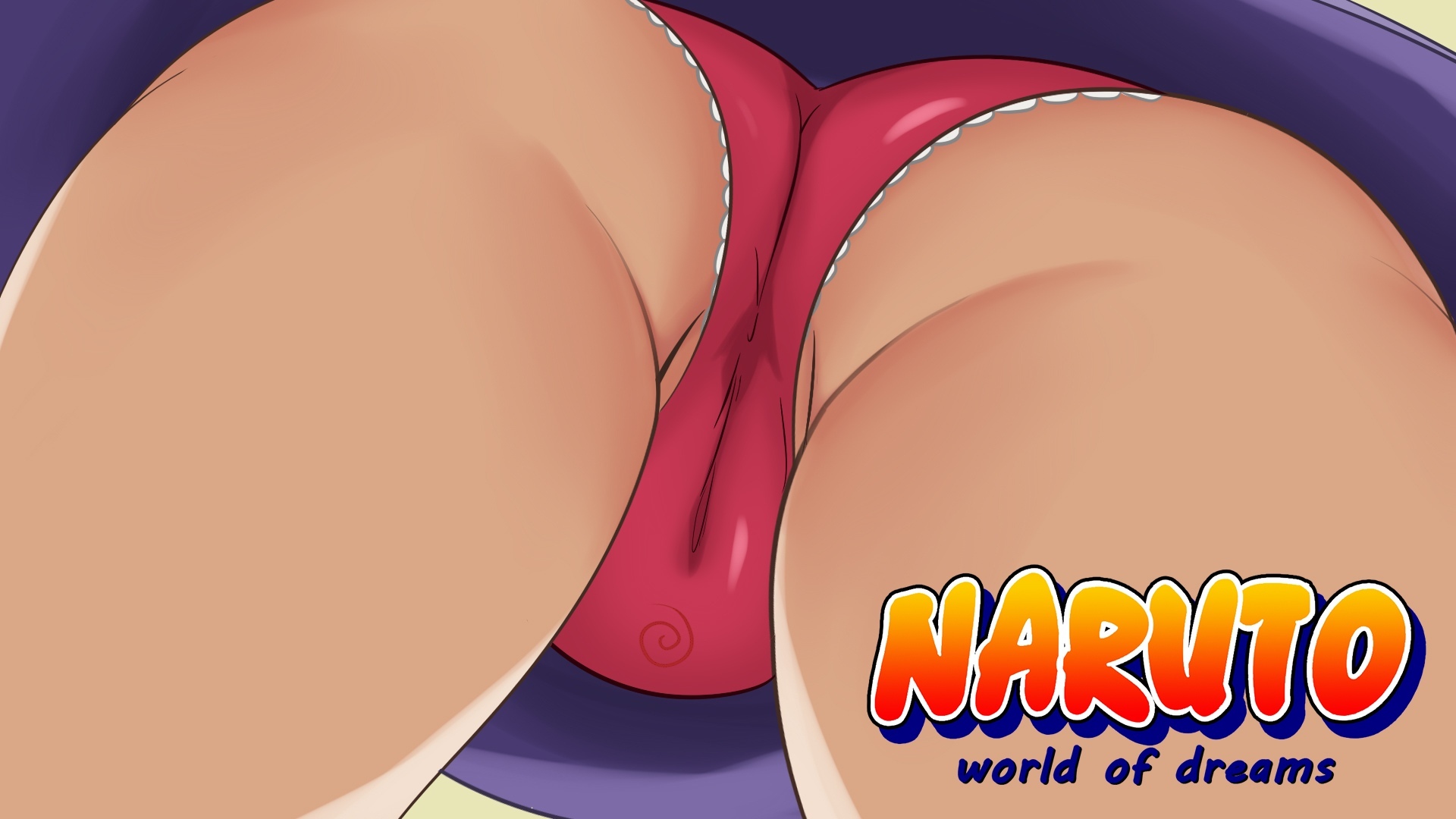 Obito's plan "Infinite Tsukuyomi" was a success and the player gets a chance to see the perfect world of each character. But do not expect that everything will be easy! And there you will have to work hard to achieve happiness.
In the first version of the game, you will be able to play as Naruto (Hokage), plunge into the post-war quiet time, see familiar characters, even those who should have been dead :).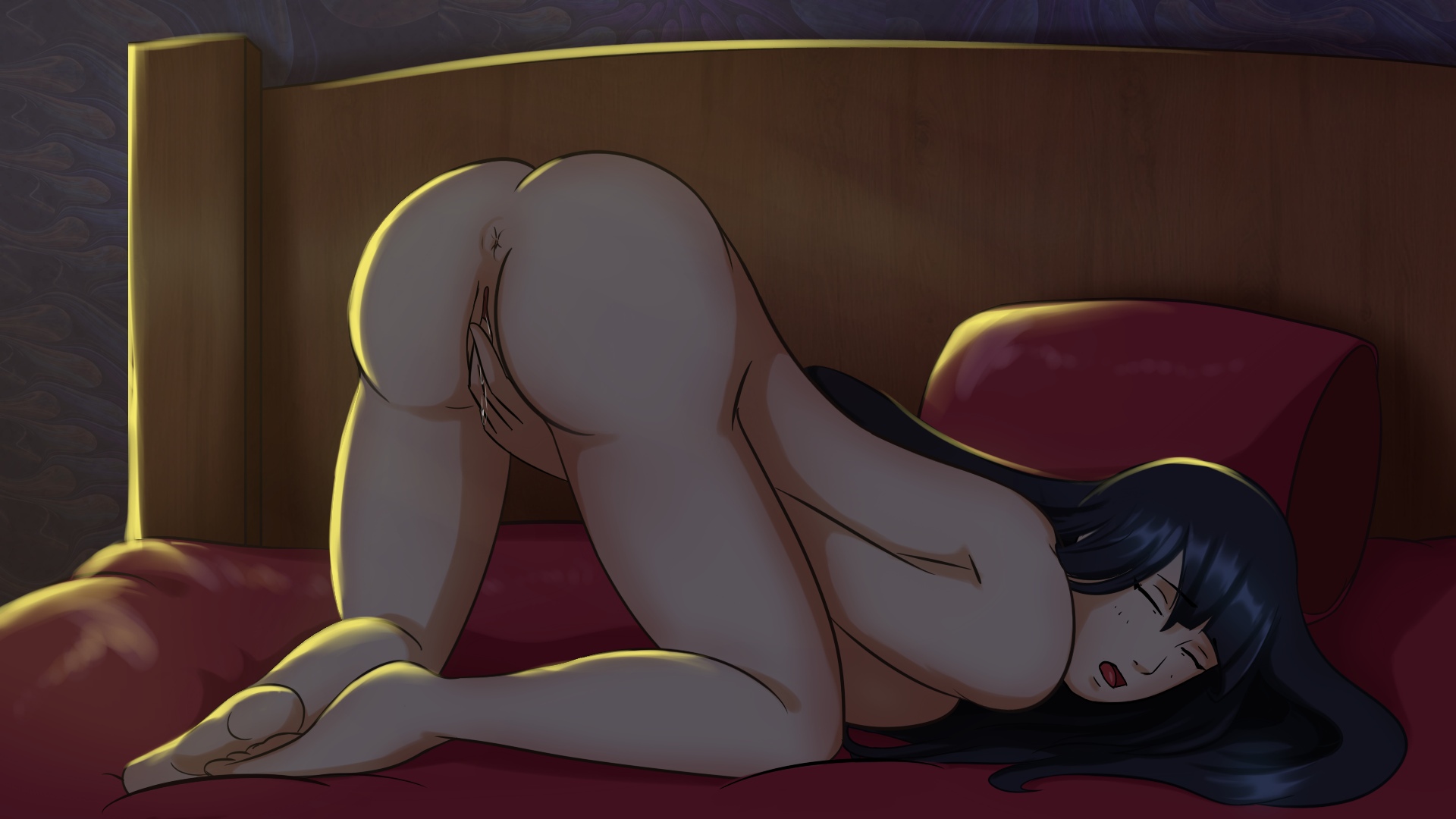 As the game progresses, the list of characters for whom you can play will expand, you will have to solve riddles, participate in Shinobi battles and establish a personal life characters by any means available!