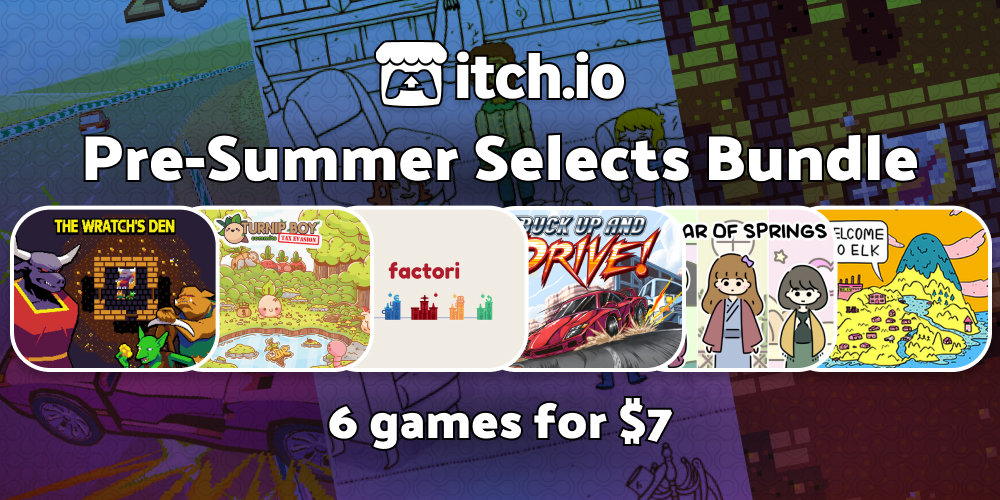 It's almost Summer everyone (in the northern hemisphere, anyway)! Celebrate with an awesome bundle of great games!

You can pick up the following 6 games for just $7: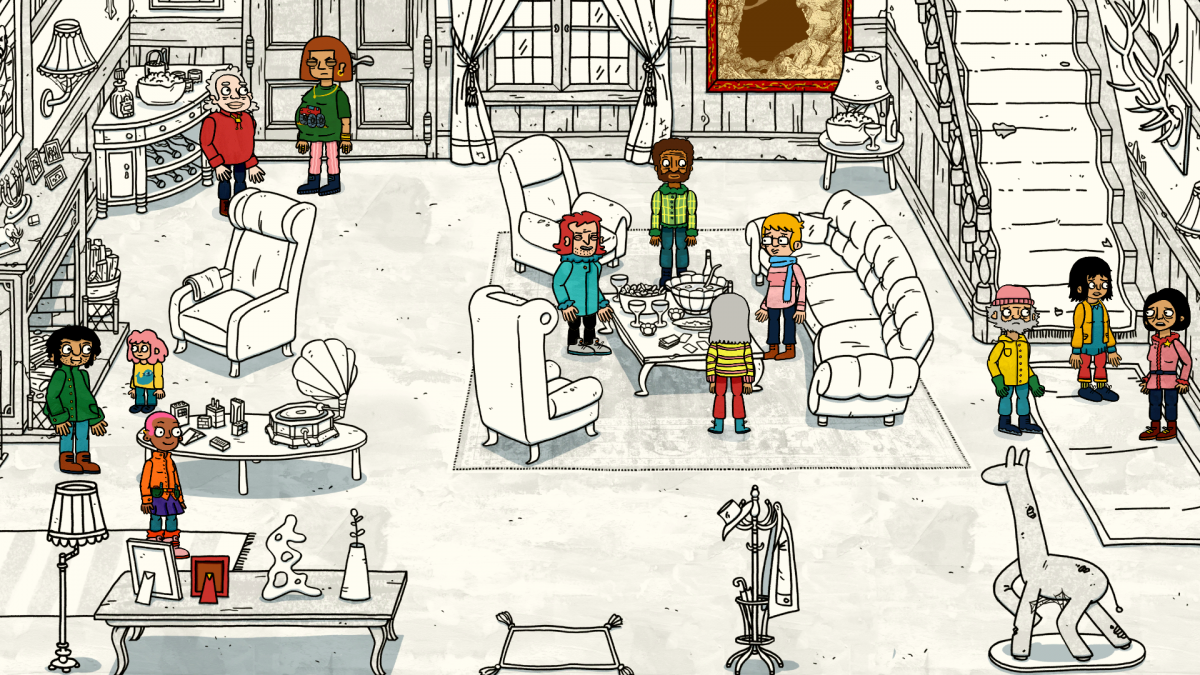 Sometimes the best stories in games are the ones from real life. Welcome to Elk may be a fictional island for you to explore, but the stories of its citizens are all based on people in real life. You can solve mysteries, grapple with past trauma, and enjoy all the power of gaming as a storytelling medium across tons of different plotlines. If that's not enough for you, you can also see recordings of the real-life people who inspired the characters you've learned to love during your playtime.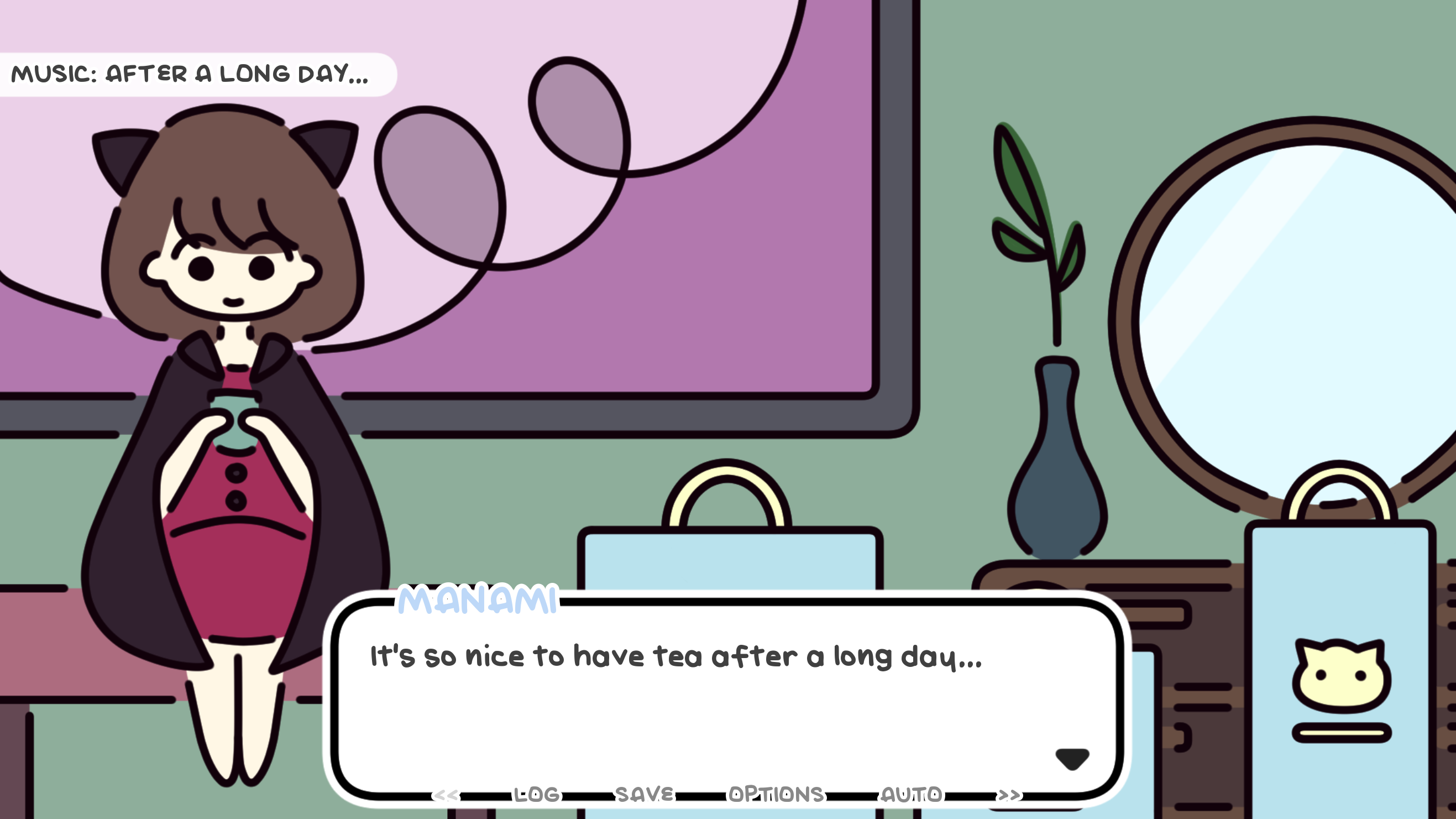 NPCKC's Springs Trilogy is finally collected in one place with an all-new epilogue! Sit in with a crew of lovable characters as they learn to accept themselves and each other. If you need a heartwarming story to get you through these days, then look no further than these beautiful and personal tales of belonging.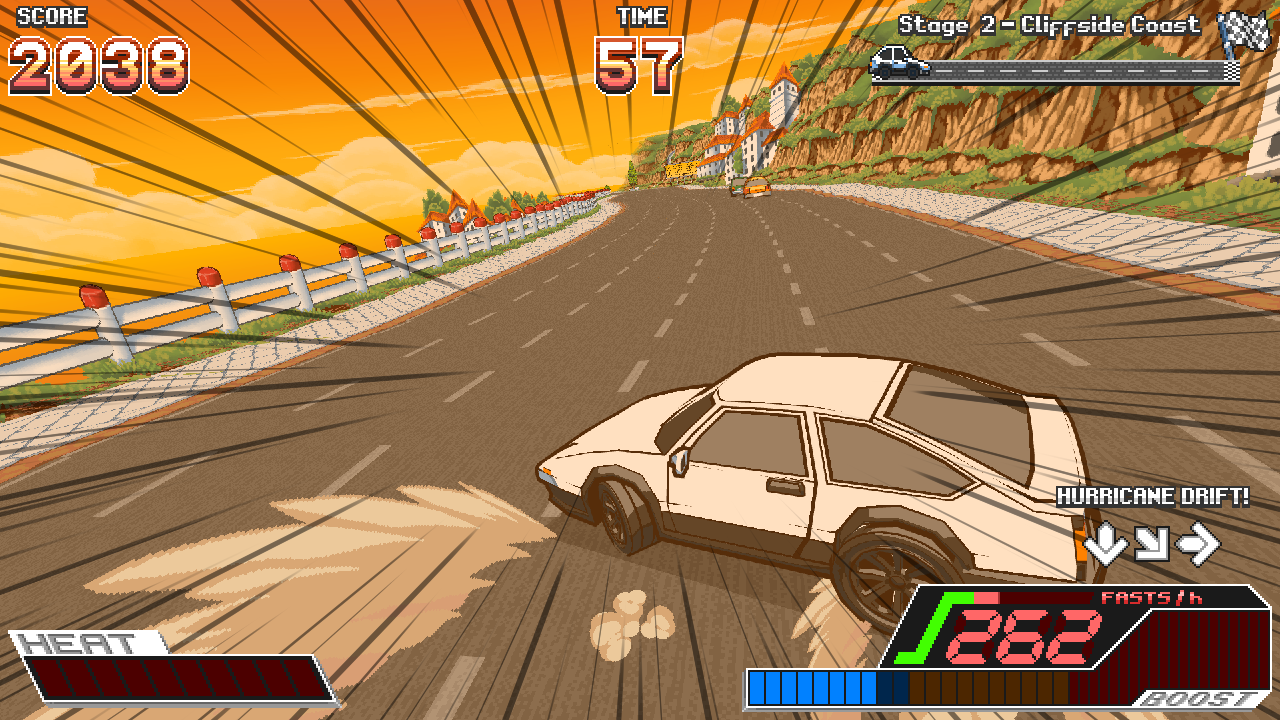 Sometimes you just want to drive really, REALLY fast. But what if I told you that you could also drive quickly while going sideways. Yep, Buck up and Drive is the sassiest drifting arcade racer you'll ever play. Whip your car around all kinds of turns and angles while the freshest soundtrack takes you to the moon and back. No that's not a metaphor. You can drive to the moon.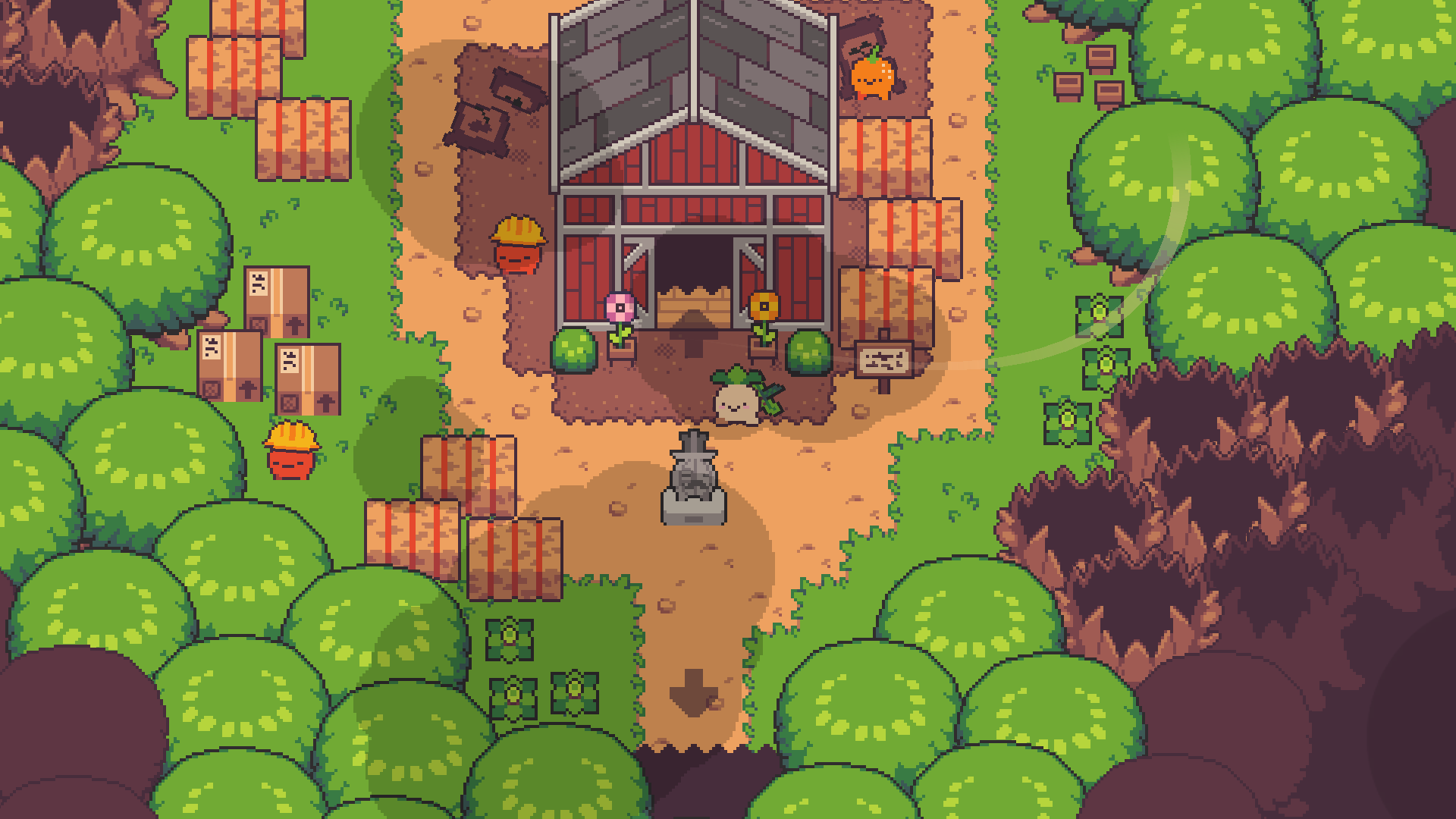 Turnip Boy Commits Tax Evasion

Step aside Yoshi, you're no longer the most tax-evading video game character. This time Turnip Boy has his time in the sun and stars in one of last year's most irreverent games. Our hero owes the government a lot of money and he's dedicated to tearing it down one scam at a time. Find out all the vegetable kingdom has to offer in this hilarious adventure.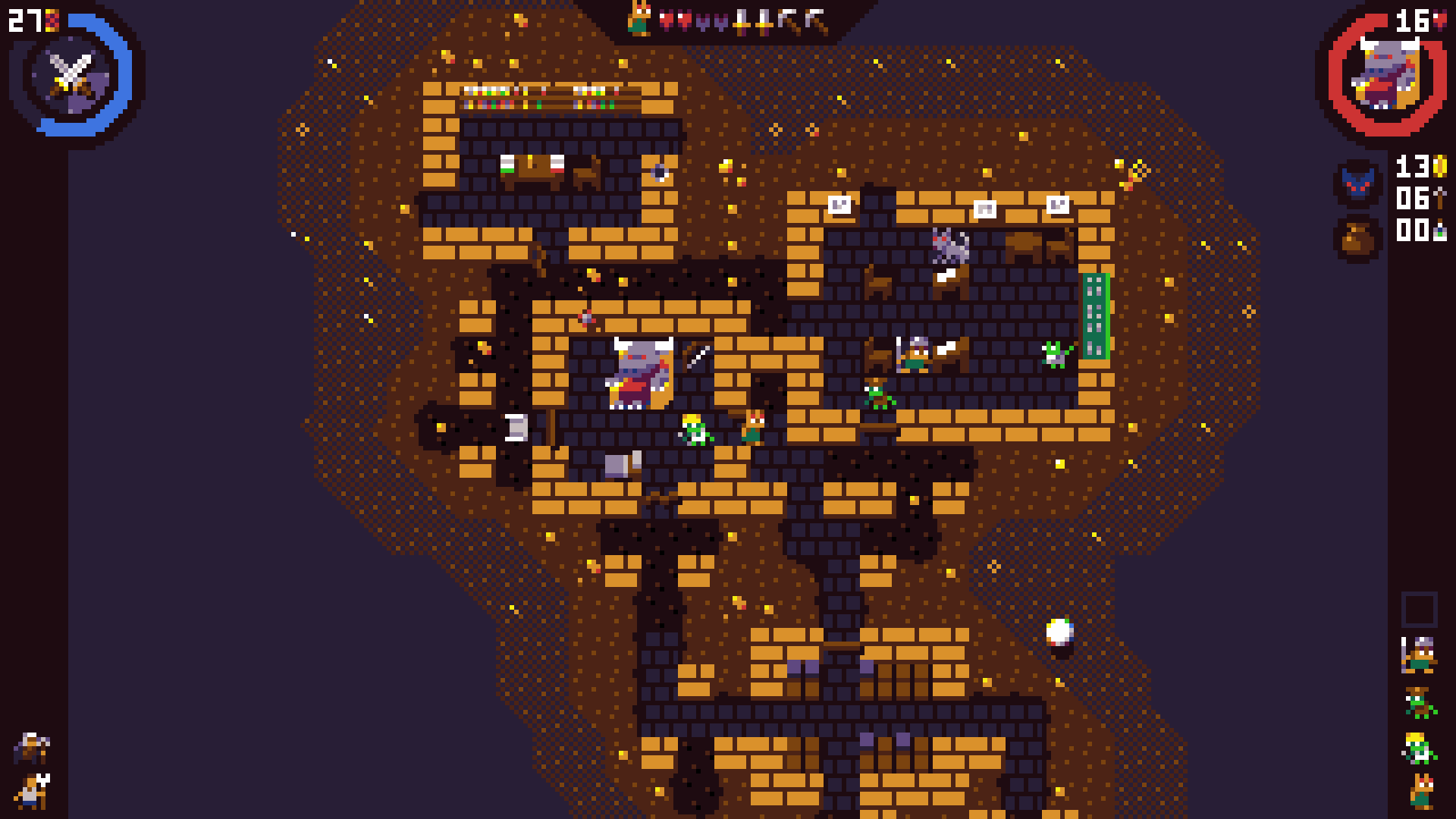 Get into a villainous mood in The Wratch's Den. Build out your lair and stop those pesky heroes from stopping your machinations. Fend them off in a different way each time with this randomly generated game designed for quick runs!

Sometimes you want a word puzzle, sometimes you want an automation puzzle, the greediest among us dare to ask for both. Well look no further because Factori is a game where you start with a pile of the letter I and bend, rotate, and warp them into every letter of the alphabet! It's as simple as that, or at least it starts that way, learn to spell long and complicated words in this awesome automation puzzler!