This bundle ended
2021-10-17T07:00:00Z
.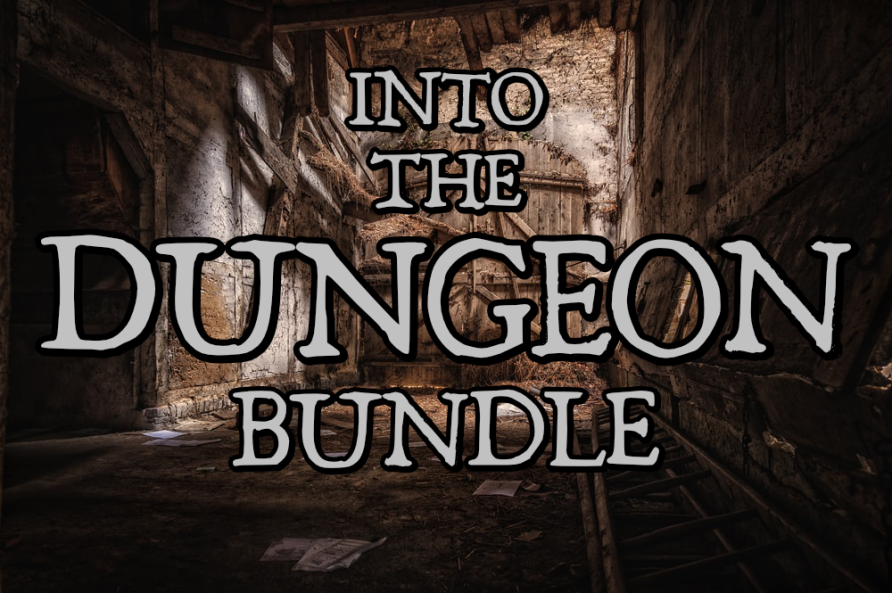 A sunken barrow. A twisted wood. A lonely seaside cave.
Treasure is found in places like these.
The Dungeon Bundle is a collection of dungeon-themed trpgs and trpg supplements, designed to present you with an assortment of dangerous, forgotten spaces.
Get titles by 22 creators and delve into dark peaks, explore a gothic cyber-castle, join the zombies defending an ancient temple, or become a dungeon yourself.
All purchases of this bundle are split evenly between contributors and help to fund the creation of new games and material.
The bundle photo is by Peter Herrman, covered for unattributed commercial use under the Unsplash license, and edited by Jacob Kellogg.
Also we weren't able to fit this cool Heroic Chord adventure in the bundle due to space restrictions, but you should check it out here: Deep In The Spring Tide Sea Caves
---------------------------------------------------------------------------------------
Edit: We've cleared the first goal, so I've set a new target at $1,000. A huge thank you to everyone who's helped support us!