This bundle ended
2021-09-10T17:00:00Z
.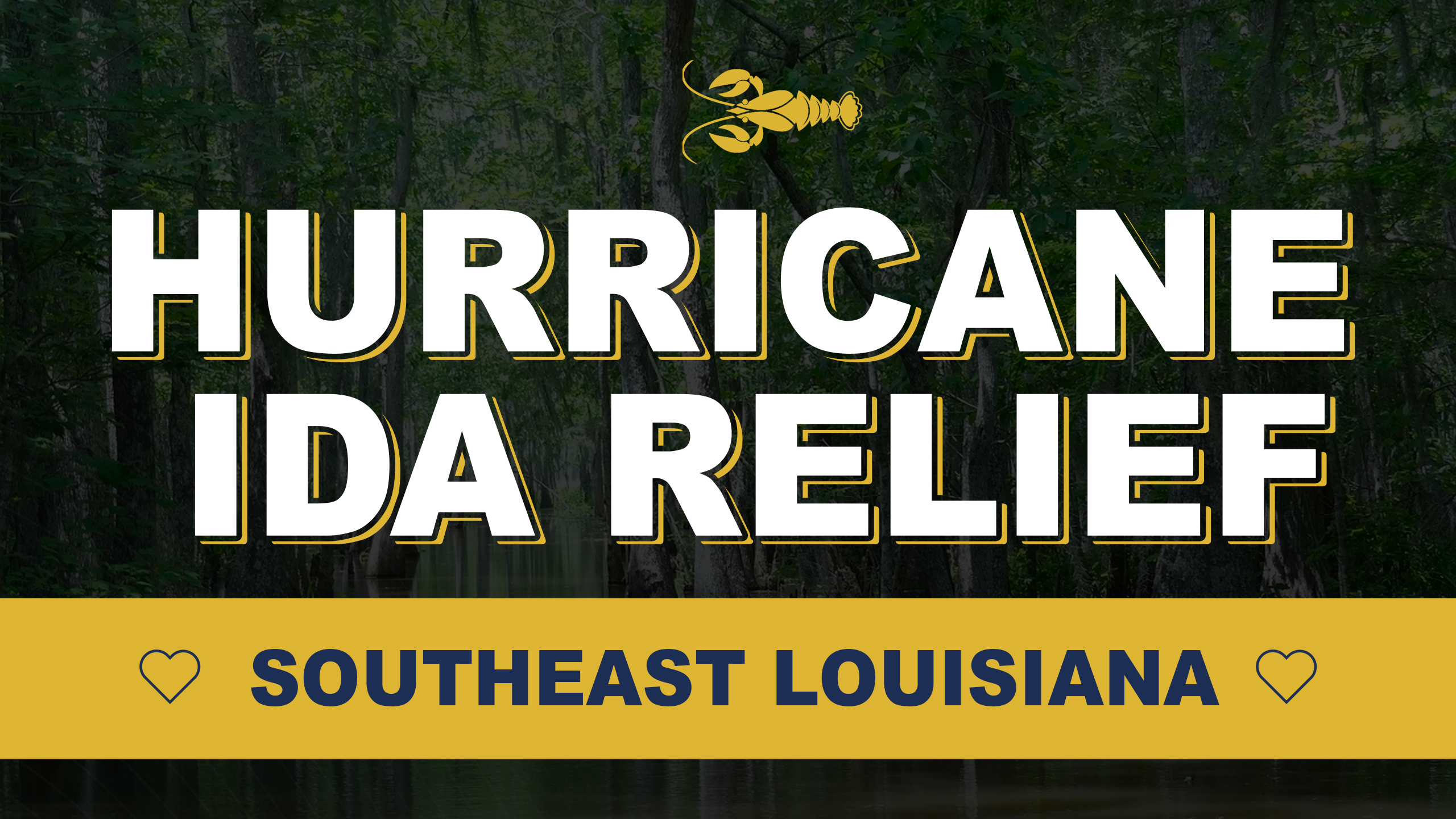 Louisiana has been catastrophically impacted by Hurricane Ida. The 5th most powerful storm to ever impact Louisiana, Ida has caused unprecedented devastation and challenges across our state. Over one million people are without power. Hundreds of thousands are displaced through evacuations or storm-related damage. Many do not have homes to return to. Through this bundle, we will be supporting a few different charities, nonprofits, and boots-on-the-ground organizations across southeast Louisiana that are already making an impact.
This bundle contains content from Louisiana creators located in all corners of our state, and is a small reflection of our creative spirit and culture. You'll find personal projects, game jam experiments, vibrant prototypes, and even a few commercial games.
All profits will be donated directly to the organizations listed below. The money will be handled by the New Orleans Game Developers 501(c)(3) nonprofit, and dispensed to the following organizations:
We acknowledge that the storm has spread northeast and caused additional impacts, but we have shaped our bundle to address the immediate needs of our community in Louisiana.
Your purchase of this bundle will help bring relief to many Louisianans in desperate need, and we will keep updating the bundle to reflect how funds are disbursed.
Additional games are on the way pending itch.io's support staff responding to our request in time.
We received a large donation of $6,660.00 from New Blood Interactive, and they requested that half of it go to mutual aid organizations assisting with Ida's impact in New York City. We're working to identify those groups and will update this page when we have it. All other donations made to this bundle are still going to be distributed to the Louisiana orgs listed above, but we wanted to clarify the funds on that specific larger donation.