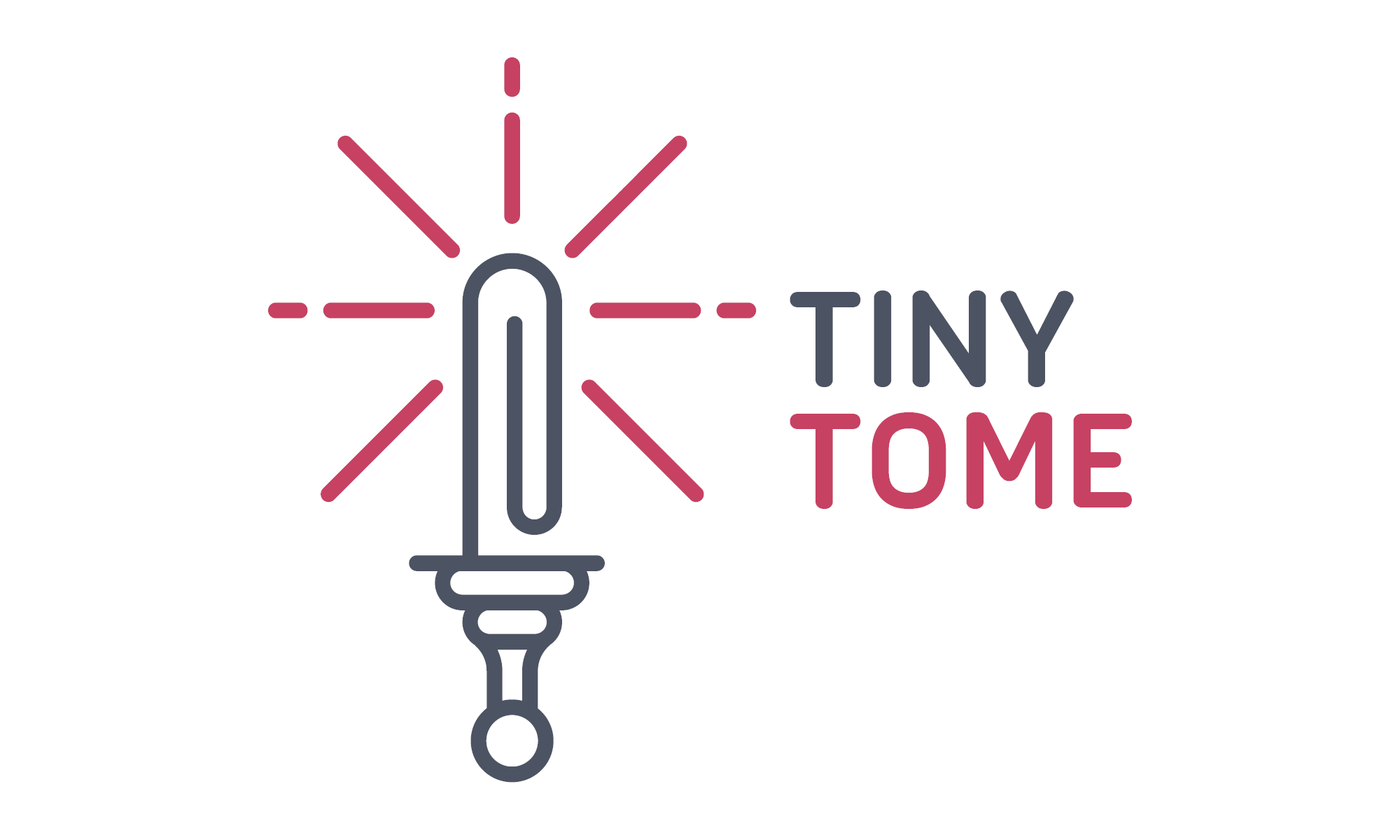 Tiny Tome is a book of single-page RPGs going to print with Long Tail Games in 2022. It is the spiritual successor of Tiny Library and will be run in a very similar way.
This is a jam to collect submissions. If you've made (or want to make) a single-page RPG, this is the place for you!
Anything goes, friends. There are no rules in the jungle of game design! However, there are terms...
Terms:
Your game must fit on a single page (both sides) or be modifiable to fit
Your game can be presented either as a double spread (left+right side) or a single page (front+back)
The page size is A5 - which is 5.8" × 8.3" for the Americans
You must agree to the licensing terms (linked below) for your submission to be eligible
Each selected submission will earn the creator 1 free copy of Tiny Tome and 1% of profits generated
Games do not have to be new - those you've already created are encouraged!
You may submit a maximum of 3 submissions
No more than 1 submission will be selected from any contributor
Not all submissions will be selected
IMPORTANT: Please read and agree to the licensing agreement at this link before submitting. You will need to submit an agreement for each submission.

This is only my second jam so please get in touch if anything is missing or you need more information!