WELCOME JAMMERS!
The Stay Safe! Jam is about staying at home and being creative. In these days of the Corona crisis, everyone can do their part to improve the situation. The most important thing is to stay at home so the spread of the virus can slow down. Why not develop a game?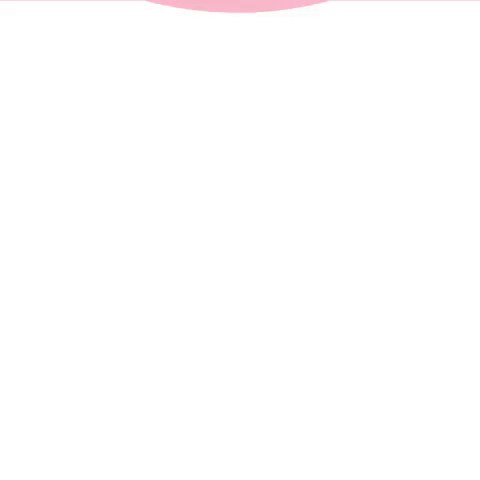 THEME
Dear Jammers, may I have your attention for a moment:
The Corona virus is rampant, and these are strange times for us all. I hope you're all well, and that you and your loved ones are healthy. We can slow the virus down to give time for those who are caring for the sick and time for those who are already sick to recover.
The best way to do this is to stay at home and act responsibly and in solidarity. Let us stay at home and use the time to deal creatively with the situation. Let us create things and help at the same time. But please take care of yourselves and let me remind you of the following lines from our rules:
I am absolutely overwhelmed by what we have achieved together in the last 8 days, and I would like to thank each and every one of you - whether Jammer or SSJ Team - from the bottom of my heart for your support. It has become more than I could ever have dreamed of. More than the sum of the individual parts.
It has become something unique.
In light of what I've already said, let me introduce the theme of the #1 Stay Safe! Jam:
solidarity.
Jammers and Team, let me ask you: write a solidarity "Stay safe" in the general chat. And then: Let's jam!
ABOUT
In December 2019 the coronavirus disease was first identified in Wuhan, the capital of Hubei China, and has since spread globally, resulting in the 2019–20 coronavirus pandemic.
As science, social responsibility and common sense prohibit the gathering of large crowds in times of Corona, the Stay Safe! Jam is designed to motivate game developers worldwide to stay at home, create a game within 48 hours (+1) and thus actively do their part in the fight against the virus.
The goals of the Stay Safe! Jam are:
To promote the power of community through games
To raise awareness of the dire need for a unified response to the pandemic
To help the public understand the necessity to reduce IRL interactions, to stop the spread of the disease.
To create a safe space for game developers to process and creatively express themselves in light of the current situation
BACKGROUND
The Stay Safe! Jam was devised by Jan Cosfeld, the Art Director at NUKKLEAR in March 2020.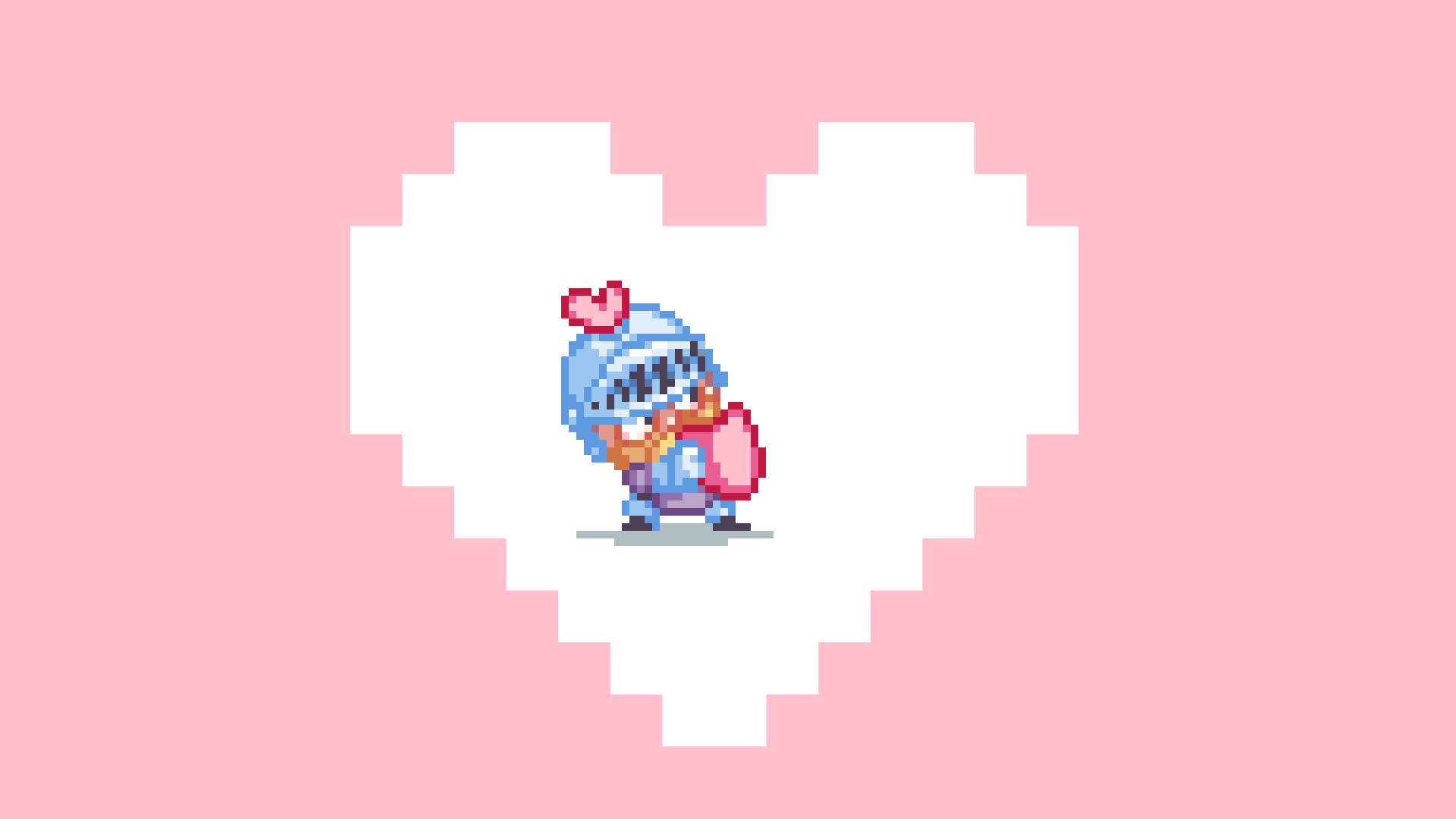 RULES
Be creative
Create any game in any genre
Work solo or collaborate with your friends on your entry
The theme of the Stay Safe! Jam will be announced when the Jam starts. Feel free to follow it as loosely as you like, but keep in mind that it will be considered in the voting process.
Use any tools, engines, frameworks or libraries that you own or have licensed.
You are free to use any assets or content that you own or have licensed.
Please be aware that the released games need to adhere to the CC license standard. Therefore no part of your work should be restricted in any way that prohibits the publication of the work (https://creativecommons.org/licenses/by-nc-sa/4.0/).
Be Awarded
Our supporters have been kind enough to provide some rewards for your efforts (to be announced)
Entries will be voted on by anyone who submits an entry for the audience award, and there will be a separate jury award.
Be family-friendly
Stay Safe
Make sure you have food prepared and available, so you're energised throughout the jam!
Drink plenty to stay hydrated.
Get a good night's rest, an overworked mind works slower and less efficiently than a well-rested one.
We want everyone to have fun at this event and not to stress out or overexert yourself. Stay healthy, stay safe!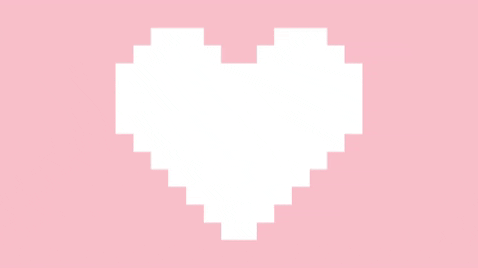 CRITERIA
Relevant to the StaySave! Jam Theme
Player Engagement Power

Best Mood Mojo

Innovative Impact

Overall Creative Craze

VOTING
There are two categories for voting- audience award, and jury award.
Everyone who has submitted an entry is eligible to vote on other entries. The categories are voted with a 5-star rating system.
Additionally, there will be a jury from the Stay Safe! Jam team, which will select projects that really touch their heart :)
PRIZES
Due to the overwhelming support from various companies, organisations and individuals that don't seem to stop - we will be announcing the prizes at a later date.
INTELLECTUAL PROPERTY
All games produced are created under the Creative Commons Non Commercial Share Alike 3.0 free license, and while they remain the intellectual property of their creators, the Global Game Jam retains the ability to use any game as promotional material. As a part of this and as part of the license, every game is archived, along with source code for many digital games, on Stay Safe! Jam's website.

SOCIAL MEDIA
Besides participating in the SSJ, probably the second most important thing is to spread the word! Tell your friends, tell your grandmother- let's create some awesomeness together!
For the most part however, the main communication hub of the event will be the discord server- so hop on- and introduce yourself :)

Discord: https://discord.gg/staysafejam
Website: https://staysafejam.org/
Twitter: https://twitter.com/STAYSAFEJAM
Facebook: https://www.facebook.com/StaySafeJam/
Twitch: https://www.twitch.tv/staysafejam
Reddit: https://www.reddit.com/r/StaySafeJam/