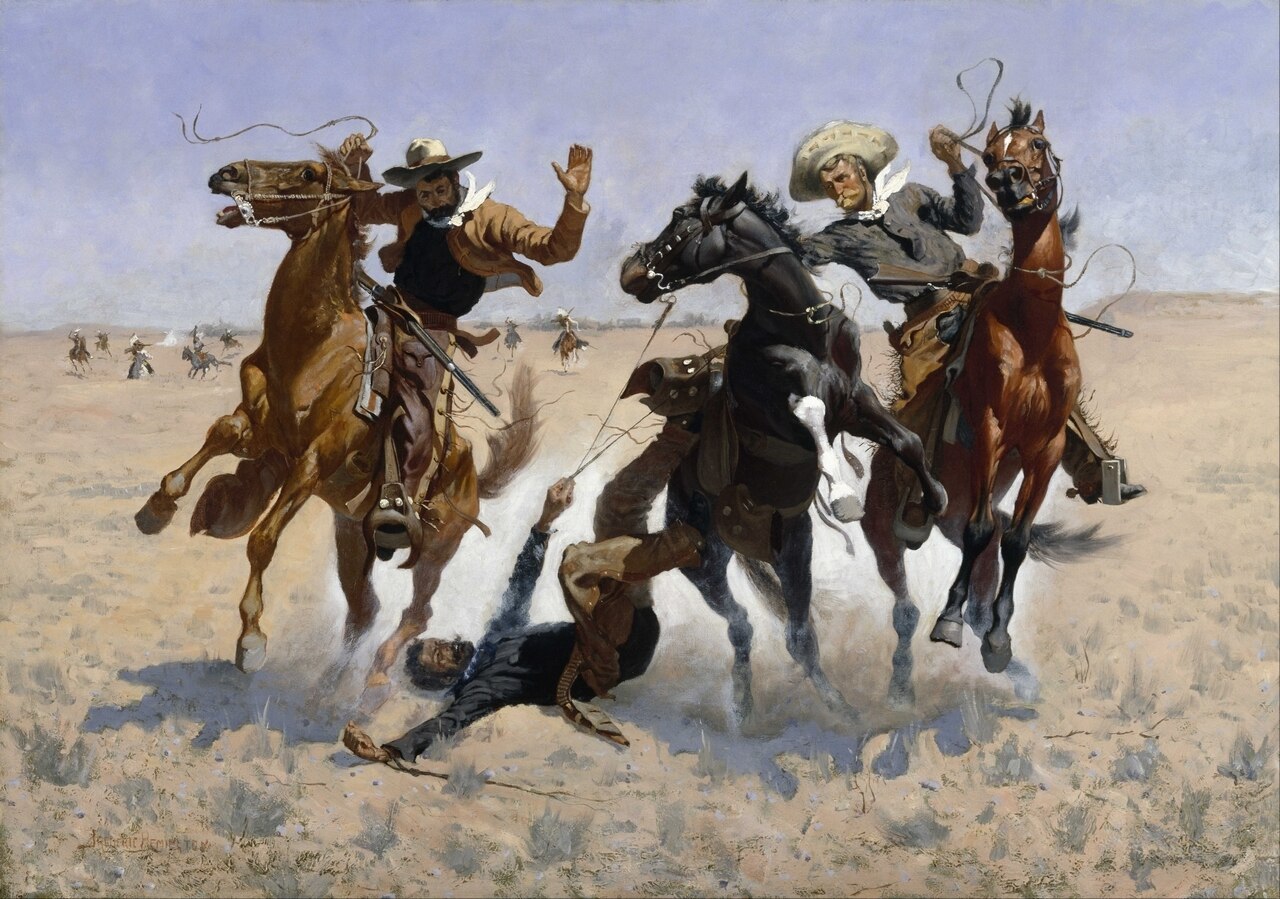 In the Light of a Setting Sun is a rules-lite tabletop role playing game of wild west adventure and shenanigans. Originally a hack of Nate Treme's In the Light of a Ghost Star, Setting Sun has since grown into its own beast.
Personally, I'm dying to see what content people can create utilizing my silly little cowboy game! Got an adventure idea? Hacks? Zines? Weird supplements that no one asked for? Well, saddle up and hit the open range, pardner! Devour Setting Sun and see what comes out on the other side!
For the duration of this jam, Setting Sun will be FREE so anyone who wants to participate will be able to do so. Once submissions close on September 29th, Setting Sun will return to its $7 price. If you bought the Bundle for Racial Justice and Equality then you already own this game!
RULES:
Create adventures and supplements using the Setting Sun rule set, feel free to interpret rules as you see fit .
Use the hashtag #SettingSunJam on twitter to talk about entries. Feel free to tag me @sivads_sanctum and I'll share anything and everything Setting Sun.

No hate speech allowed.