WELCOME TO SCREAM JAM!

BOO! WHOOPS, HOPE I DIDN'T SPOOK YA.
IF BUMPS IN THE NIGHT EXCITE , IF FULL MOONS SET AMIDST A CLOUDLESS SKY INSPIRE, IF GOOSEBUMPS IS ON YOUR READING LIST, AND IF YOU ARE READY TO GET SERIOUSLY SPOOKED, WHY NOT JOIN SCREAM JAM THIS HALLOWEEN?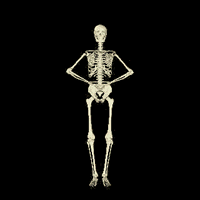 THE DATES
SCREAM JAM GOES FROM 10AM AEST OCTOBER 17 TO 10AM AEST OCTOBER 24 , WITH THE VOTING ENDING ON THE HALLOWED MIDNIGHT HOUR ON 11.59PM AEST OCTOBER 31 .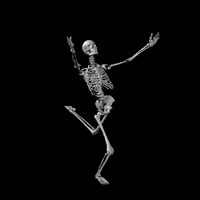 THE SCREAM SCENE
GAMES ARE JUDGED BY PARTICIPANTS, BUT IT'S ALL REALLY JUST FOR FUN! THERE ARE A BUNCHA CATEGORIES THOUGH!
JOIN ME ON @SCREAMCATALOGUE ON TWITTER OR THE DISCUSSION BOARD FOR ANY UPDATES!
THERE'S ALSO A SCREAM DISCORD THAT YOU CAN JOIN HERE: https://discord.gg/2nAxDjS
SCREAM CATALOGUE, AKA YOURS TRULY, WILL PLAY ALL THE GAMES AND SCREAM AT THEM! I HOPE TO DO A LET'S PLAY OF THEM ALL ON A YOUTUBE CHANNEL AND HAVE A GOOD TIME!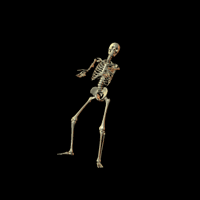 THE RULES
YOUR GAME OUGHTTA BE SERIOUSLY SPOOKY!
ALL SUBMISSIONS GOTTA BE YOUR OWN SPOOKY STUFF!
FLAG ANY SERIOUSLY SPOOKY CONTENT LIKE JUMP SCARES IN THE SUBMISSION DESCRIPTION!
OTHERWISE, MAKE YOUR GAME AS SPOOKY AS YA LIKE!