Remix / reimagine / recreate...
an existing soundtrack of your choice!
These soundtracks can be from video games, animes, films, or even classical pieces!
Why? Well, one of the best ways to learn and improve is to copy from the masters!

---
RESULTS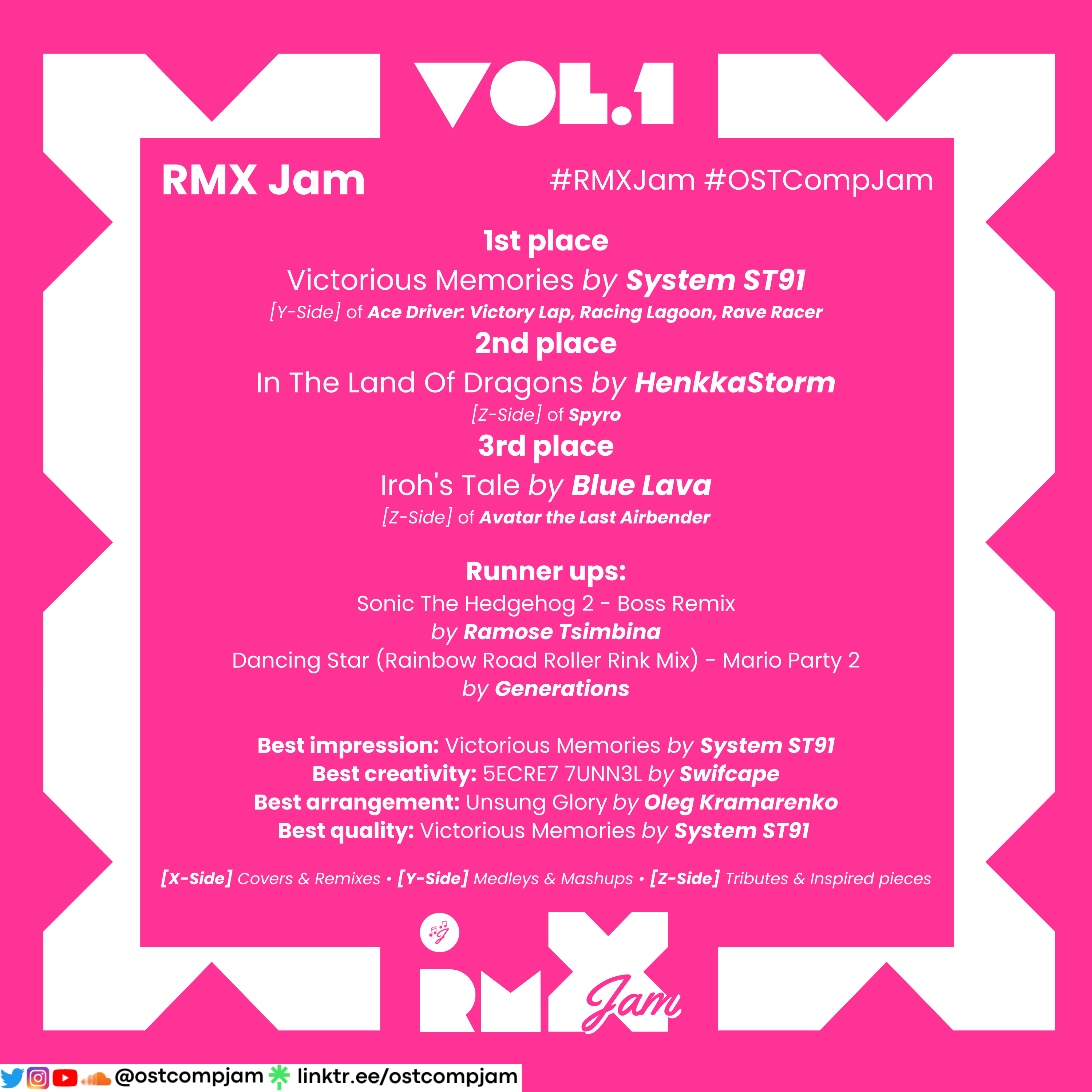 ---
DETAILS
There are three types of submissions:
| X-side | Y-side | Z-side |
| --- | --- | --- |
| Covers & Remixes | Medleys & Mashups | Tributes & Inspired pieces |
| A new interpretation or reworking of a pre-existing soundtrack song, with significant changes to the arrangement or instrumentation. | A combination of two or more pre-existing soundtrack songs into a single composition, with a common theme or musical connection. | An homage or an inspired piece to a soundtrack, composer or franchise. |
If you would like some examples and inspirations to start you off with, check out RMX Jam's predecessor, OST Composing Jam: PASTIME I and PASTIME II.

What you need to submit:
How long?
at least 2 minutes all tracks combined
How many tracks?
at least 1 track
What do I need to submit?
When creating the project on itch.io, you will need to upload the following:
• .mp3, .wav or .flac file of the track(s)
○ The title of the file should also have your username on it (e.g. Lone Rabbit - Great Example.wav)
• Screen recording or screenshot(s) evidence of your DAW
○ Uploaded as screenshot(s) on itch.io
○ to YouTube as screen recording
○ or as .pdf if a score on itch.io
• Cover art (optional but ideal to differentiate your submission)
○ The cover size on itch.io is 630x500 px

When submitting to the jam, you will be asked for the following:
○ Description of entry (e.g. genre, runtime, software you used, inspirations, your process, etc.)
○ Link to streaming service of your choice (preferably SoundCloud or YouTube)
○ Titles of the original track(s) and the creative work (video game, anime, film, etc.) it's from.
○ Name of the artist/composer for the original track(s).
○ Your contact

FAQ
| Question | Answer |
| --- | --- |
| Q: Who can join? | A: Anyone! Whether you're just starting out, doing it as a hobby, or a professional musician, all is welcome! |
| Q: Will there be any themes? | A: Nope! You can remake anything you want from any creative works (video games, animes, films, etc.) |
| Q: What program/DAW can I use? | A: You can use any programs, DAWs, or Trackers you want. You can even handwrite your scores and perform it yourself. |
| Q: Can I work in teams? | A: Yes! You can work in teams or bands of any size! |
| Q: Can I combine soundtracks from multiple creative works? | A: Yes! |
| Q: How about samples and sfx? | A: Yes, but please make sure you have the legal rights to use them. You can NOT use any snippets from the original recording. Everything submitted must not contain any copyrighted samples. |
| Q: Can I use pre-made loops? | A: It would be preferred if you can avoid using them, but minor usage is allowed. Please also make sure you have the legal rights to use them. |
| Q: Can I submit something that has lyrics? | A: Yes! Absolutely! I'd love to hear your voices! |
| Q: Can I submit multiple entries? | A: Yes. It is recommended that if you have multiple tracks covering the same creative work, they should be grouped as one submission. |
| Q: Can I use this jam to finish/submit an existing project I already started on? | A: Yes, but only if they are unreleased and/or unfinished. |
| Q: Who owns the things we submit? | A: You! We do not own anything you submit. |
| Q: Is this a ranked jam? | A: Yes, there will be a rating period at the end to vote on your favorite submissions to be in the compilation album! |
| Q: I'm having trouble uploading/submitting! | A: How to upload and submit your soundtrack! |
| Q: How do I find the details of the original soundtracks? | A: Vgmdb.net is a good place to start. |
| Q: Why do I also have to upload to streaming services? | A: It's to make it easier for people to listen to the tracks. Any streaming service is fine, but most commonly use SoundCloud and YouTube. There'll also be a playlist of all the submissions there. |
| Q: Why do I have to submit screenshots / screen recordings as well? | A: It is to make sure that everything you submitted is your own work and that you are not submitting somebody else's work. |
RATING
The rating period lasts for around a week after the jam ends and is open to everyone. Your soundtrack will be judged on:
Impression; does it catch your attention or did you get bored?
Creativity; did the submission overall seem new or unique, did the composer(s) try to innovate? etc.
Arrangement; orchestration, instrumentation, etc.
Quality; mixing/mastering, sound design, are the instruments/sound banks chosen appropriate? etc.
Files will be locked during the voting period, but feel free to continue and/or finish the soundtrack to your liking after the jam ends.

Participants who tries to manipulate the voting system will be disqualified.
PRIZES
There will be a compilation album which will be released to most major streaming platforms for the top submissions as well as for some of my favorites, in which the streaming revenue will be evenly split for each track between us. We will contact you about this after the jam ends. You can check out the previous jam's compilation album here!
Please keep in mind though that previous albums have not made a lot, the main point of the compilation album is more for monumental purposes instead of making money, so don't expect too much from it!
Looking for a partner or want to hang out with us? Feel free to hop into our Discord server! Have fun with this one! :D

Check out all the previous OST Composing Jams!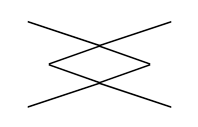 Follow us on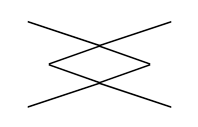 Support us on: