UPDATE!

The Jam is now in it's voting period! Vote for your favourites now!
We have now also drawn the prizes from the submissions for the JetBrains Licenses!

Congrats to :

RH Dynamics
Bardon
Vand™
Okau
One of the organisers will be in contact shortly!



What do you do after you've just completed a game jam ? You join another one of course!
IGDA Sweden has teamed up with Side Tangent Games to host a game jam with a twist!
Theme details will be released on the 1st of March over at icebreakers.tv, where we will be talking to the Meeka & Sebastian from Side Tangent Games about their journey from participating in Game Jams, to eventually bringing a jam game into full production!

Participating teams have a chance to win a 1 Year Personal License from JetBrains for their products*!
The Theme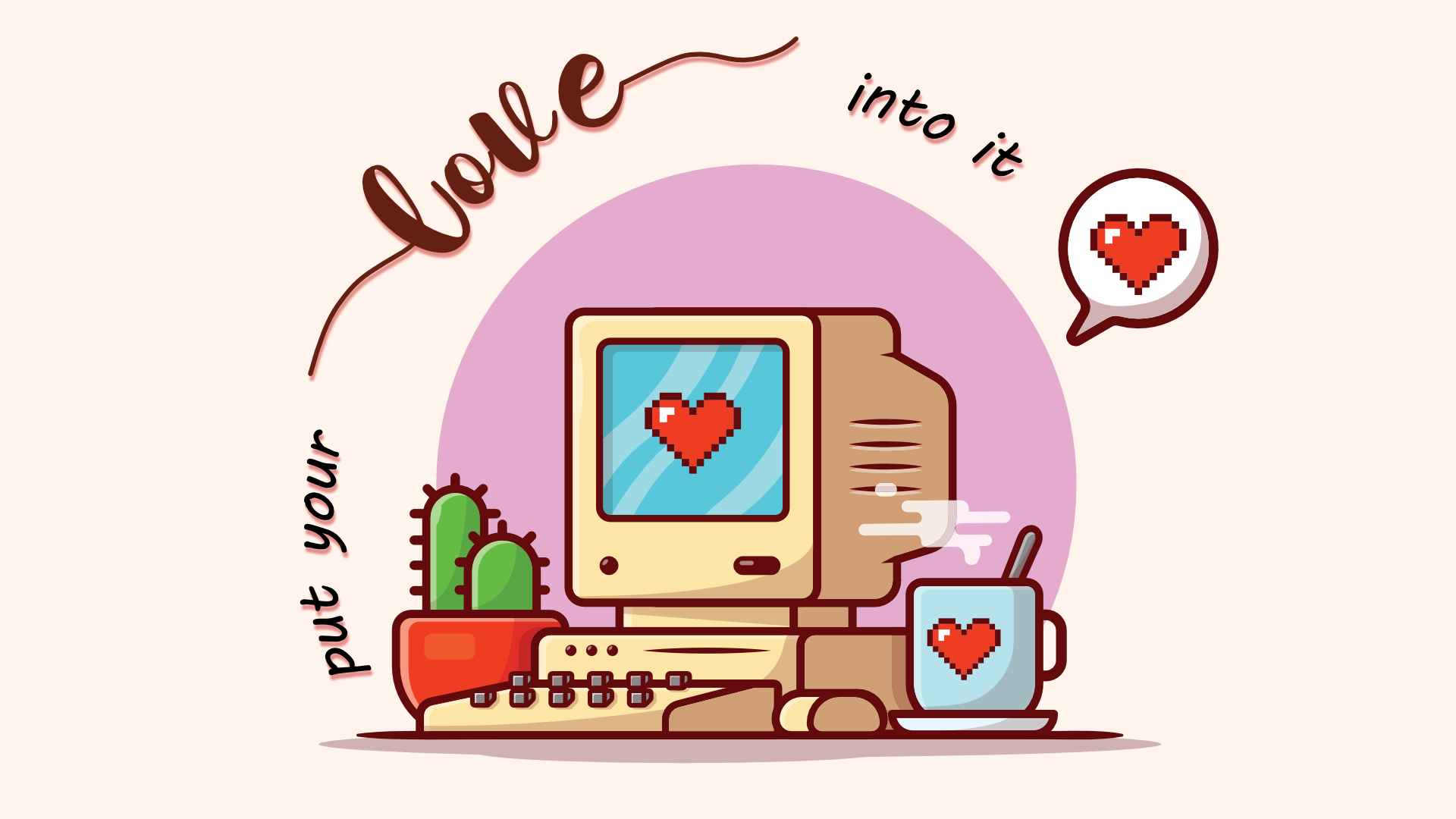 Unlike in other jams, we want you to go grab a game you've made in a previous game jam, and put your love into it. Maybe it needs a fresh coat of paint and some new art, or maybe it needs some polish on the movements. Or maybe, it needs a little more exploration...
If your previous game was published on itch, submit the game to this jam with details of your updates in the Dev Log. Or, feel free to create a new submission and attach a link to the previous version of the game. If the previous iteration was not published on Itch, send us a link to where we could see it, or even just the Git Repo for it.
We can't WAIT to see what you've done to your previous jam games!

The Rules
Please ensure that your submission adheres to the following standards :
1. Keep your submissions Safe for Work - This means no nudity, overt sexuality, pornography, or excessive violence and gore.
2. Keep your submissions Friendly - Do not include offensive or discriminatory content in your submissions. We want as many people to play your games as possible!
3. Submissions Must be Uploaded to Itch.Io - Submitting a link to an external site will disqualify your entry.
4. Credit where Credit is Due - If you are using pre-made assets in your game, be it free or licensed, do include the information (and links where applicable) regarding the assets and their creators.
5. Clones of Existing Games and Game Mods are not allowed. Any such submissions will immediately be disqualified.

Lastly, but not least, please adhere to Itch.io's Community Guidelines and Terms of Service
FAQ
Who can join this Game Jam?
Anyone can join this jam - As long as you adhere to the rules of the Jam!
Do I have to form a team or can I join as a solo developer?
You can absolutely join as a solo developer - and if you are to form a team, we recommend keeping it to a maximum of 4 members to ensure that communications doesn't get too hectic. However, there is no real limit to how many developers you can have on your team - just make sure everyone that has contributed to your game is listed on your game submission!
What engine / platform should the game be on?
In the interest of making the game(s) you make accessible for as many players as possible, we recommend making your games playable on Windows, Mac, Android and / or WebGL (Web Browser). However, you are definitely not limited to these platforms.
As for engines, there are no limits! Use whatever works well for you and your team! Just make sure that the submission contains an executable for the chosen platform, or is a WebGL build (playable in browser on Itch.Io)
What JetBrains Products are included in the 1 Year Personal License and How can I win it?
At the end of the submission period for the jam, we will be drawing 4 (FOUR) lucky winners out of the participating individuals, and they will get a 100% off discount code for one of the following :
CLion, DataGrip, DataSpell, GoLand, IntelliJ IDEA Ultimate, PhpStorm, PyCharm, ReSharper, ReSharper C++, Rider, RubyMine, or WebStorm.
Co-Hosts & Sponsors
This Game Jam is co-hosted by:
IGDA Sweden, Side Tangent Games & IcebreakersGameDev
This Game Jam is sponsored by:
JetBrains