What Dooms shall we dream together?
This is the Noblinjam! A jam for imagining spells, creatures, items, stories, and Dooms of all kinds for ARC: Doom Tabletop RPG. For its two-month duration in May and June, participants are spurred to be inspired, connect with others, and submit any works and creations that expand stories of slaying the apocalypse.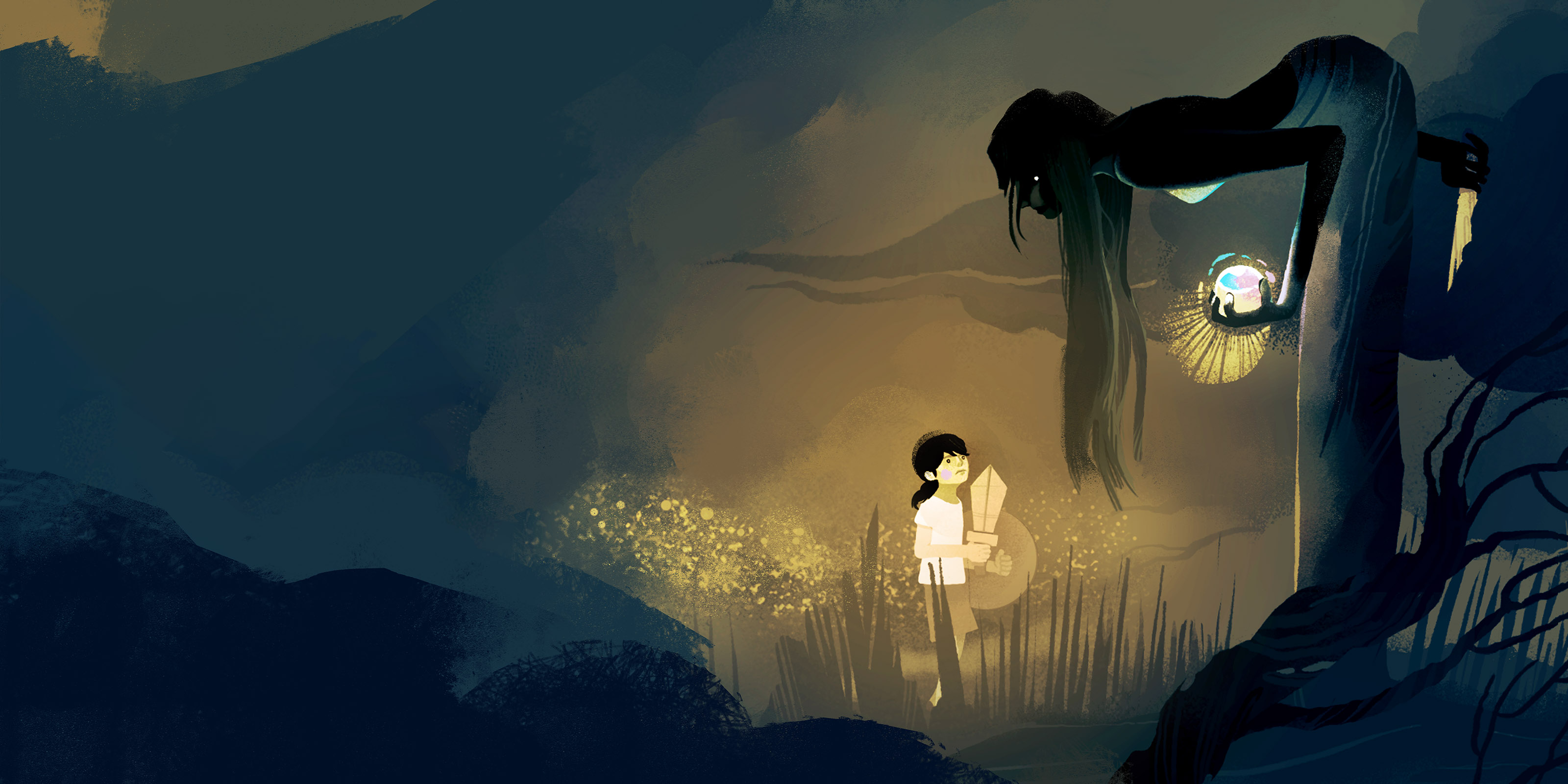 Participating and Requirements
Whether you're a veteran tabletop creator or brand-new, you're welcome to join in!

Theme and Format
This jam's theme is Alternative Hope. However, it's not mandatory—submissions can follow any theme or format! That means you can submit writing, drawing, even random tables and code. Please add the #noblinjam hashtag to your Itch.io game and when promoting over at Twitter and social media—this can also help others find your work.

A Few Rules
You can submit more than one work, even those you've completed just before the jam! However, you must own the work that you're submitting and it must comply with the ARC Creators License.
It should ideally be compatible with the public ARC SRD available at the ARCANUM (https://arc-rpg.com/arcanum)
Gory, mature and NSFW content are allowed, but label any content warnings clearly in the game description.
This Jam has Voting
Noblinjam will have open voting up until the first week of July, with results revealed shortly after. This is a very casual voting system (and the creator—that's me—is disqualified by default). The reward is a drawing of their character as a noblin. It's very low-stakes :-)

Community
For questions and to share progress, post away in the Community Tab! This jam is not just making your own works, but getting to know others' works and workstyle too. Let's jam! 💪
.