Mark Jam #1 has finished! Check the trophies to see who won and find Mark Jam #2 here!
ohhimark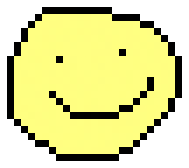 here is mark, and mark wants game about mark. you can make any game, any thing, a book, a comic, a music, but with mark sprite


MARK SPRITE
DISCORD
Rules
- any game, any thing, but with mark.
- no nsfw
FAQ
I can start my game now?
- yes
I need use kaboom?
- no
Judges
- Dani (lajbel/me)
- Insanyngame
- DaInfLoop
Winners
All winners win a Kaboom Server exclusive Discord Role, a place in the MarkJam webpage, and obviously, these trophies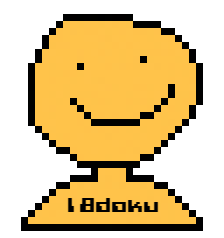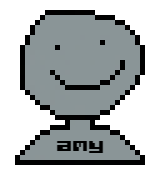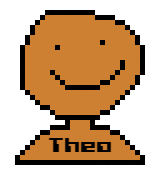 Kaboom
Mark recommends using Kaboom to create your game.
Kaboom is a Javascript library made to make creating games easy, fast and fun! Sponsor this Jam
In addition to itch.io you can also publish your game on Replit, with hashtag #markjam!