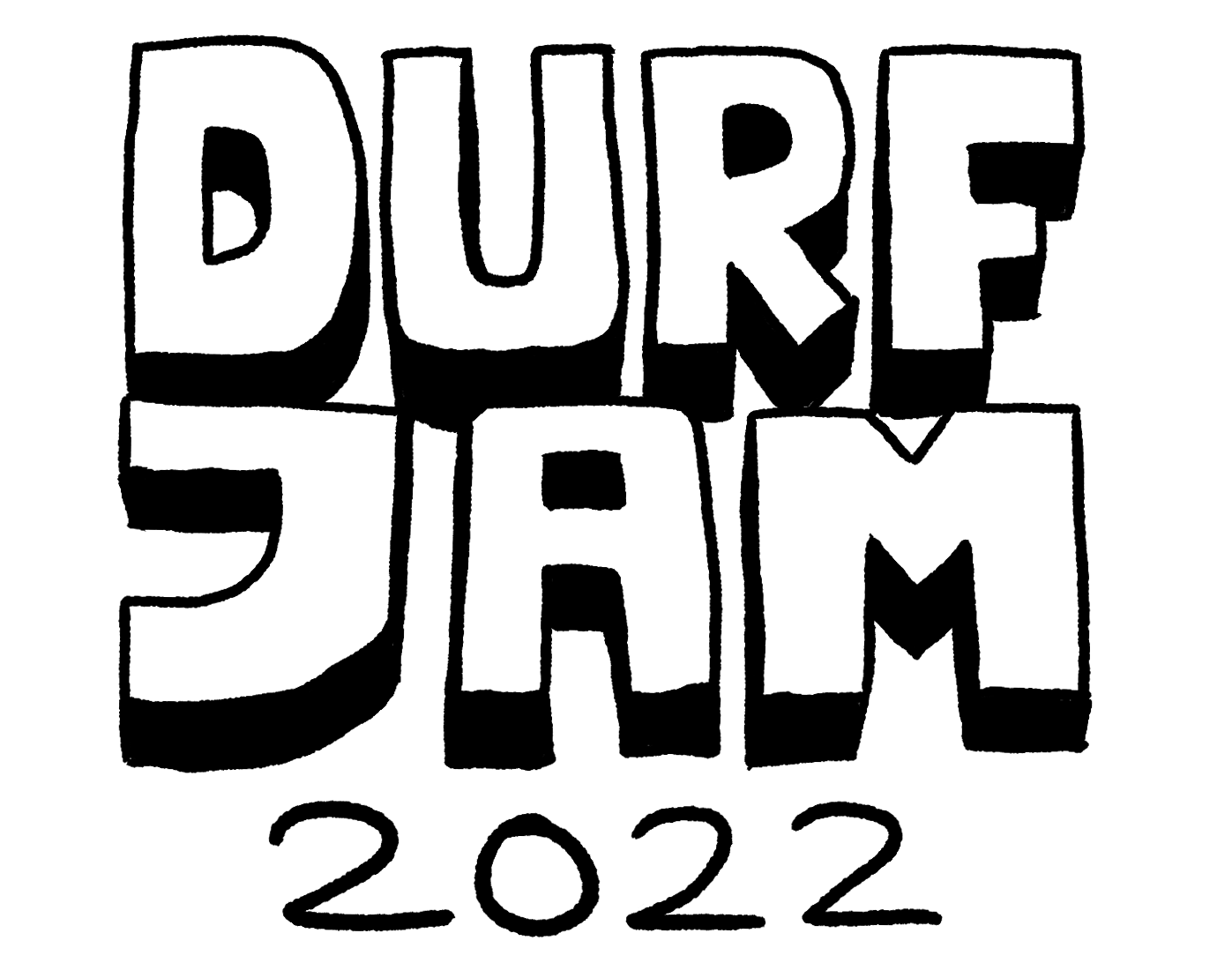 After the success of last year's DURF jam, it's back for round two! A month to just hang out with other creators and brew some fun supplements or adventures for DURF.
WTF is DURF?
DURF is a rules-light dungeon-fantasy tabletop RPG inspired by the best of both the old and the new school of TTRPGs. It's free to download and designed to be a bare-bones system you can stick things on top of without having to worry too much about it fucking up some obscure rule.
Check out the DURF Collection for a bunch of things folks have already made for DURF.
Some Rules
Make whatever you want as long as it is at least tangentially related to DURF.
No nazis, terfs, bigots, etc. Go rot in a corner somewhere else. If you have to ask, it probably includes you.
You can charge whatever you want for your submission. You're worth it.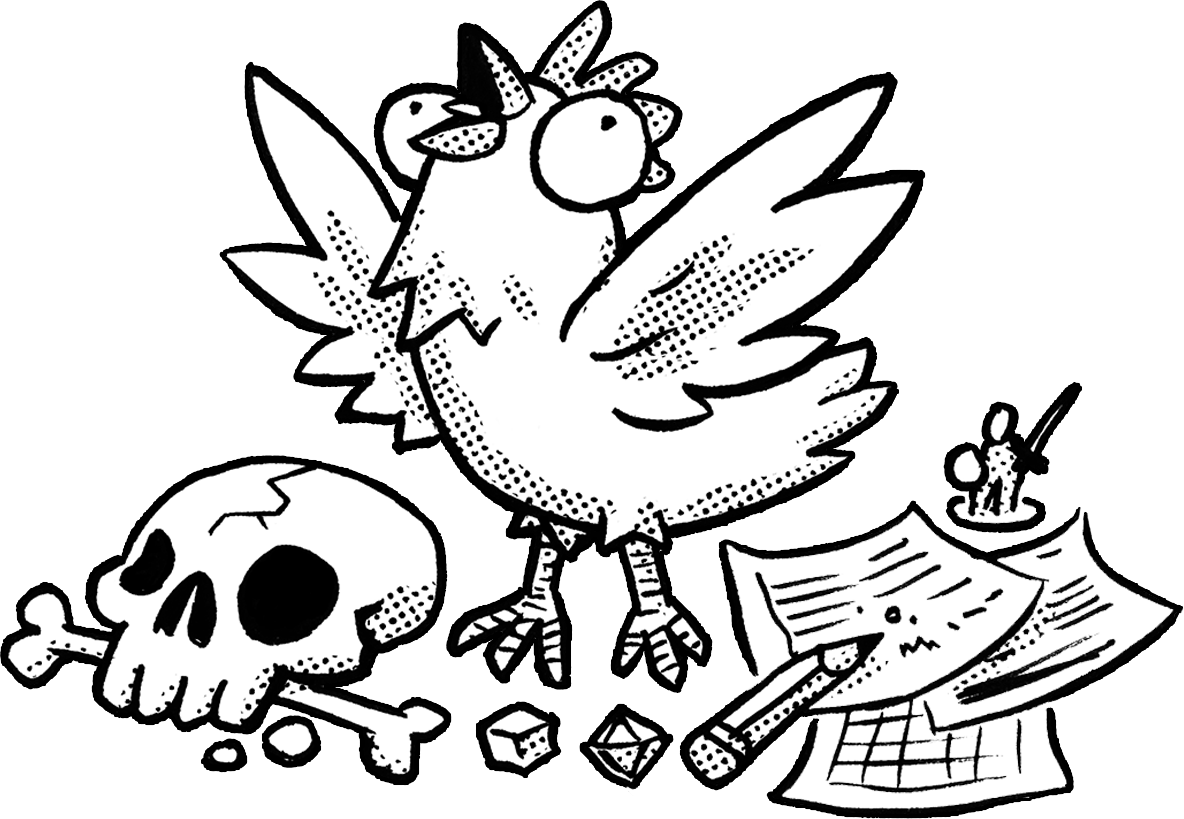 Optional Restrictions
If you need some more restrictions to fuel your creativity, try to make something inspired by the prompts below or something that would fit on just one sheet of paper. Print on both sides, fold it, twist it, bop it, cut it, make a PocketMod, do whatever with it as long as it can be printed on a single sheet of A4 or Letter paper.
d10 Optional Prompts
Paradox
Rhythm
Substance
Loop
Curmuring
Funk
Verdant
Fleeting
Hierarchy
Pretender

Discord
If you're looking for a place to bounce around ideas or lurk to see what other folks are brewing, come hang out in the CULT OF THE LIZARD KING Discord!

Good luck, and don't forget to enjoy yourself :)

Art Resources
To enhance your creations here is a list of artists who offer ready-made resources on their Patreons, DriveThru or Itch. Additionally, you can always use public domain art :)
You are free to use any of the illustrations found in the Free CC-BY Art Library I'm slowly putting together :) If you like them, consider supporting my Patreon.
Bertdrawsstuff has a Patreon with some really cool illustrations for you to use!
Hairic Lilred has a nice PWYW fantasy art pack available here on Itch.

Brooklet Games has some great pieces available on his Patreon, available at the Game Maker tier!

Carlos Castilho's DriveThru page has a lot of fascinating stock art pieces and they're a part of Ink Potion Studios, who are creating a ton of great illustrations for their patrons to use.

Evlyn Moreau also has amazing illustrations available on her Patreon which I highly recommend!

Salvaterra has his own Patreon with some awesome black and white illustrations available every month.

Perplexing Ruins has Patreon with breathtaking art available for personal and commercial use!

There are lots of evocative pieces from Feral Indie Studios available here!

Mac Teg has some good art packs and he also does one-word commissions!

If you're offering art assets anywhere and would like to be included in this list, shoot me a message on Twitter or on Discord.