On September 28 2021, I released Charge. A free, simple, and generic game for grand adventures based on the strong roots laid down by Forged in the Dark system.
Over the time, I've worked with the amazing Fari Community to create a minimalist and condensed version of the rules to help people get started with this Charge. This game is called Dash.
Released for free and 100% open licensed, this game features all the incredible things you know Charge for in a condensed and accessible format.
To celebrate the release of Dash, and the 1 year anniversary of Charge, I've decided to host a Dash Jam where the goal is to make a game using this new accessible format.
Listed as one of the top best tabletop RPG systems to hack into a custom game by Dicebreaker, Charge will power your storytelling and let you design a game focused on initiative with forward momentum.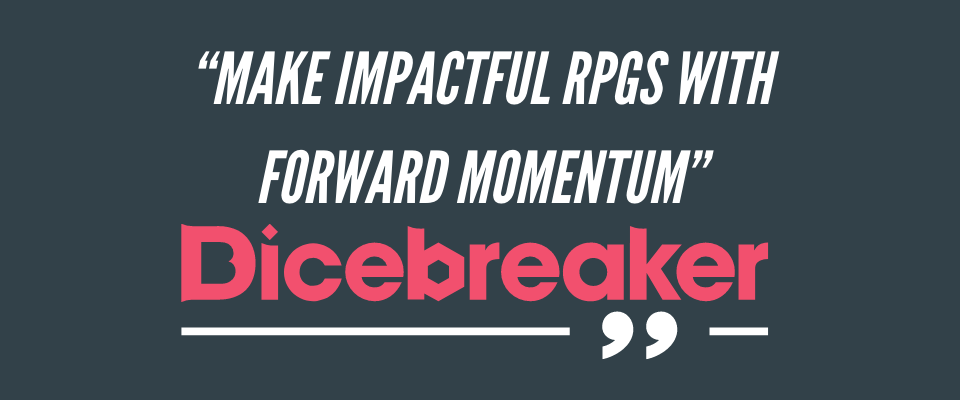 Your Game
To participate, you need to submit a game based on the Dash SRD during the month of September or October. If you already have designed a Dash game, or fall short on the deadline, it's totally OK! Just contact me and I will send you a custom submission link to add your game to the list!
Price
You can price your game as you wish. You could use a "Pay What You Want" model, or make it a paid game. Use the model that you are the more comfortable with. If you submit a paid game, consider providing community copies!
Promotion
To make your game reach as many people as possible, use the #DashJam hashtag on Twitter, and don't hesitate to tag me @RPDeshaies so that I can do help you boost it!
Size
You can release a Dash game in any size or format you desire.
Dash was released in a half-fold brochure format, which made it very accessible, since people could print it at home and use it as is. That being said, if you want to make a full fledged book, do it!
License
Dash is at its core a condensed version of the Charge. So like Charge, it is released under Creative Commons Attribution CC-BY 4.0.
That means you are free to use/copy/adapt/hack/change the content of Dash for your own game, provided you give proper credit. Since Dash is based on the Forged in the Dark system, you also need to give credit to this system.
To do so, just copy the text below in your game:
This work is based on Charge, product of Fari RPGs (https://farirpgs.com/), developed and authored by René-Pier Deshaies-Gélinas, and licensed for our use under the Creative Commons Attribution 4.0 License (https://creativecommons.org/licenses/by/4.0/)

This work is also based on Blades in the Dark (found at http://www.bladesinthedark.com/), product of One Seven Design, developed and authored by John Harper, and licensed for our use under the Creative Commons Attribution 3.0 Unported license (http://creativecommons.org/licenses/by/3.0/).
Resources
Here a couple of resources that you can use to make your own Breathless game!
Dash
Free, and open licensed, this is the place to start to make a game for this jam.
The SRD also includes an Affinity Publisher, a Google Docs and soon a Canva template for you to get started as quickly as possible!
https://fari-rpgs.itch.io/dash

Charge SRD
Dash is a condensed version of the Charge SRD created in the hope to make the system more accessible. For more details on the rules check-out the Charge SRD on itch with the link below.
https://fari-rpgs.itch.io/charge-srd

Community
There are tons of other designers who are creating content using Dash. Come and talk with us in the Fari Community either on Discord or Twitter!
https://farirpgs.com/discord
https://farirpgs.com/twittercommunity
Powered By Charge
At the beginning of the year we hosted the Charge Creation Jam, so there are already tons of great games Powered by Charge for you to check out if you need inspiration or want to see what others have done!