Bookmark Game Jam is a funny little idea because I wanted to make a micro-game that can fit in the size of a bookmark. That's really all there is to it. I was asking around on twitter for size dimensions and Paul Czege suggested using bookmark dimensions. He also suggested making a jam out of it... so here it is.

Rules
The game can be a work-in-progress or even an old, existing one. We don't mind.
I recommend using standard bookmark sizes such as: 2.5" x 8.5" inches but I've seen bookmarks of all shapes and sizes so, feel free to go for a custom size. Just remember that the idea here is that you're working on limited space. That's part of the challenge. The standard sizing is more for printer-accessibility issues, in case people would actually like to print your work for themselves eventually.
This game jam will not accept games that contain harmful, hateful, abusive content. Anything that flags to me as racist, sexist, transphobic, queerphobic or anything similar will be deliberated and removed.
Consider making your game accessible, whether this is through font sizes, layout, colors, or even the language you use.
This jam accepts supplements, hacks, and other similar content as long as you are abiding by the legalities of copyright and IP.
Multiple submissions are 100% okay!
If you have any questions, feel free to mention me on twitter or DM me. You can find me @diwataMANILA. If you're posting about your entries, please use the #BookmarkJam hashtag!
Cover image for the jam was from Markus Winkler on Pexels.com
The #BookmarkJam believes in the principles of #SWORDDREAM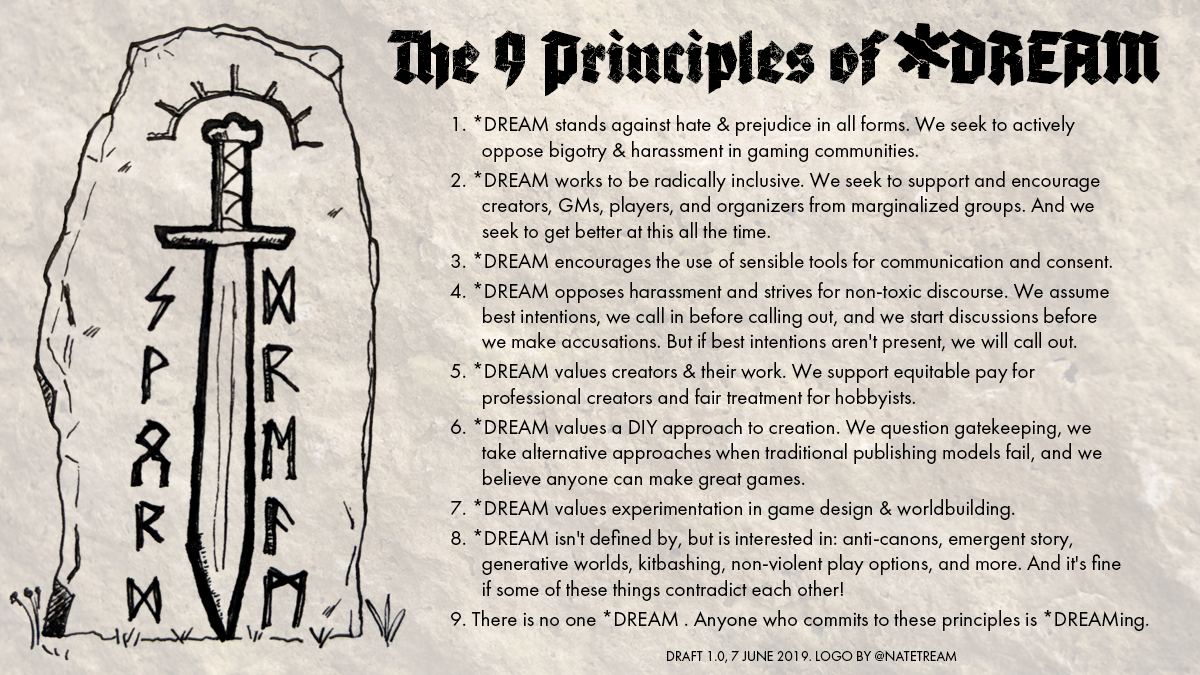 1) *DREAM stands against hate & prejudice in all forms. We seek to actively oppose bigotry & harassment in gaming communities. We create kind spaces