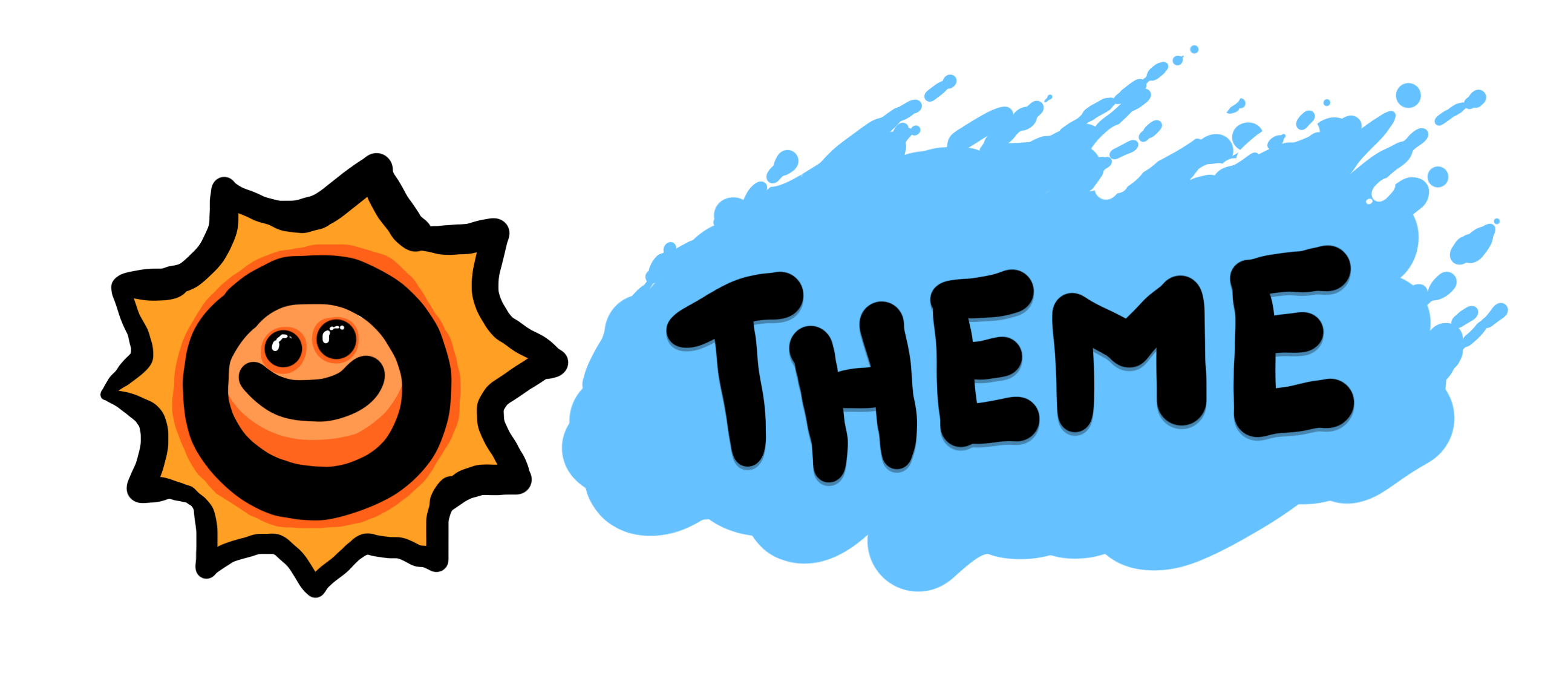 And so the THEME for the 2nd BTP GAME JAM is........ MINI PLANETS !!!
Hope you like it, now go and have fun creating a game ! Best of luck !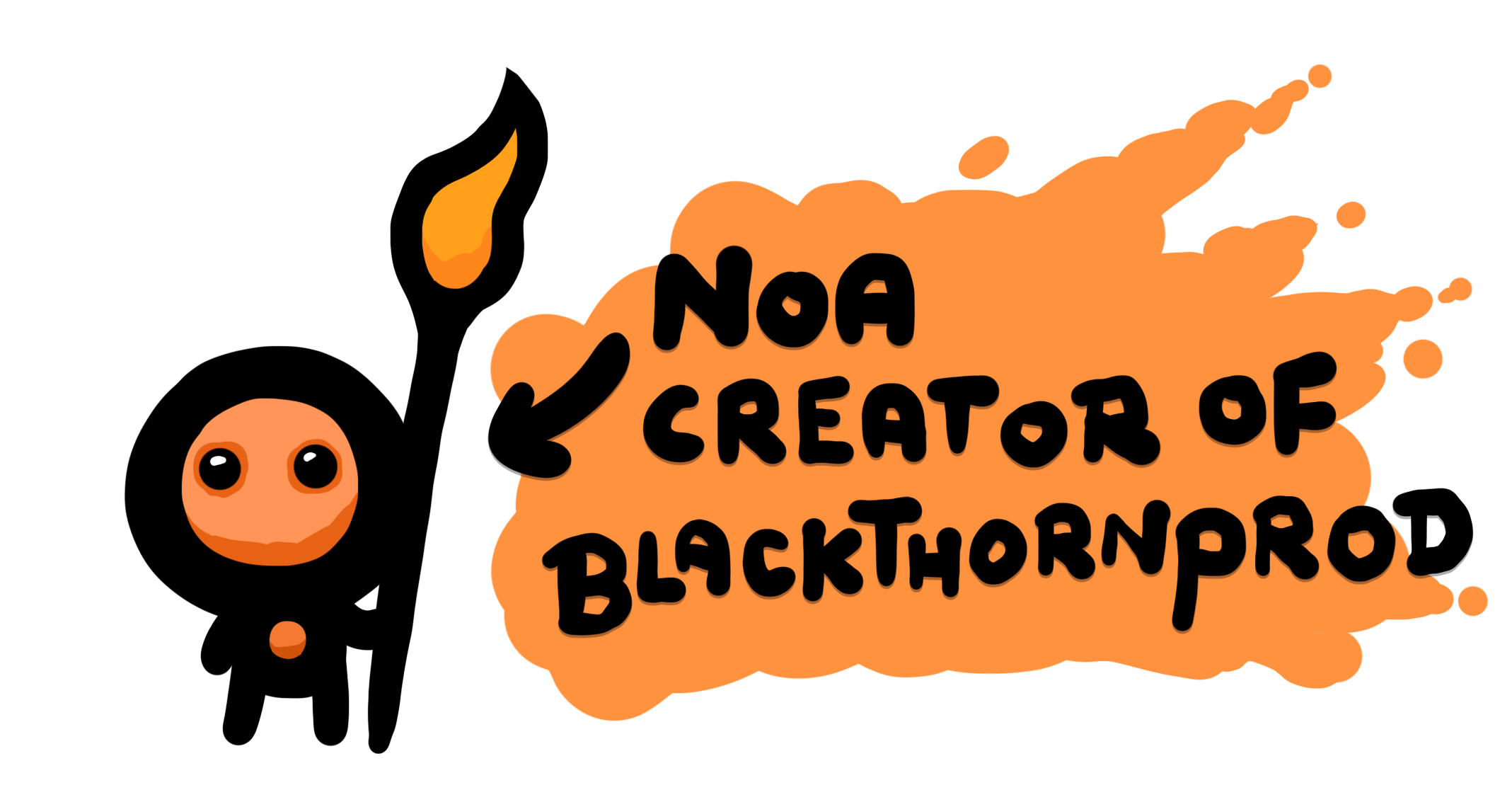 Hey, I'm Noa, a game developer who runs the Youtube channel Blackthornprod which is entirely focused on the art of game creation, from Unity, C# and art tutorials to game jams and devlogs !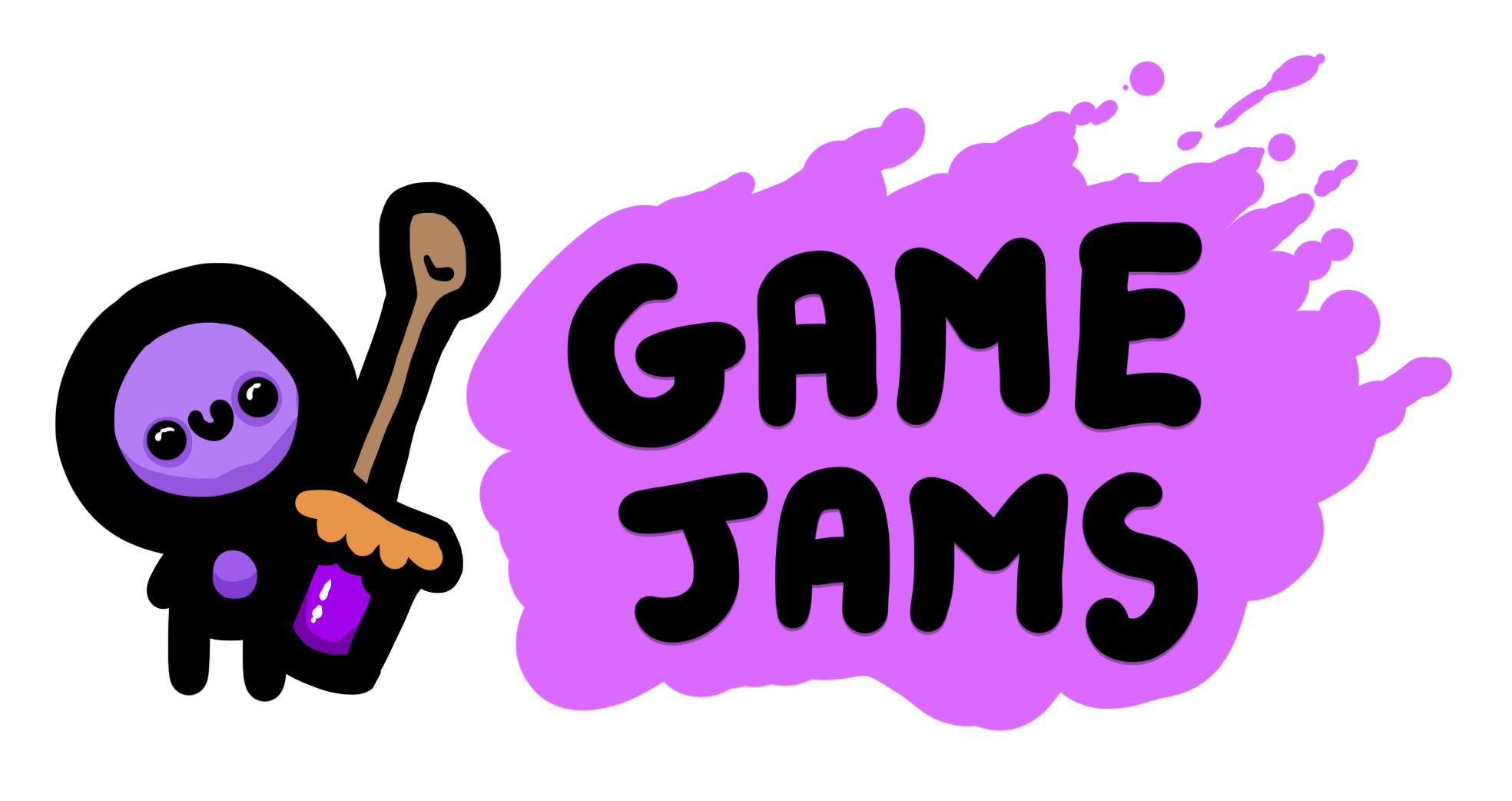 Welcome to the second Blackthornprod game jam !
During this event developers will be challenged to create a game in 1 WEEK based on a certain THEME (which will be revealed when the jam starts on this page).
This game jam is RANKED, meaning that the game you make will be rated by me, and a handful of other trustworthy, cool people.
Here's the FIRST game jam page so you can get lots more info about how that all went (spoiler : it was awesome ;D !!) : https://itch.io/jam/blackthornprod-game-jam-1

The TOP 20 games of this jam will be featured in a video on my channel where I'll review them and give in depth feedback !
The developers having made the 5 best games of the jam will be granted a special DISCORD ROLE inside the BTP discord server!
If you make a game for this jam, you're guaranteed to get lots of valuable feedback from me, the other developers having taken part in the event and some cool Twitch/Youtube streamers :
- YourBr0ther : https://www.twitch.tv/yourbr0ther/videos
- TigerJ : https://www.twitch.tv/tiger_j
- Joshua McLean : https://www.twitch.tv/mrjoshuamclean
(if you also want to stream games made during the jam let me know via Twitter or email me : blackthornprod@gmail.com)
But most importantly, you'll have brought a game to life, expanded your portofolio and improved your game creation skills !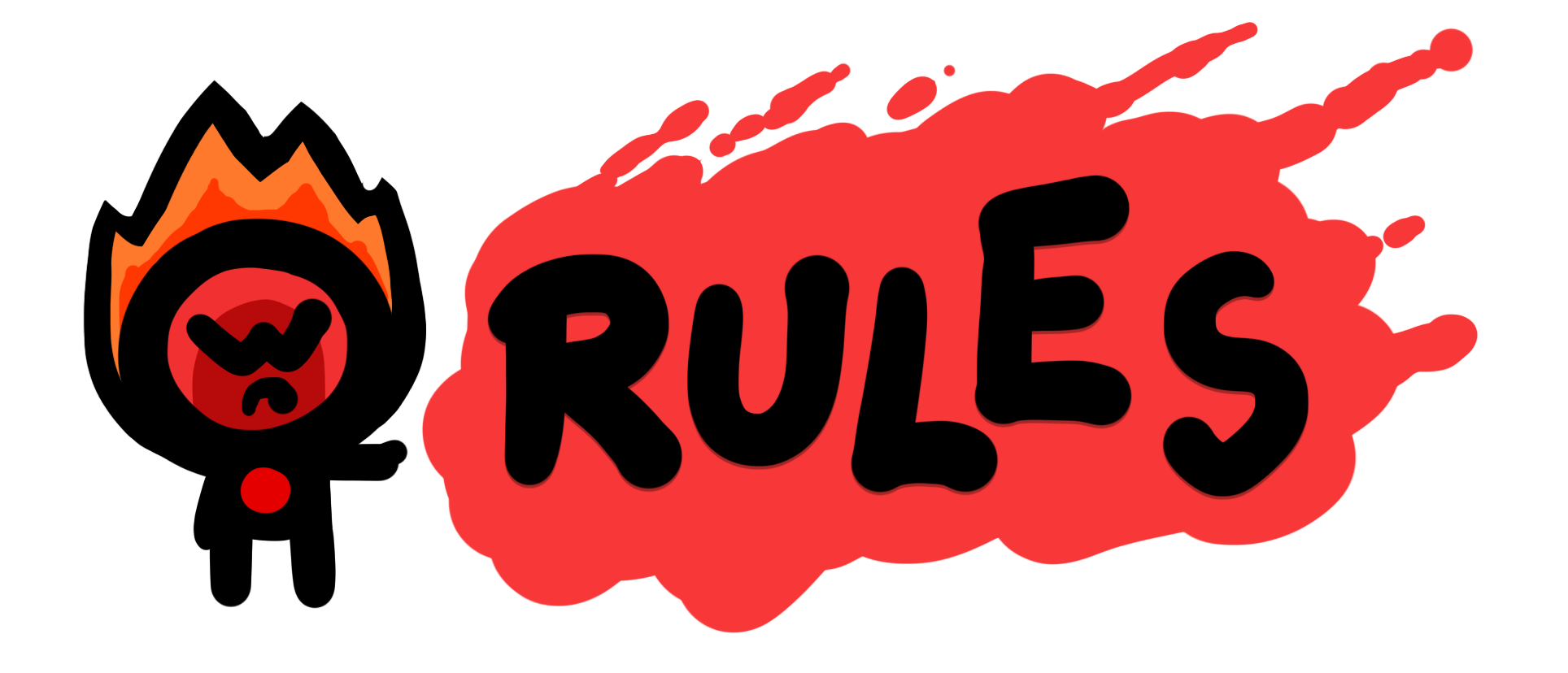 Games featuring mature / sensitive content should have some warning in the description or when the game first loads up.
You can make the game alone or in a team (as many people as you like, just remember that the more team members there are, the harder it can be to get organized, 2 /4 people is best :) ).
It would be great if everything was made from scratch by YOU and your team mates during the event ! But if you DO use music, art or scripts made by someone else make sure to state that in your game's description / credits page ! Your rating will also be decreased if you do use assets that weren't made from scratch by you or your team during the jam.
Submissions must be digital games. You can build it for any platform you like, preferably WEB, WINDOWS, LINUX and MAC :) . You can use whatever tools and game engine you like to make your game.
Games will be rated based on the following criteria :
OVERALL : after having played the game, how do you feel ? Would you play it again ? What is your overall impression of the game's quality?
THEME : how well did the game respect the theme of the jam ?
VISUALS : is the game pleasing to the eye ? Does it have a unique, interesting art style ? Are the animations smooth and appealing ?
INNOVATION : did this game do something new and interesting ? Was there a unique mechanic ? Was the story original ?
THE EXPERIENCE : did you have LOADS of fun ? Or was the game emotional and epic ? How invested and engaged did you feel ? Did you play only a couple minutes or stay immersed for longer ?
SOUNDS AND MUSIC : did the game have a unique and beautiful soundtrack ? Were the sound effects juicy and fun ?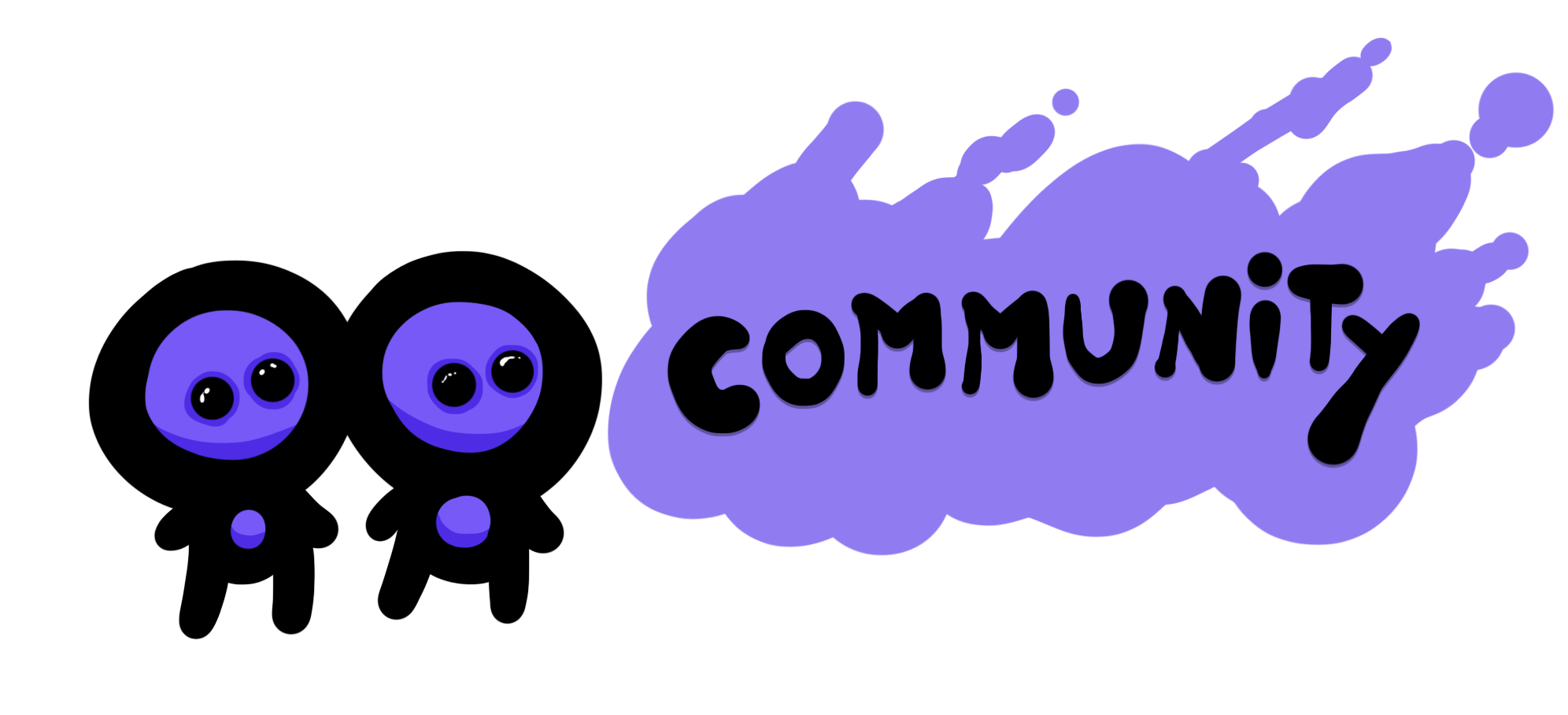 To connect with the Blackthornprod community, talk about anything game creation related and form teams make sure to join the BTP DISCORD SERVER :) !
You can also easily form teams / meet other developers via the game jam's CrowdForge page !
If you want to learn how to make games with Unity, draw and animate or simply get inspired also have a look at the BTP Youtube channel !