VR with Andrew's Spooky VR Jam is a 72-hour game making extravaganza for creating Halloween themed projects using Virtual Reality!
The jam starts on October 23rd, at 5PM EST to October 26th, 5PM EST.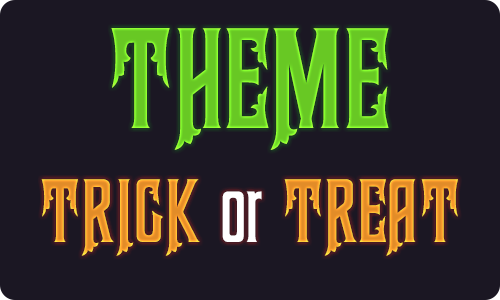 Is there a theme?

Yes! We'll be announcing a more specific theme at the start of the jam.

What tools or engines are allowed?

All tools and engines are allowed, just be sure to keep in mind the available hardware. Try to at least have a build that runs on Windows.
What assets can be used?

You can use any functionality or assets that you have the rights to use.
Are teams allowed?

Yes, teams of all sizes are allowed to participate.
What's the judging criteria?

Creativity/Originality, Use of Theme, and Fun!
Who's judging the games?

The games will be judged by the public for one week once the jam is over.
Can I build a game in VR Chat?
We request that all submitted games be standalone experiences, and don't require additional software.
Obviously...
No NSFW, hateful visuals/language

Be respectful and constructive