Welcome to the VR Jam 2021 (#VRJAM2021), a game jam for VR developers.
Once again, Valem, VR with Andrew, Speaknspell, and Phantom come together for another annual VR game Jam. The Jam will run from the 30th of July, starting at 10:00 AM (EST), and ends on the 1st of August at 10:00 PM (EST).

THE THEME IS: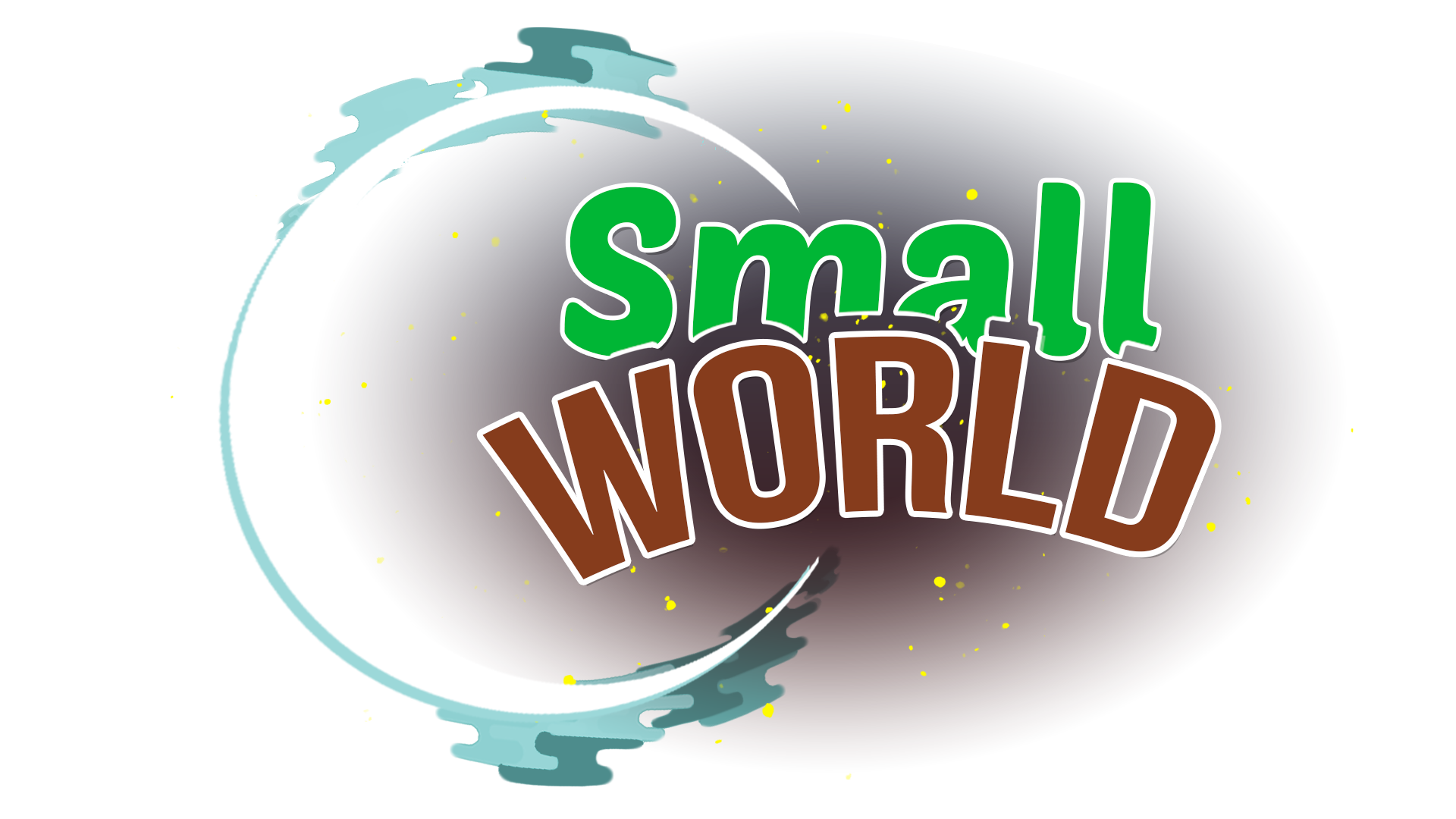 Is there a theme?
Yes! We'll be announcing a more specific theme at the start of the jam.
What tools or engines are allowed?
All tools and engines are allowed, just be sure to keep in mind the available hardware. Try to at least have a build that runs on Windows.
What assets can be used?
You can use any functionality or assets that you have the right to use, including asset packs. Be sure to check your licensing and attributions.
Are teams allowed?
Yes, teams of all sizes are allowed to participate.
What's the judging criteria?
Creativity/Originality, Use of Theme, and Fun!
Who's judging the games?
The games will be judged by the public and hosts for one week once the jam is over.
Can I build a game in VR Chat?
We request that all submitted games be standalone experiences, and don't require additional software.
Obviously...
No NSFW, hateful visuals/language
Be respectful and constructive
Contact & Resources
Legal
Anything you make during VR Jam 2021 is your property. We claim no rights or ownership of your game.
Any game submitted to VR Jam 2021 may show up in a host's YouTube video without your express permission.