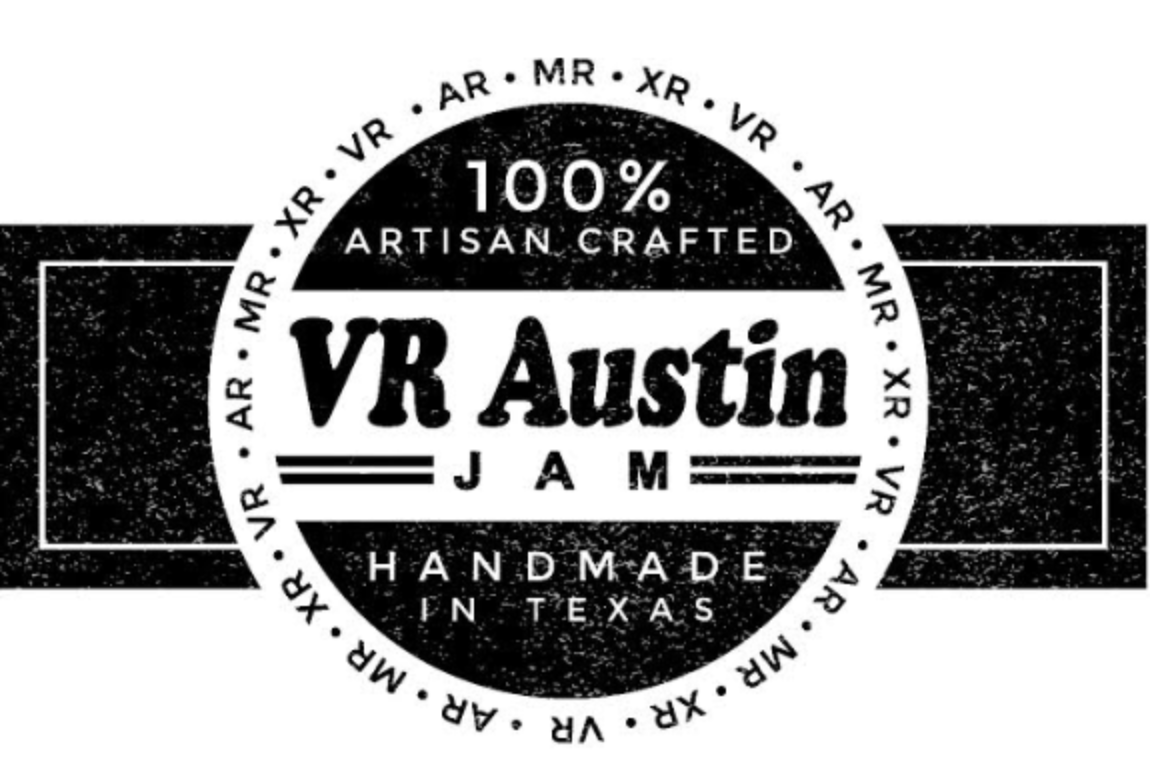 Make the future!
Welcome to the VR Austin Jam! The VR Austin Jam brings local, national, and international creators together to collaborate on new virtual and augmented reality content every fall. Over the course of a weekend attendees will create new VR/AR experiences in teams or as individuals, and we'll show off completed projects to the public at the VR Austin Jam Showcase on Monday evening.
The VR Austin Jam isn't a contest or an all-night hackathon. This is a fun, safe, collaborative space, where brilliant creative people of all types and levels get together to make mind-blowing experiences. If you want to make VR or AR games, animations, films, or experiences, we invite you to attend! Meet new people, learn new things, and be a part of the vibrant immersive reality development scene in Austin, TX.
Share your jam projects!
We've opened this itch.io portal for jammers to upload their projects to share with the world. Consider this your one-stop shop for VR Austin Jam 2019 demos.
Who is VR Austin?
VR Austin is a collective of the best and brightest virtual reality developers in Central Texas. We meet bi-monthly for demos, brews, networking, and sharing information in the VR space. If you're an aspiring VR developer, artist, programmer, designer, musician, games person, film person, or curious about VR, VR Austin has something to offer.