The main goal of this Jam is to have all models being voxel based.
TWO RULES:
All models must be voxel(or boxy styled)
The game must be playable for more than 5 minutes
For Reference:
This is what voxel "is"
Just think about everything being made out of larger 3d pixels and you got the basic concept of voxel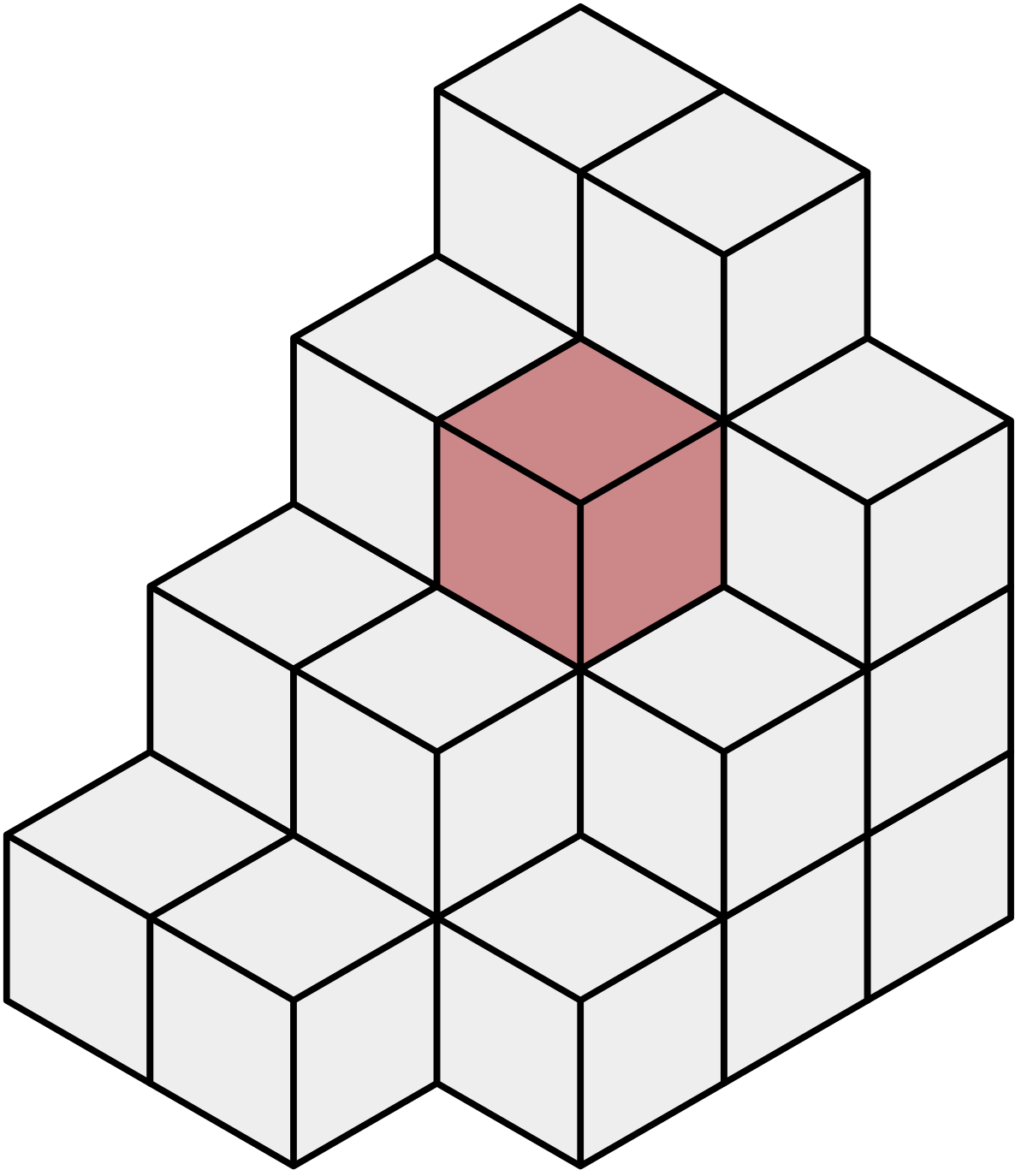 It can be as simple as Crossy Road with their voxel (boxy) style models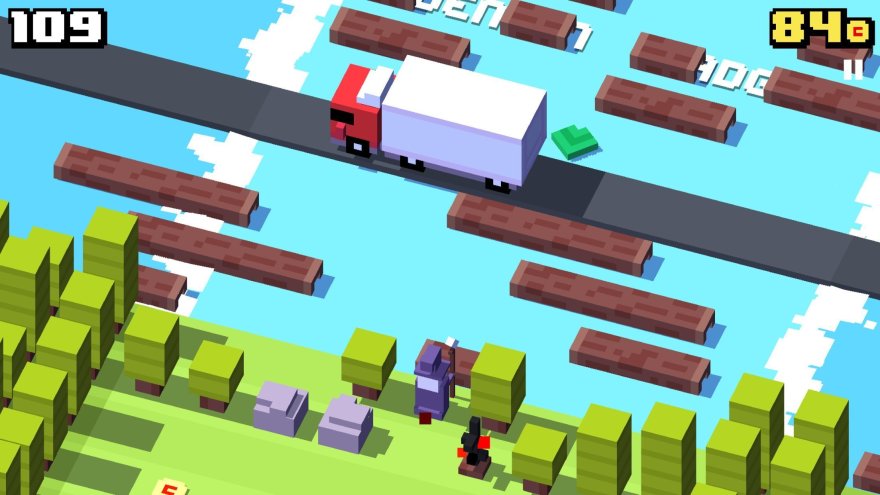 Or it can go into the real depths of voxel; explosive voxel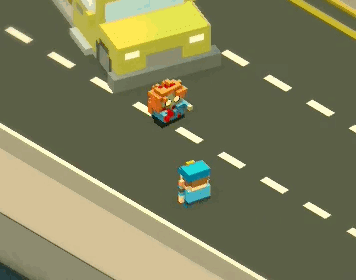 I think the simplicity of voxelization is pleasing to see for anyone and is simple enough to create 3d models for within a short jam period.
This is by far my favorite voxel model generator: https://ephtracy.github.io/ "MagicaVoxel"
It's free, very easy to use, create and paint voxel models/maps quickly in its own platform, so you don't have to worry about project errors when using something from the asset store.
Good luck, I hope some people attend this jam. I feel like this style is often looked over and can be subject to some very fun experiences along with quick building.

I too will be taking part in this jam
Thanks Guys.