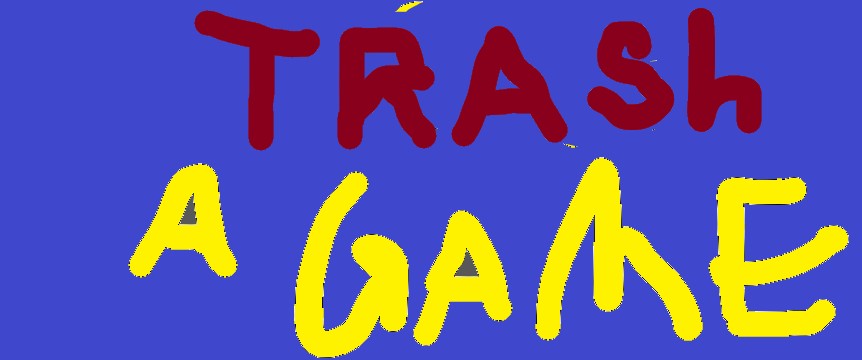 There many games ( or potential pieces of a game) out there that are incomplete, poorly designed or all of the above, that never see the light of day. I feel that these unfinished messes have potential to be a great test bed of information that can influence ideas in inspiring game creators, or at least show how to not make a game. So I am asking anyone that has wasted code catching digital dust in the the far corners of their computers to show the work of theirs that could have been something. The is no prize to give, but if you have literally anything to show, show it here. If possible, I would like to keep submissions open sourced so that maybe others can use the scraps to progress their own games, in a donation type of way, but this will not be enforced.
Here are some rules:
There are no rules! Just bring what you want. from unused artwork and sprites to simple lines of code to incomplete "games" .